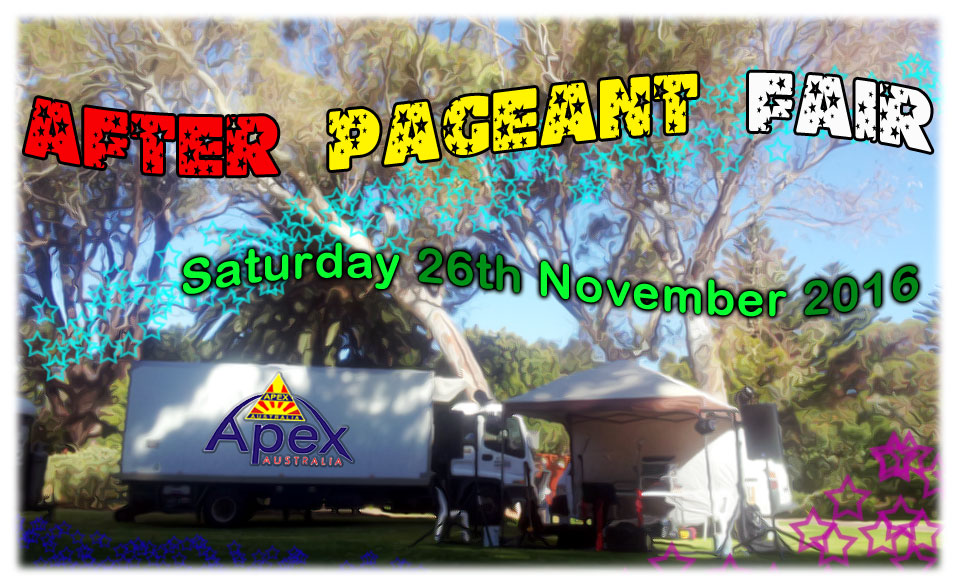 Saturday afternoon 26th November saw Stormfront lucky enough to stage the Christmas entertainment at the
2016 APEX After Pageant Fair in Whyalla's beautiful Ada Ryan Gardens.

A beautiful evening saw a huge crowd attend the Fair with our show featuring guest appearances by
Mark Tempany & Alison Hams, Namaste Whyalla, Romy Foote - and a very special appearance by
2016 Whyalla Recording Scholarship WINNER Breeze Millard.

Two very special cameo appearances were also made by Stormfront students L'Lianna and Jacob
You'd have to be crazy to miss a gig like this!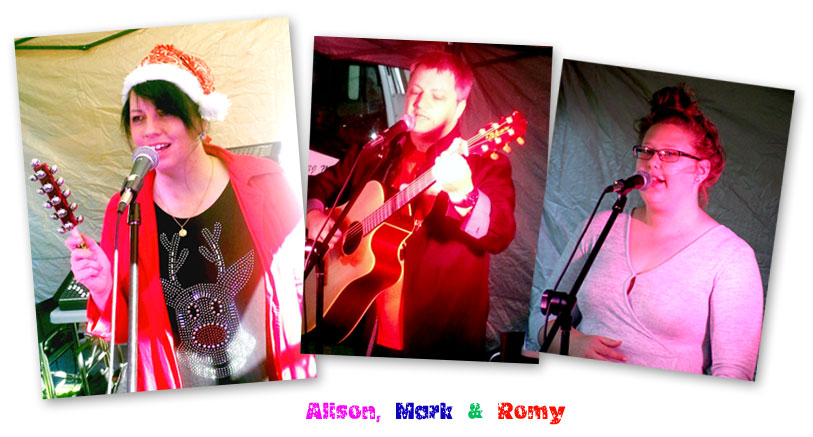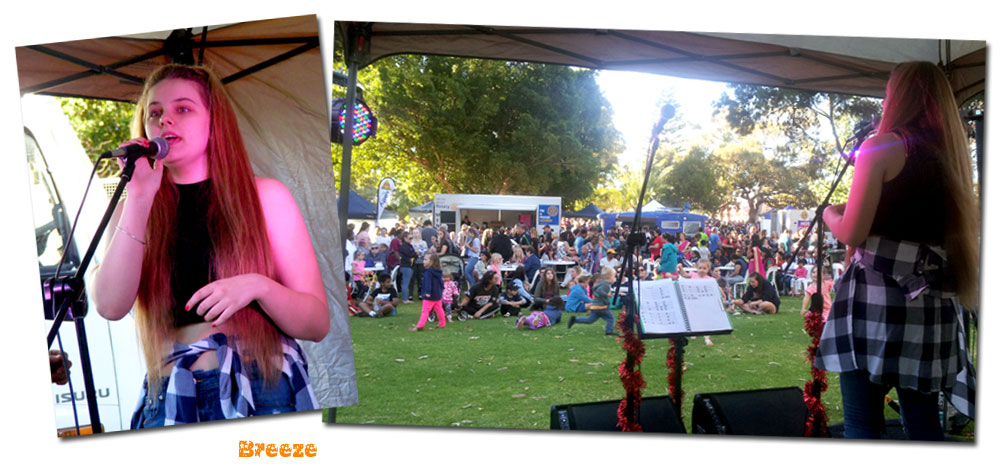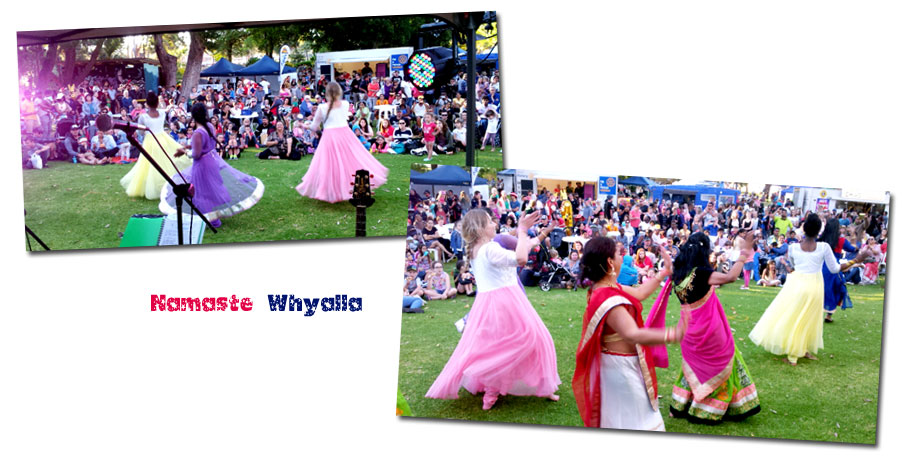 THANK YOU!
APEX Club Of Whyalla
...and the Whyalla Public in their thousands!