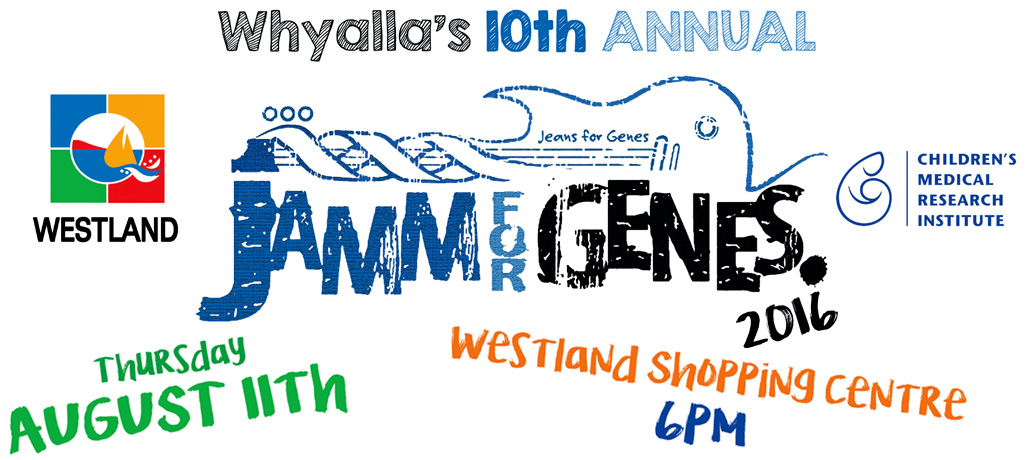 Stormfront's 10th Annual "JAMM FOR GENES" has staged to a
bumper crowd of over 180 people in the Westland Shopping Centre Foodcourt!

Whyalla's event is Australia's longest-running "Jamm" and in 2016 we raised a total of $646.10 -
bringing our 10-year total to nearly $5500!

Our 35-strong cast rocked the shops in a 39-song, 2-hour entertainment extravaganza
featuring solos, group songs, guitar and piano - with feature performances by
our specialist Rock Band 101, Club Voice and Songs 'n Steps crews.

Very special indeed were "10th Anniversary" Guest Appearances by Stormfront alumna
Emma Taylor, Stephanie Milovski and Shakira Fauser -
we are SO proud to have you on the Stormfront stage anytime!
DON'T FORGET:
You can donate MORE to our JAMM
HERE!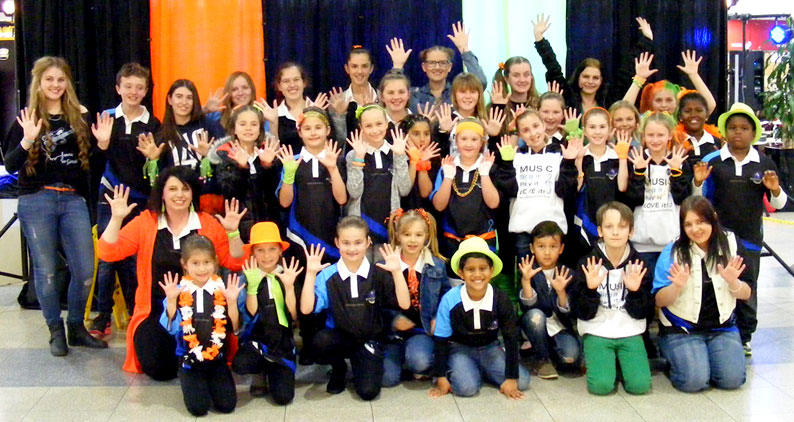 Our 2016 cast was:
Blake * Jaylee * Natasha * Alicia * Myah
Trinitie * Lauren * Ciara * Marcel * Chika * L'Lianna
Halle C. * Summer * Isabella * Maddie R. * Keira * Skylar
Natalia * Logan * Sophie * Ky * Breeze * Saraya
Chloe * Jemma * Layna * Ella * Maddie G. * Emily
Emma * Shakira * Stephanie * Daniel
Mark Tempany * Alison Hams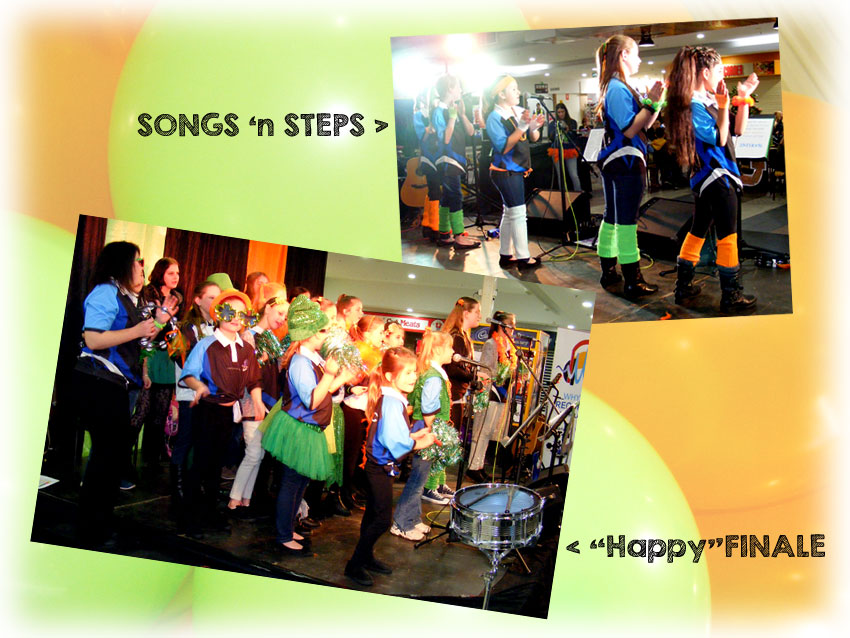 THANK YOU!
CMRI & "Jean For Genes"
Dale, Kim & the Westland SC crew
Sharon Leaney Promotions
Shiells Party Hire
BJ's Deli
Kazzas Helium
Southern Cross Television News
Whyalla News
Fred & Cobi Hams
...and all our amazing student families!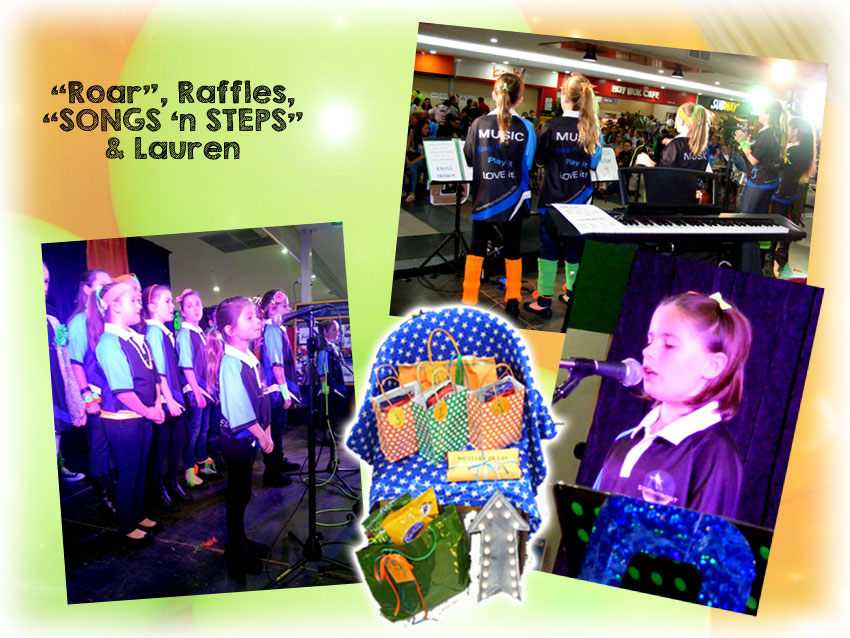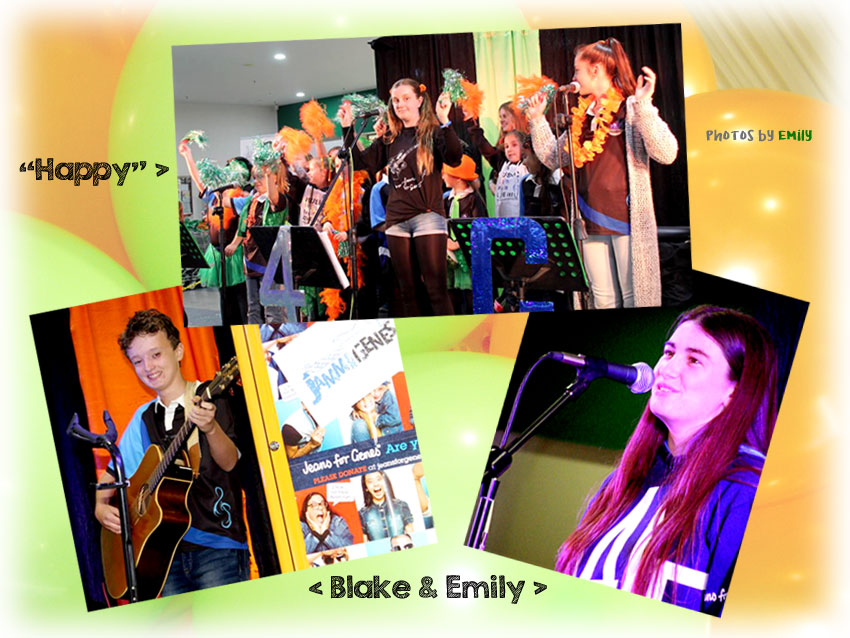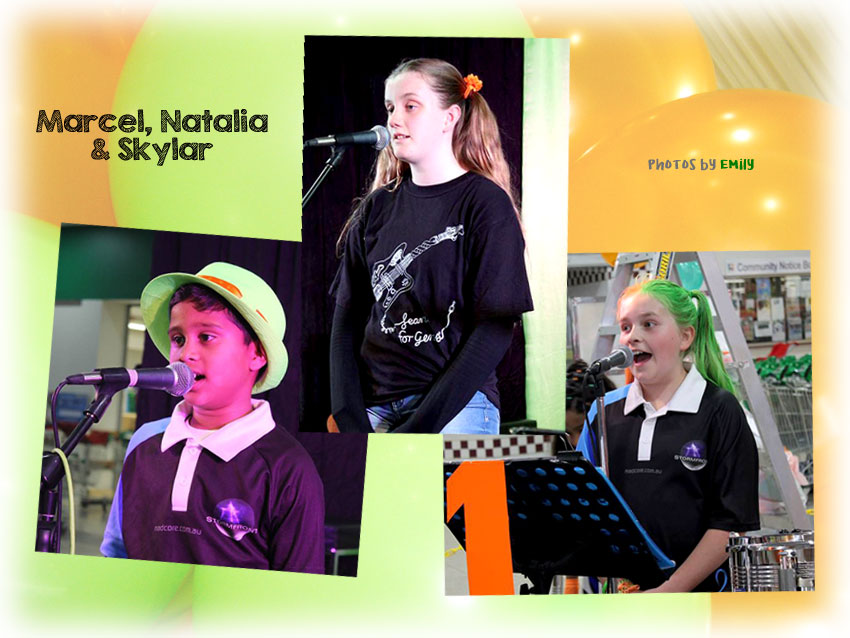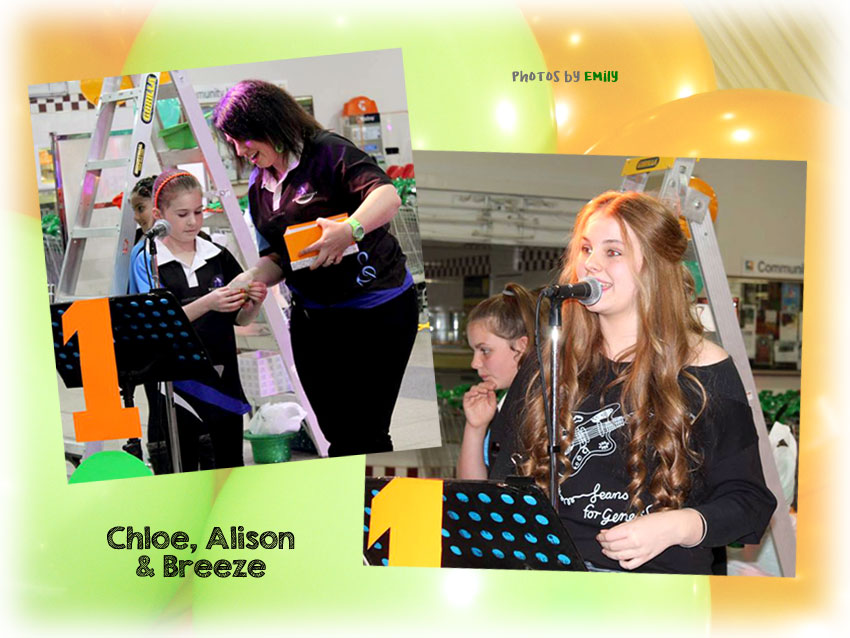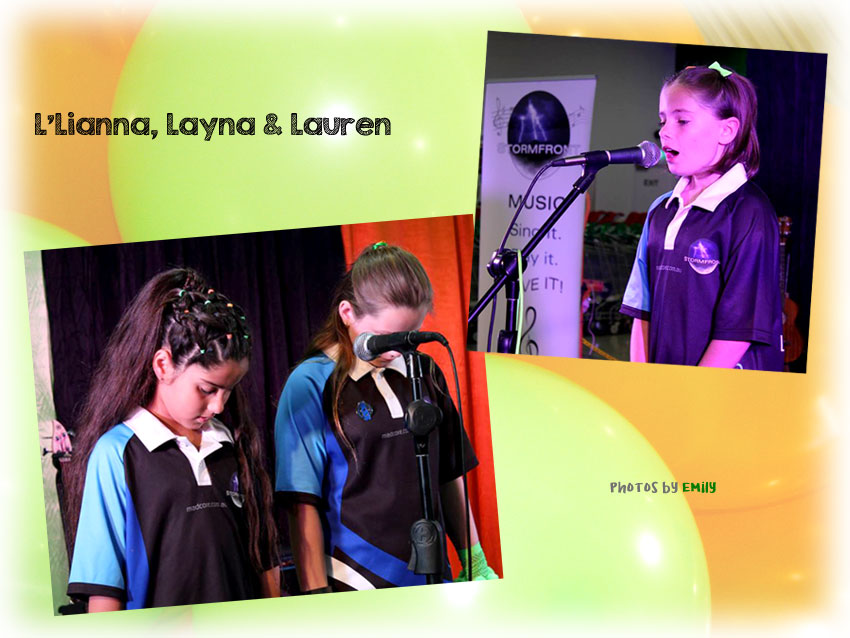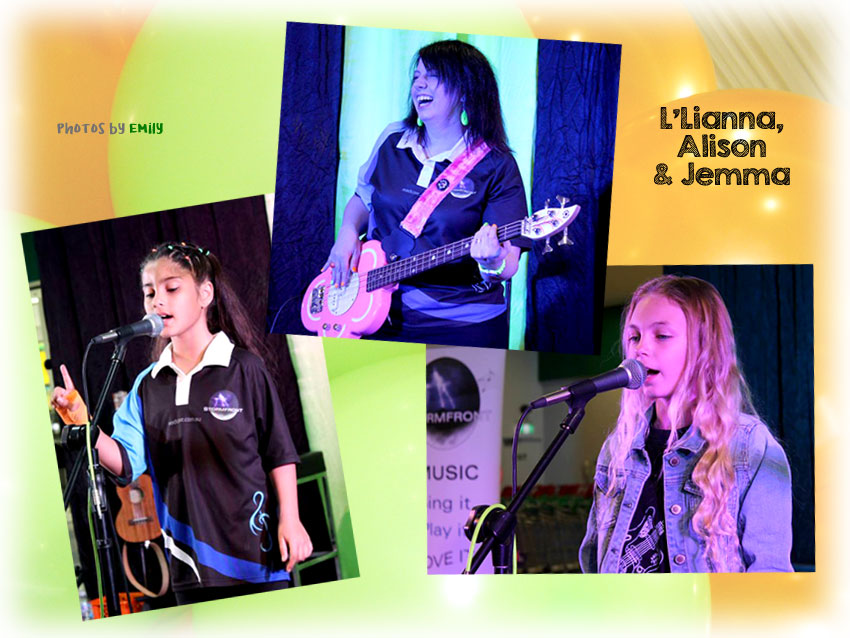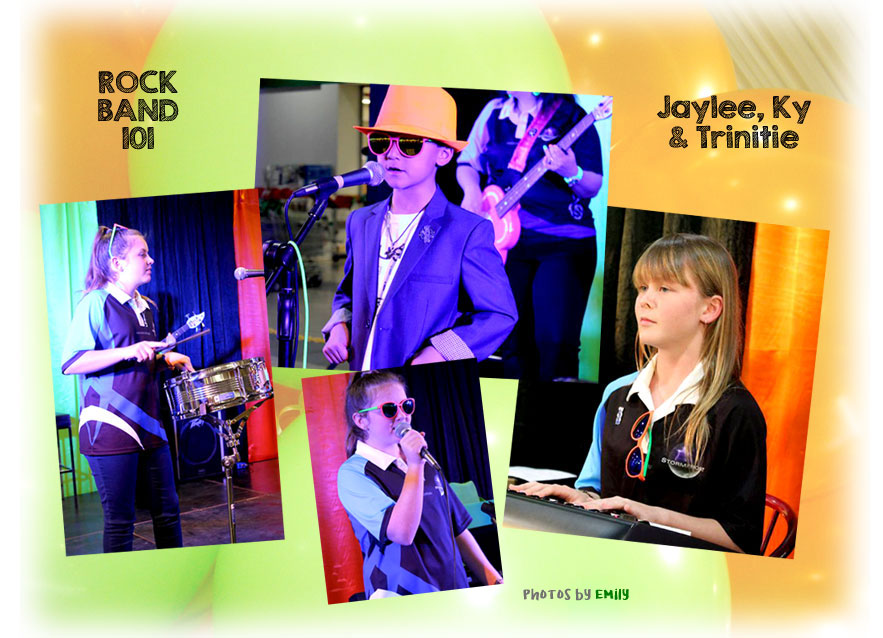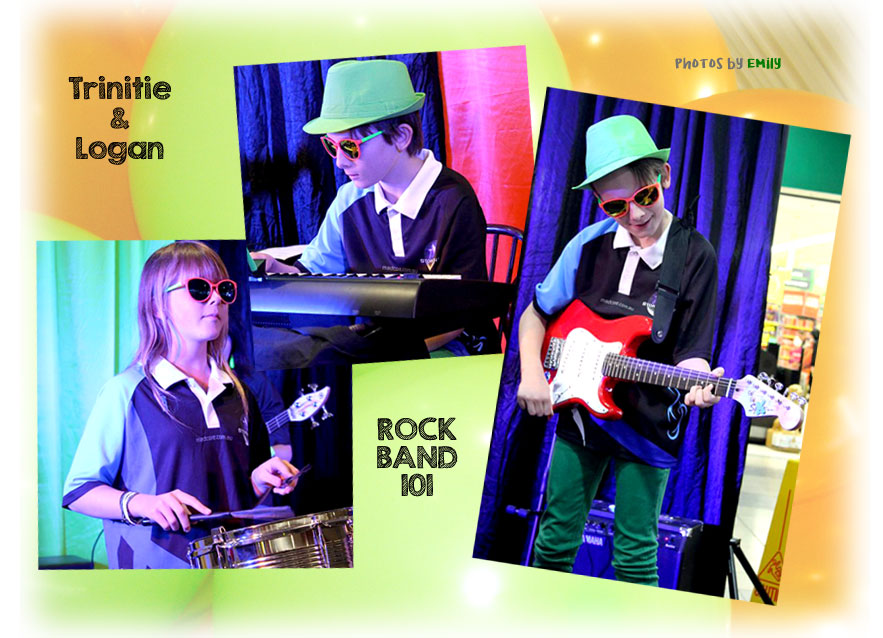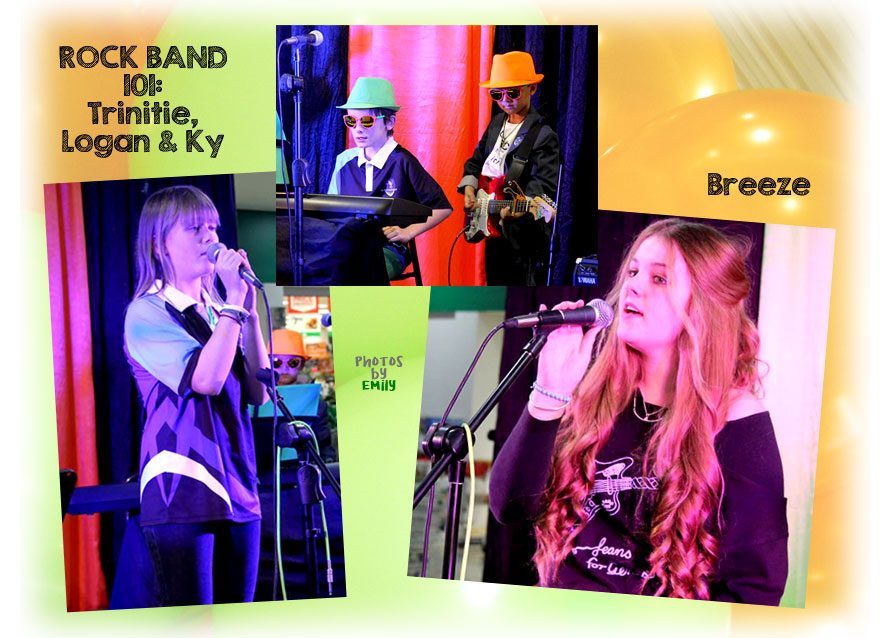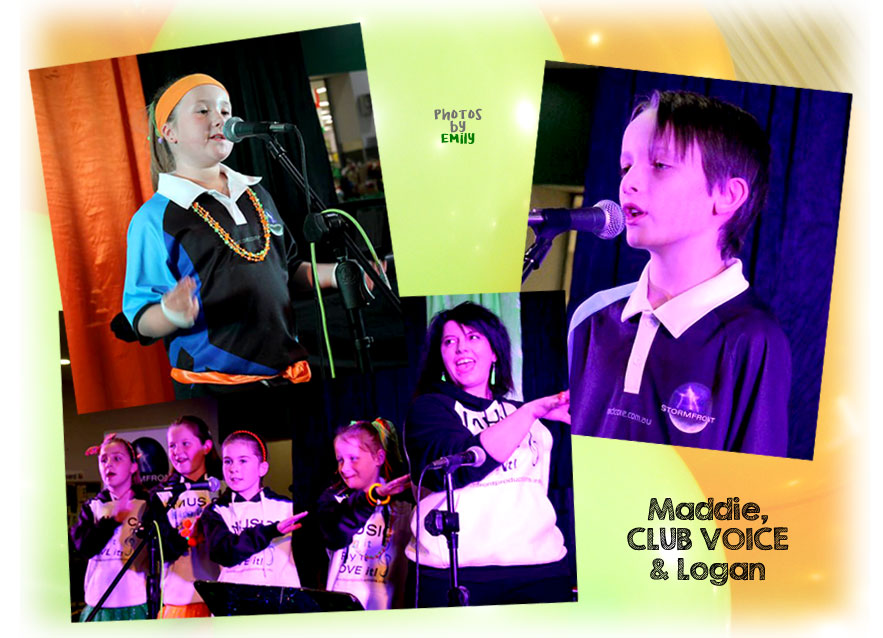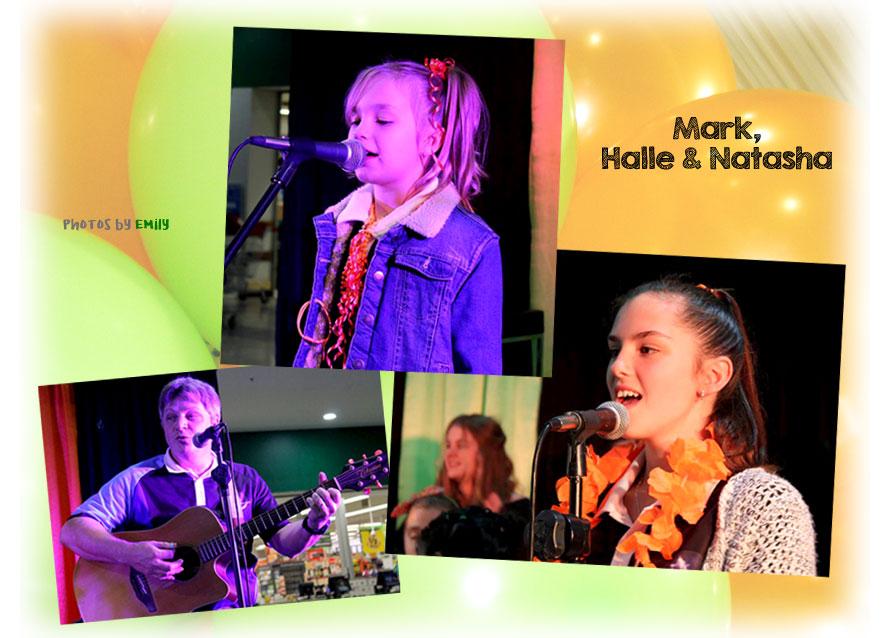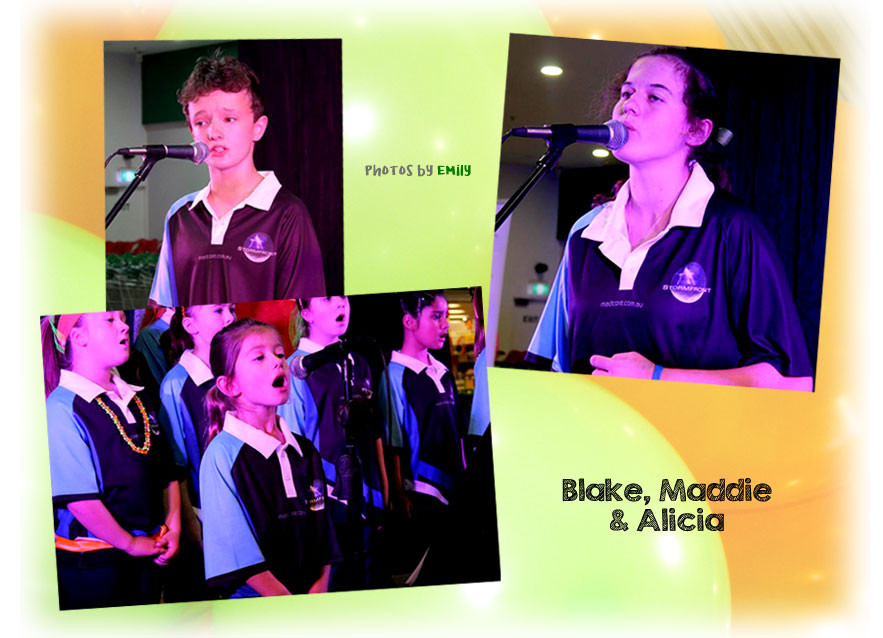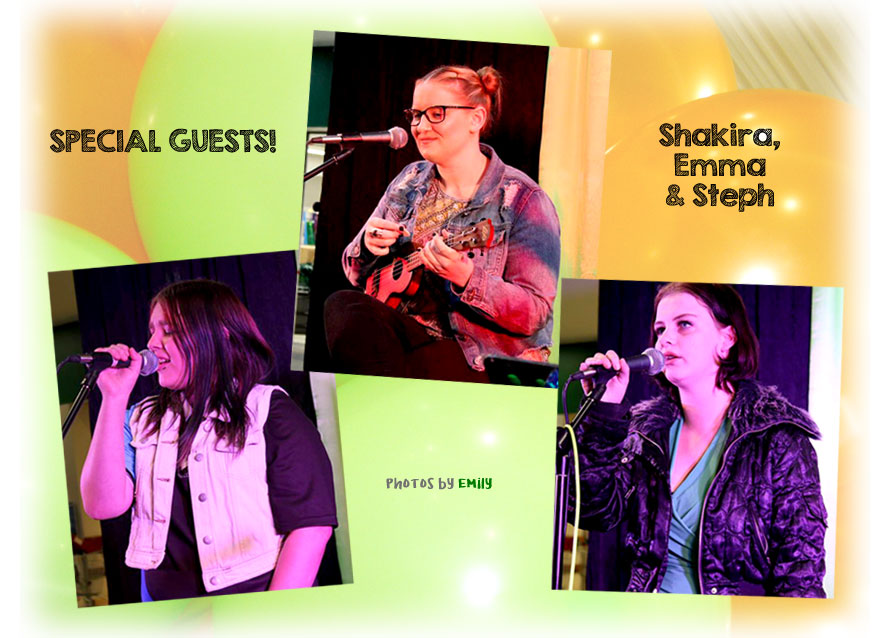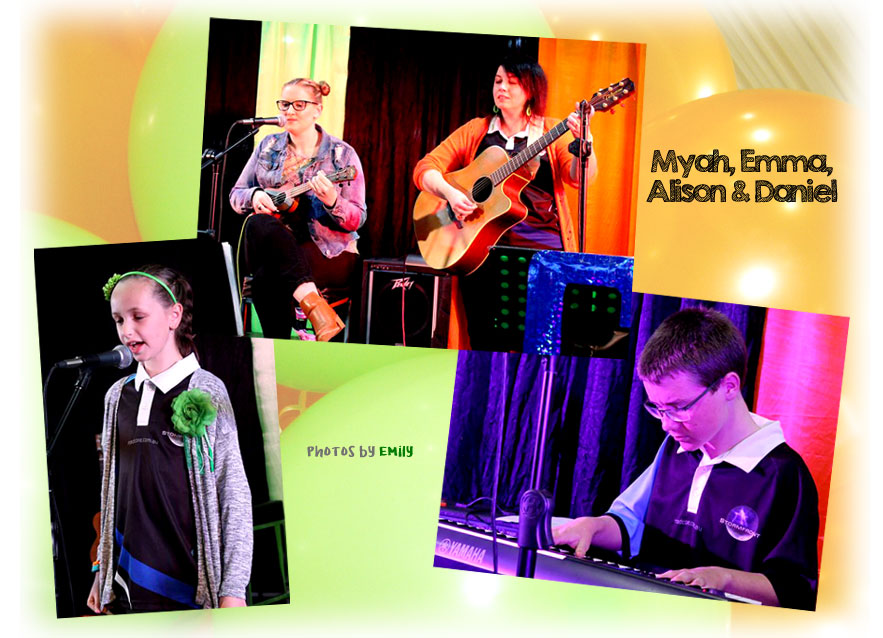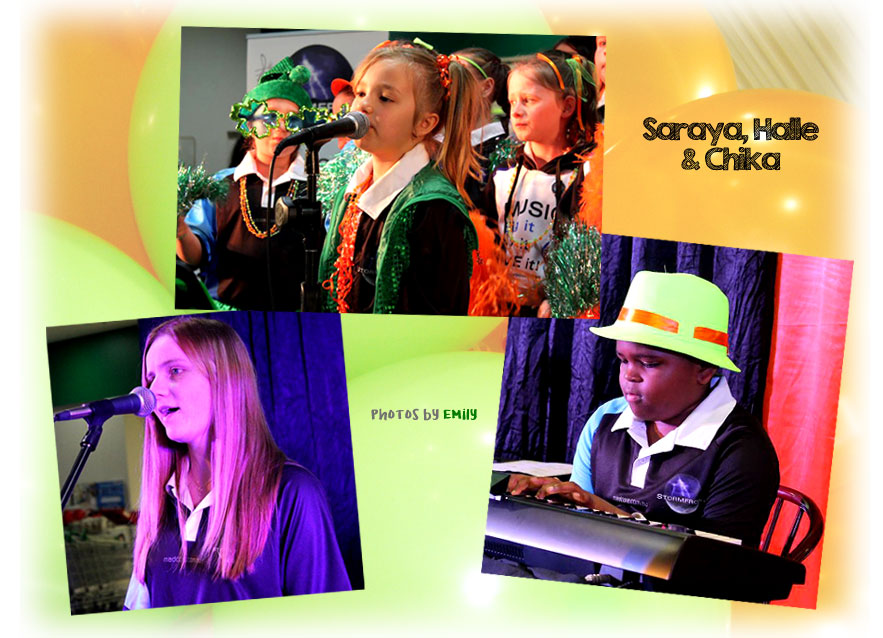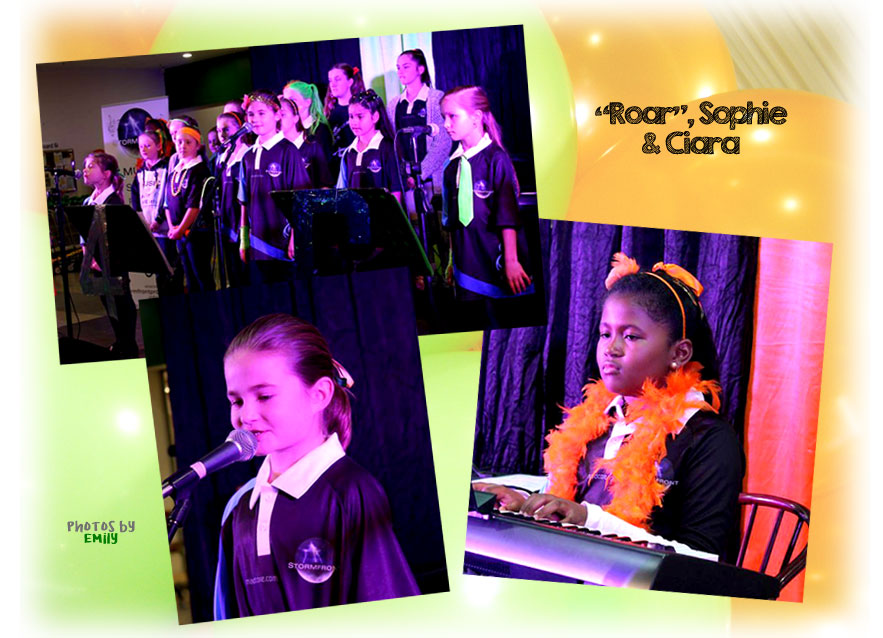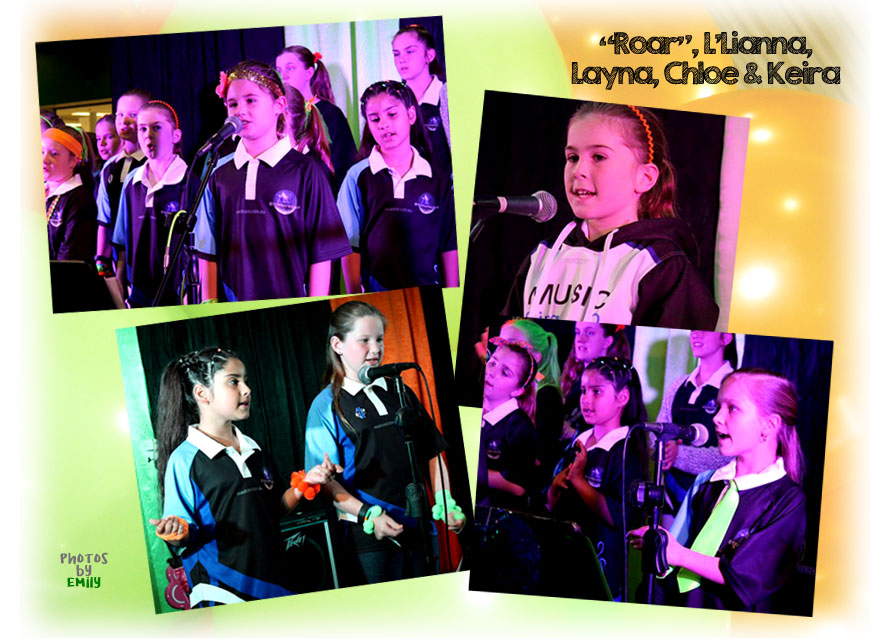 Read the WHYALLA NEWS article here.