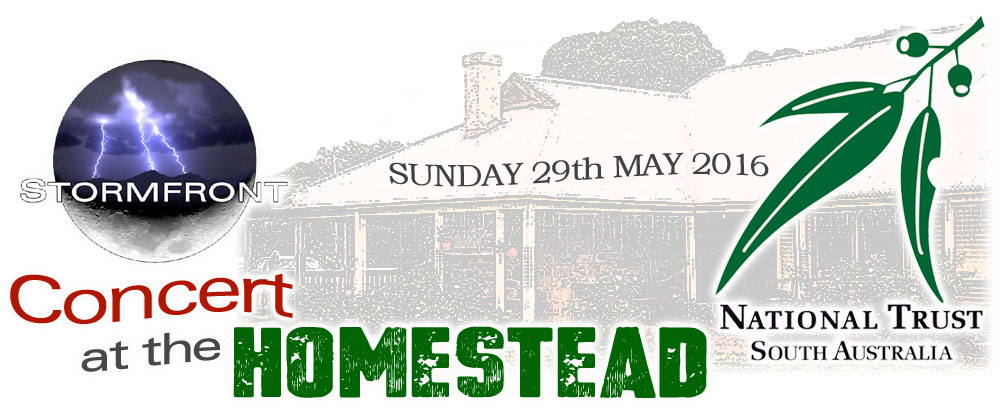 Sunday 29th May saw Stormfront Students donate their afternoon to stage their 2-hour non-stop
"Concert At The Homestead" at Whyalla's Mount Laura Homestead Museum
as part of South Australia's History Festival.

A beautiful Autumn afternoon freshened by recent rains made for a big crowd and
a relaxed and enjoyable atmosphere as our team showcased solo, duo, group songs and keyboard songs.


Our "Club Voice" team made an appearance and our new (in 2016!) specialist classes
"Songs 'n Steps" and "Rock Band 101" made their performance debut.

WELL DONE EVERYONE -
You really put on a show to remember!
Read the WHYALLA NEWS article here.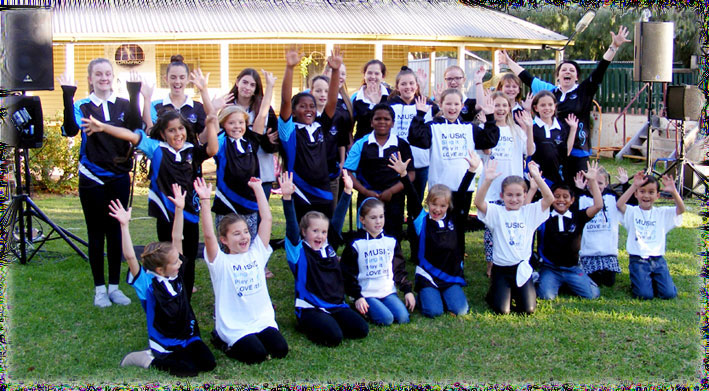 Our Cast was:
L'Lianna * Chloe * Layna * Jaylee * Romy
Natasha * Natalia * Maddie R. * Isabella * Keira
Emily * Halle * Jemma * Saraya * Alicia * Maddie U.
Chika * Ciara * Marcel * Logan * Sophie * Ella
Lauren * Trinitie * Ky * Minette
Alison Hams * Mark Tempany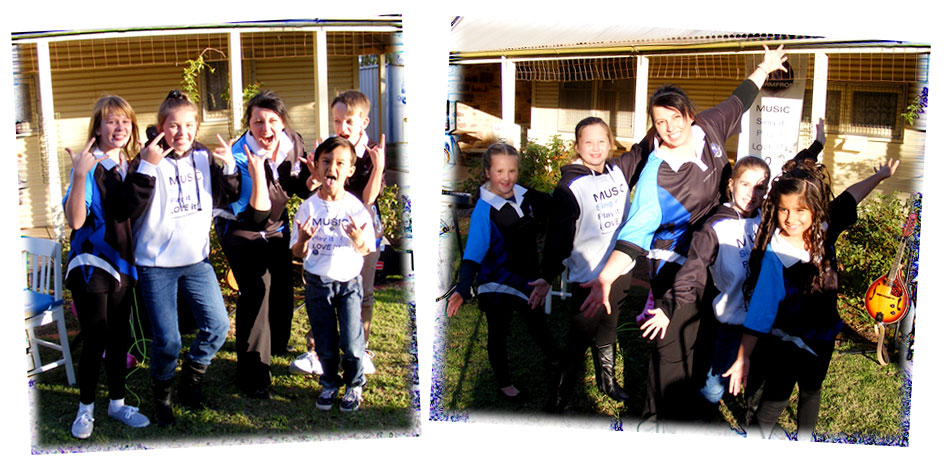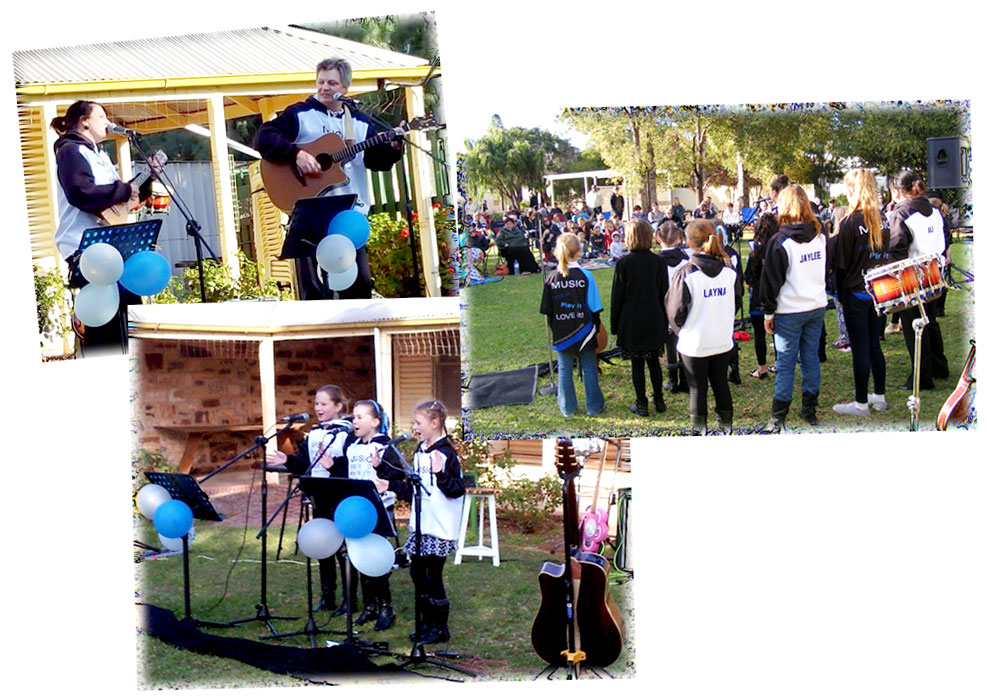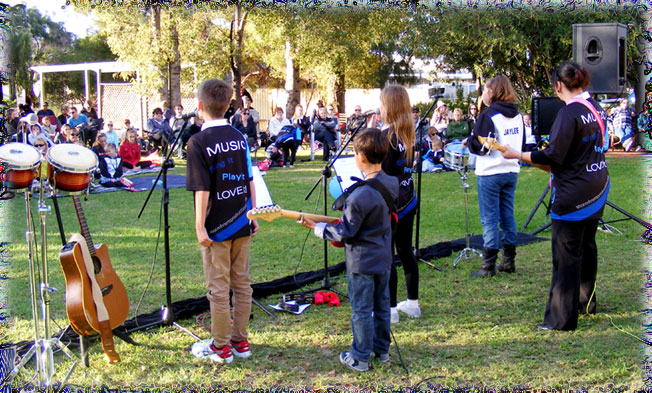 THANK YOU to:
Mount Laura Homestead Museum
Allstar Electrical
Gavin Chandler Productions

and....

Our fantastic students, parents
& the general public of Whyalla!