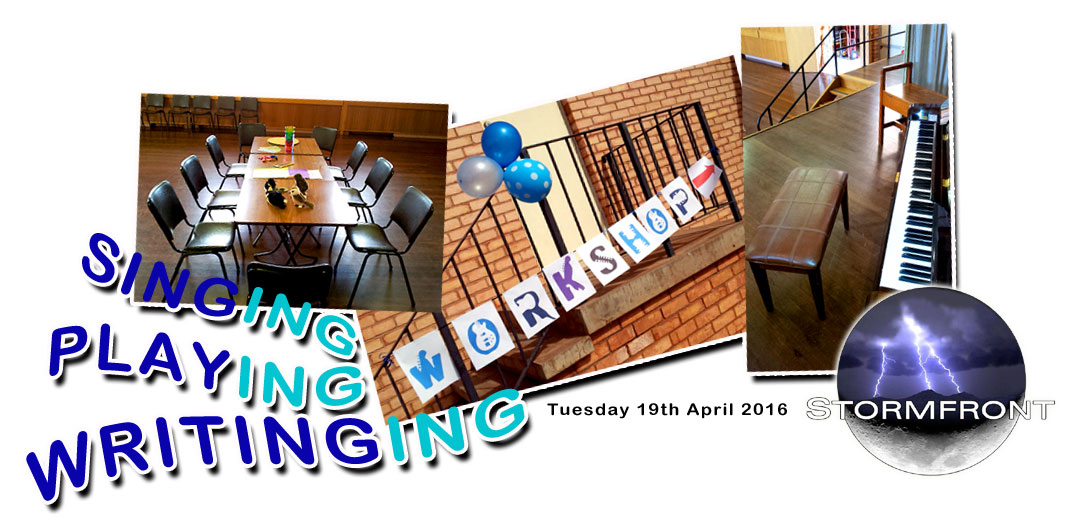 Tuesday 19th April saw 18 Stormfront Students take advantage of
THREE special School Holiday Workshops designed to entertain & further their studies.

A long but fun afternoon began with SINGING, followed by
P PLATE PIANO for students preparing to take AMEB Exams later this year.

The day was rounded out with a SONGWRITING session split between
Junior and Senior groups - each of whom
achieved much in creating an original piece of their own!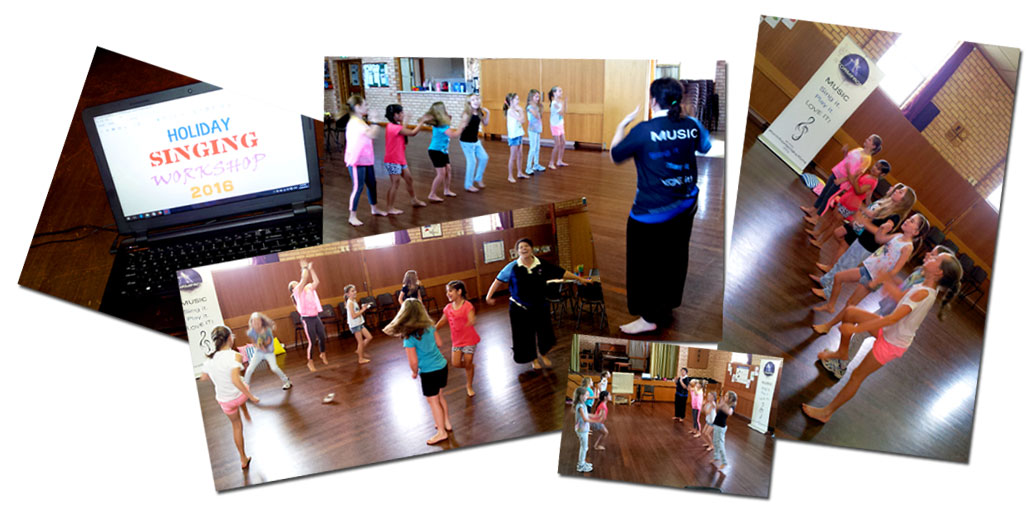 Stormfront looks forward to continuing & expanding this School Holiday concept
given the great successes achieved today, and given the
enormous benefit provided to existing students to learn even more!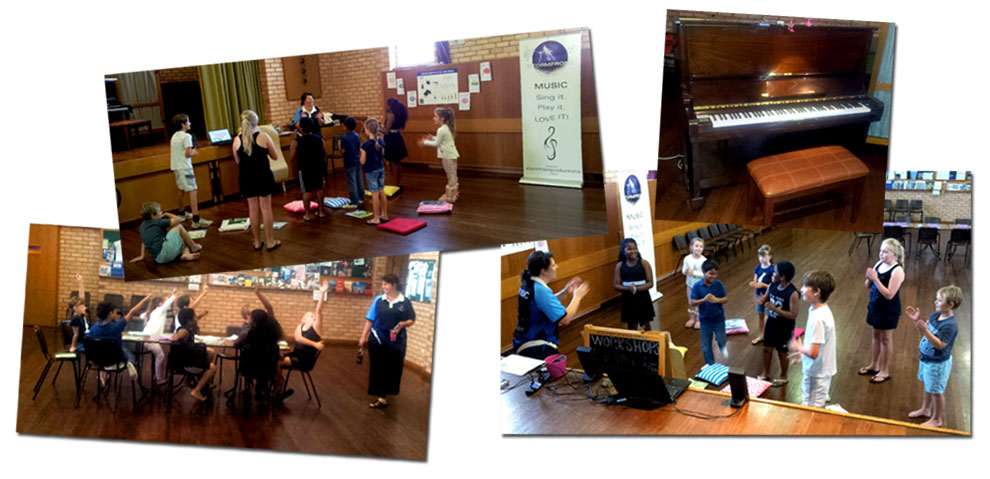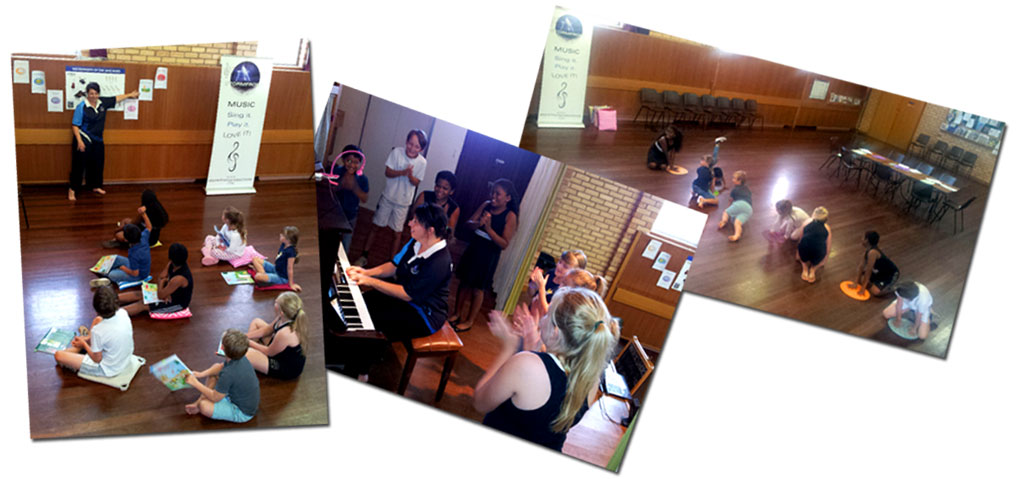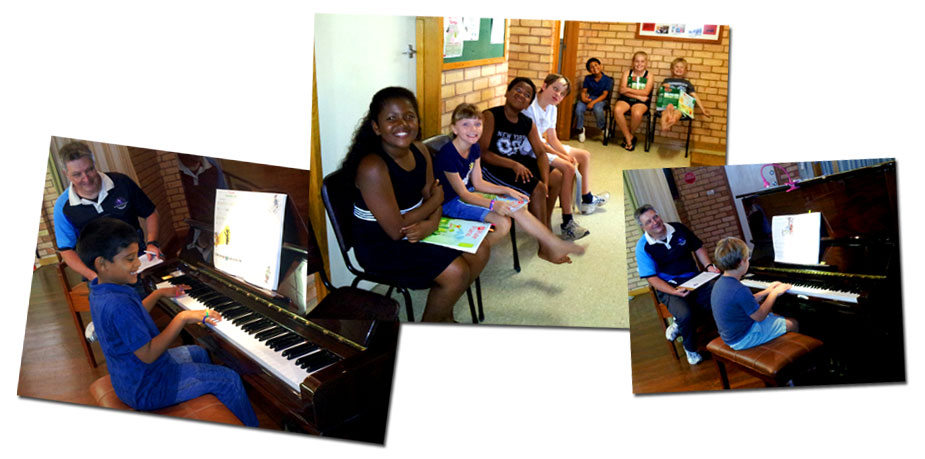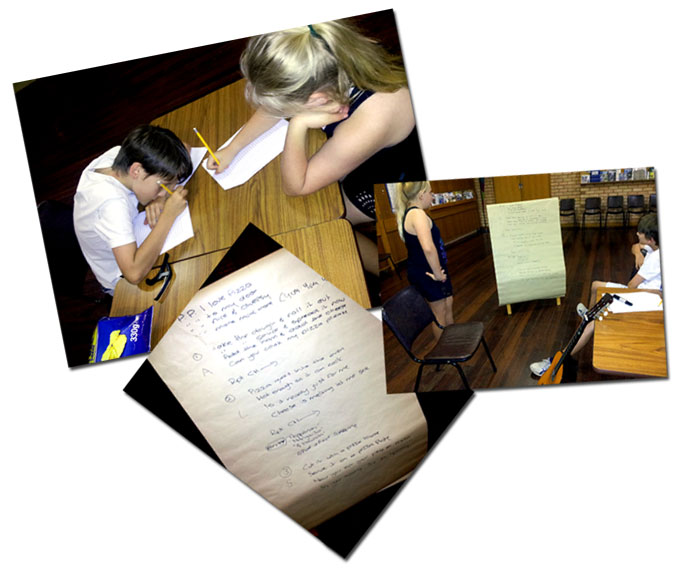 THANK YOU to:
St James Lutheran Church
and....

Our fantastic students & parents!