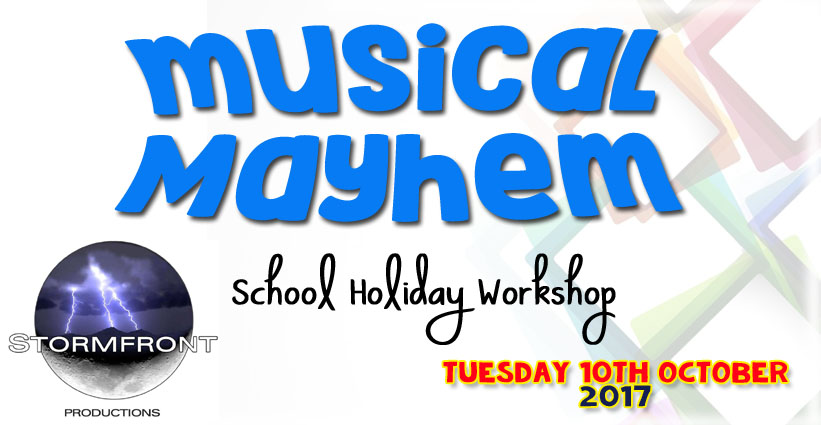 Tuesday October 10th saw Stormfront present "Musical Mayhem" -
a school holiday Workshop for 14 Primary-aged participants!


A very fun & frantic 90-minutes was filled with music, arts & craft,
Bucket Drumming, Bouncing Beats and Playing With Percussion.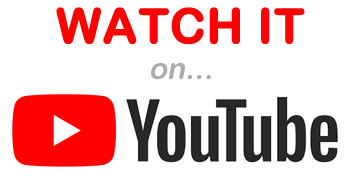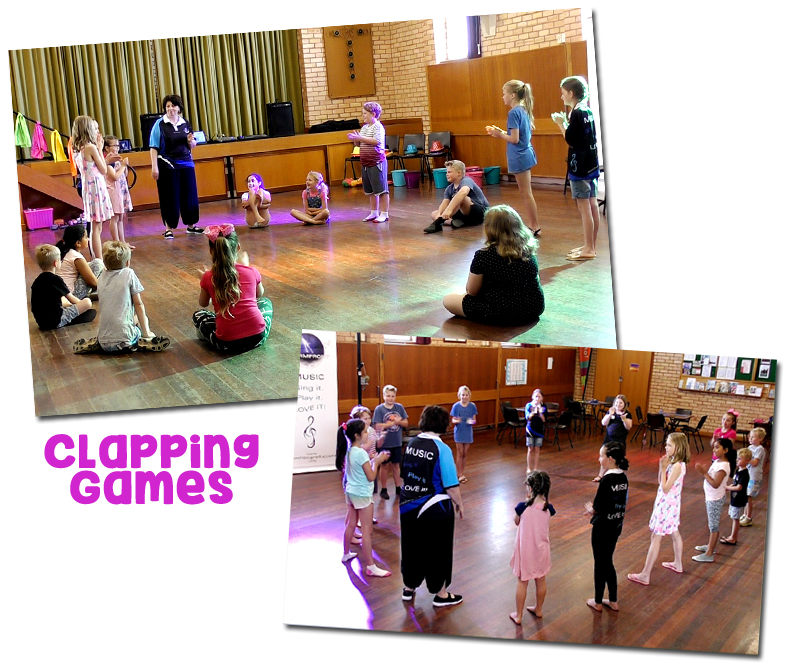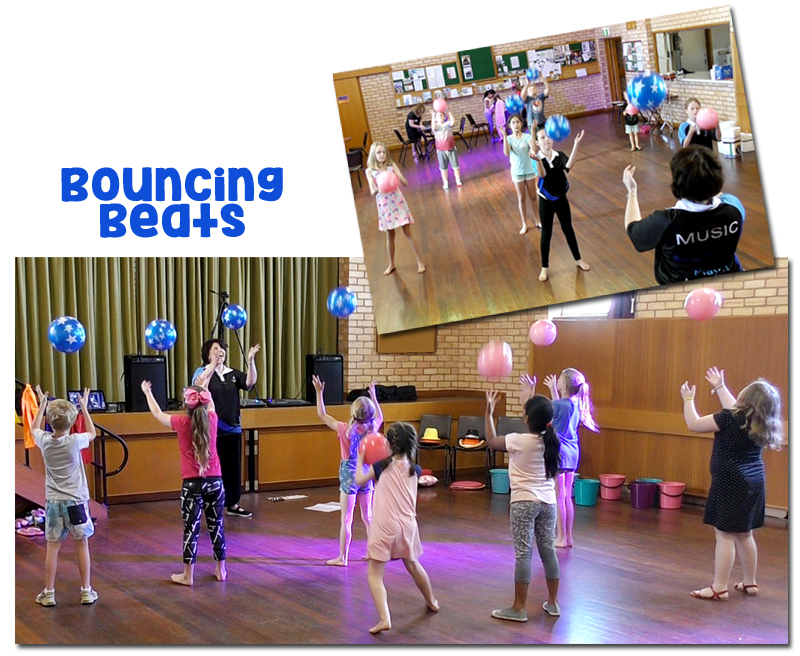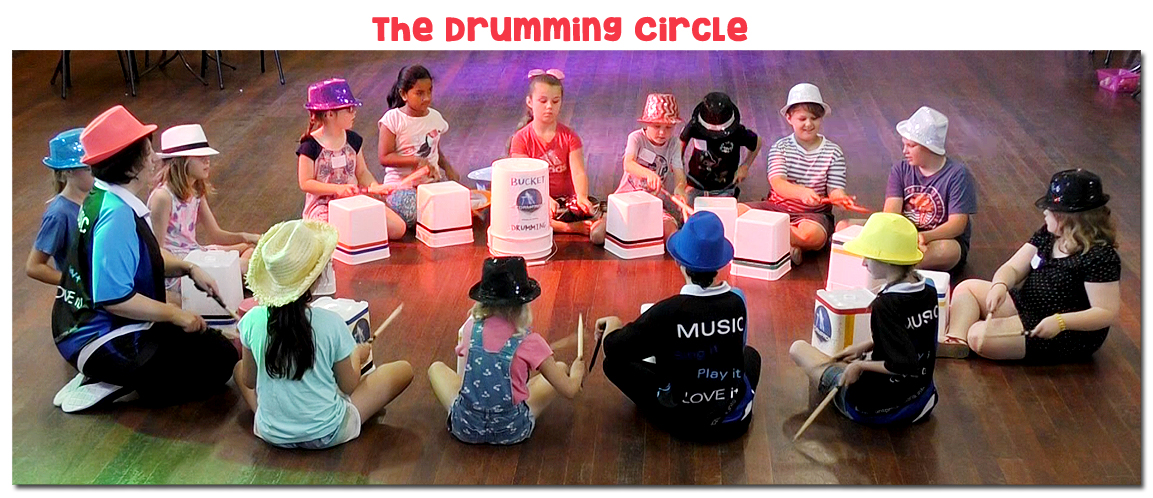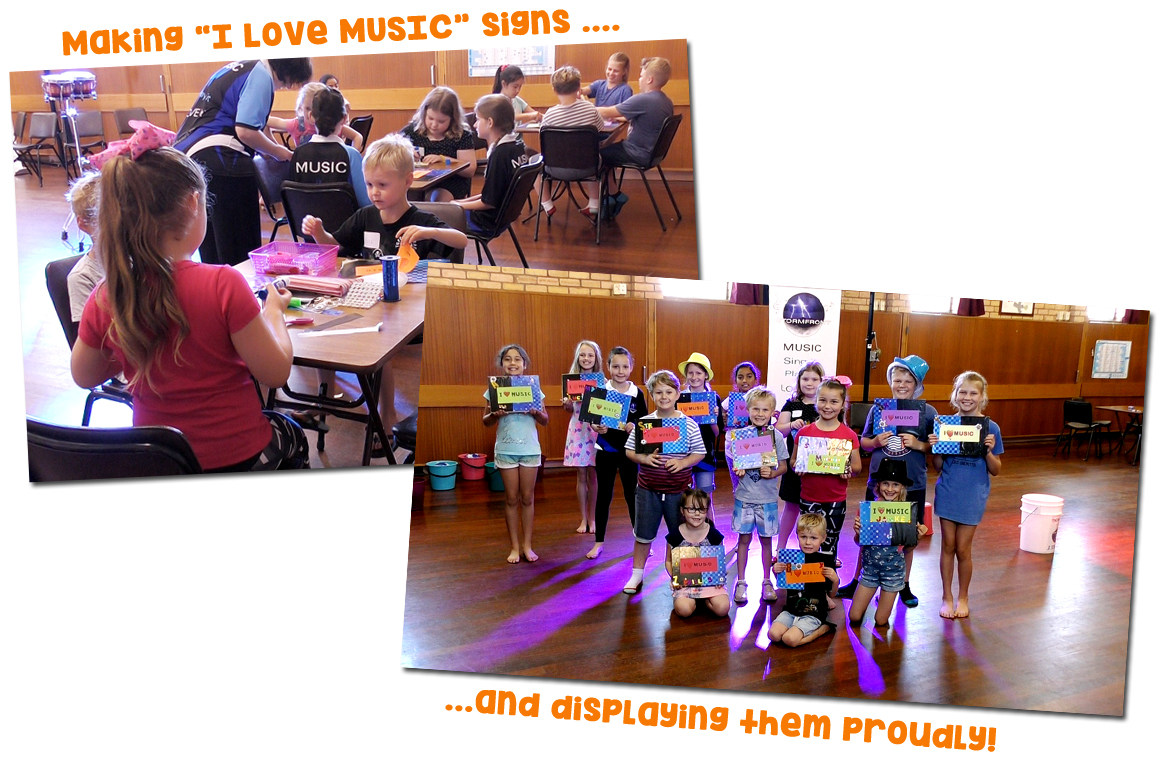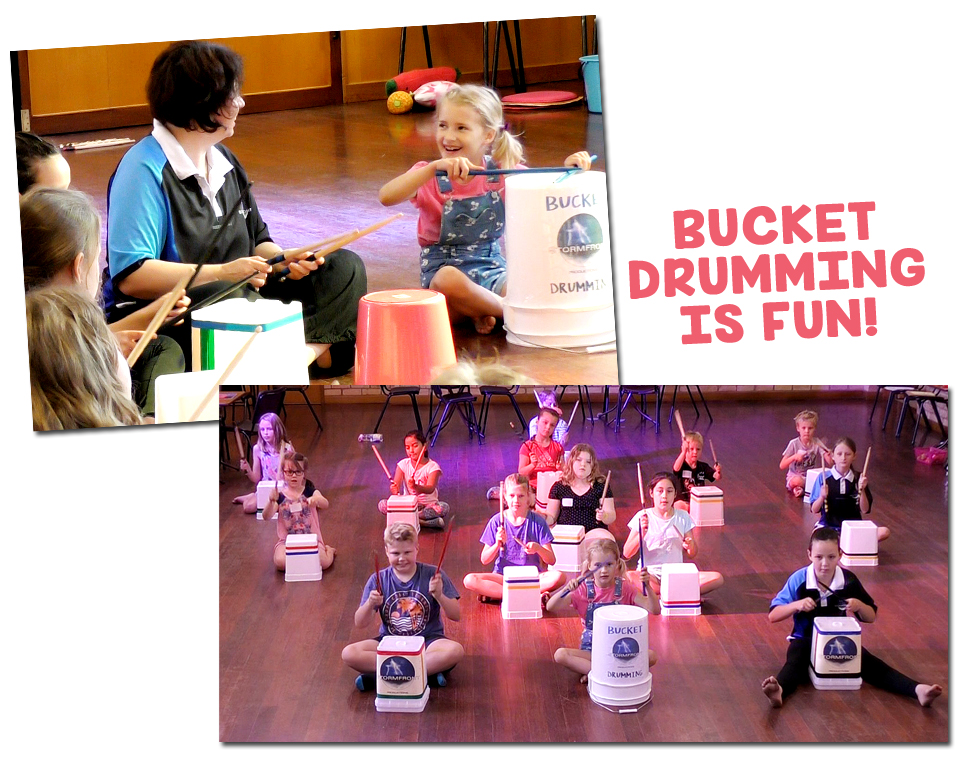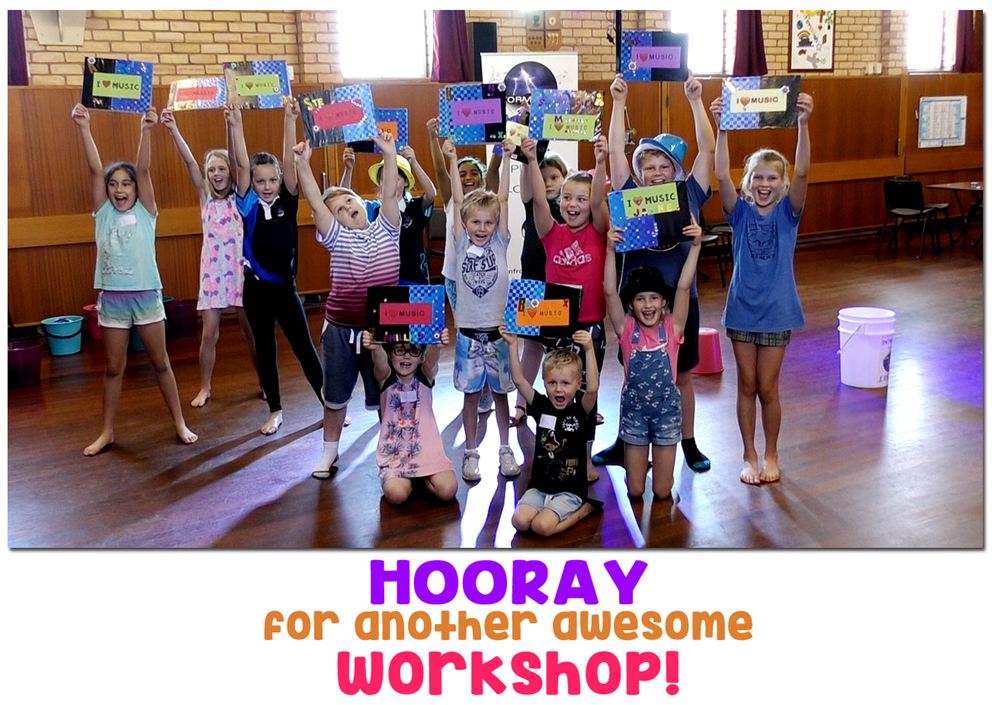 Thank You....
Saint James Lutheran Church
BJ's Deli
and all our fabulous Workshop participants!