Stormfront Productions proudly presented "A Gala Affair" 2013 Concert Night at
D'Faces Of Youth Arts Hall to a fantastic crowd of 120 people on Saturday November 16th.


24 students of piano, guitar and voice showcased pieces ranging from contemporary to classical styles -
with the night also featuring duets, groups songs, original compositions and 3 special feature performances by
Emily Rawlings, Jessica Payne and Alana Bray,
showcasing their long-term dedication towards becoming professional singers, songwriters and musicians.


Many students made their stage debut on the show - and their nervous excitement both
added flair to the formal evening, and made the concluding presentations and supper a delightful celebration!
The photos below are once again courtesy of
Darren Shaw Photography.
To see his work, and to order these or any other photos taken on the night
Please visit....
his website
or
facebook.com/DarrenShawPhotography
NOW!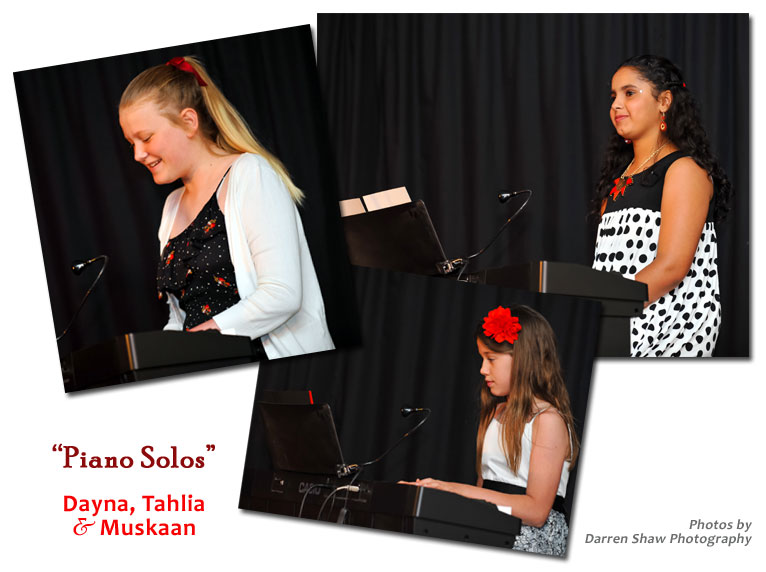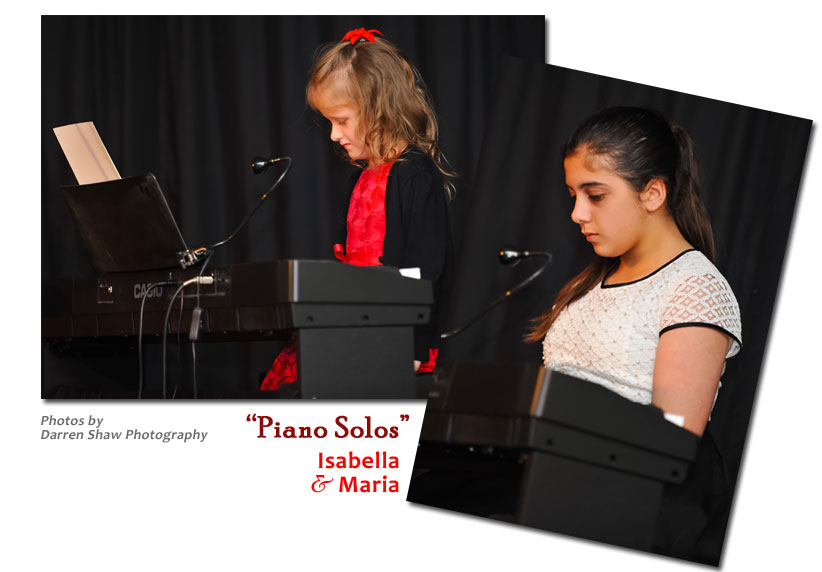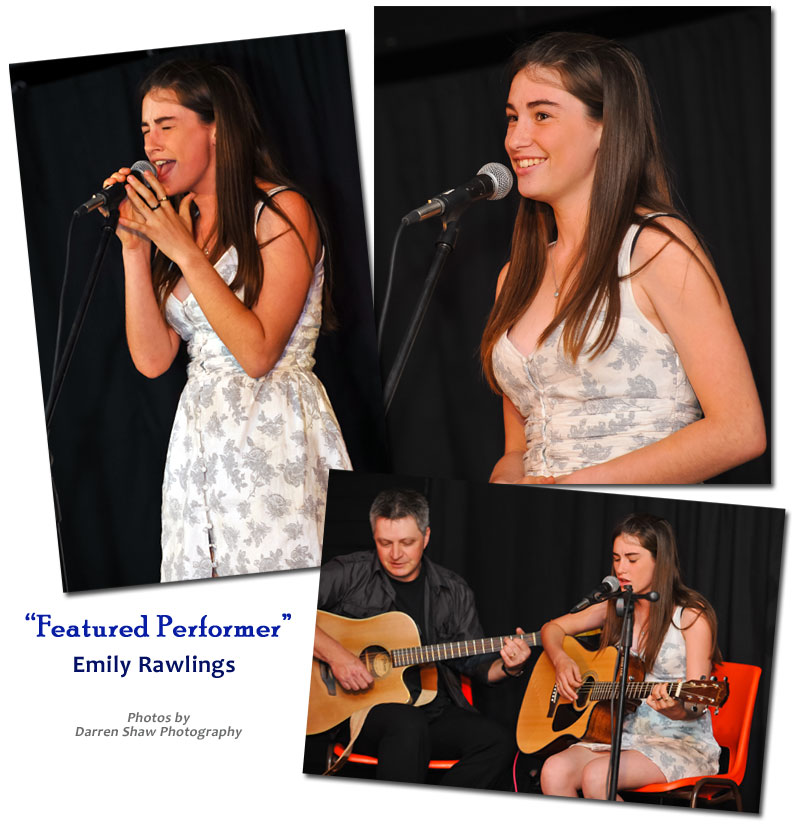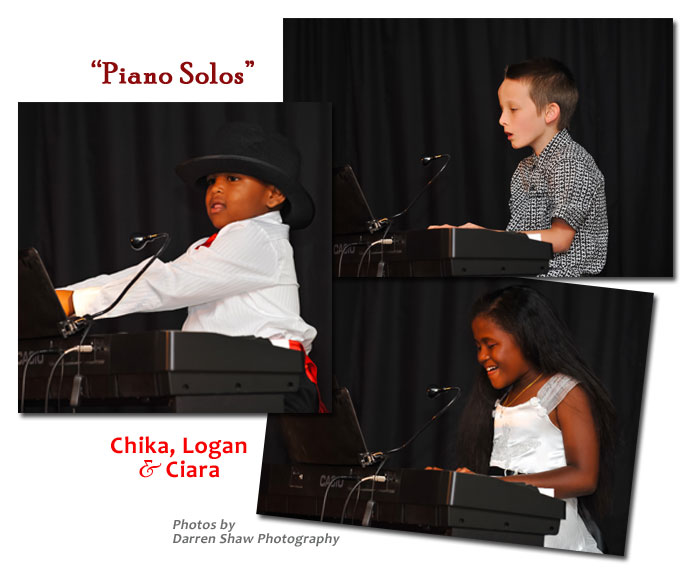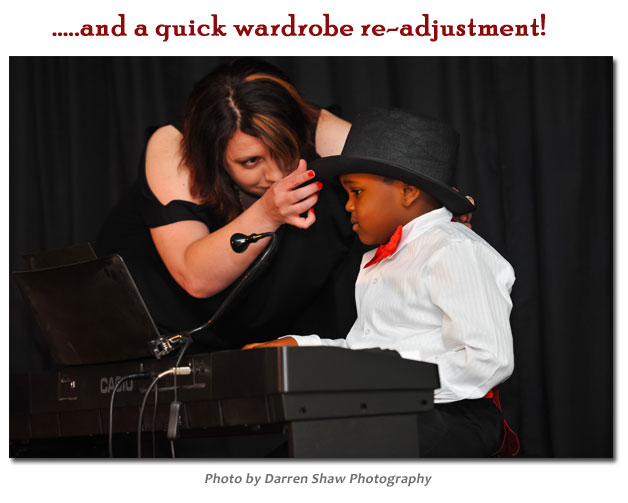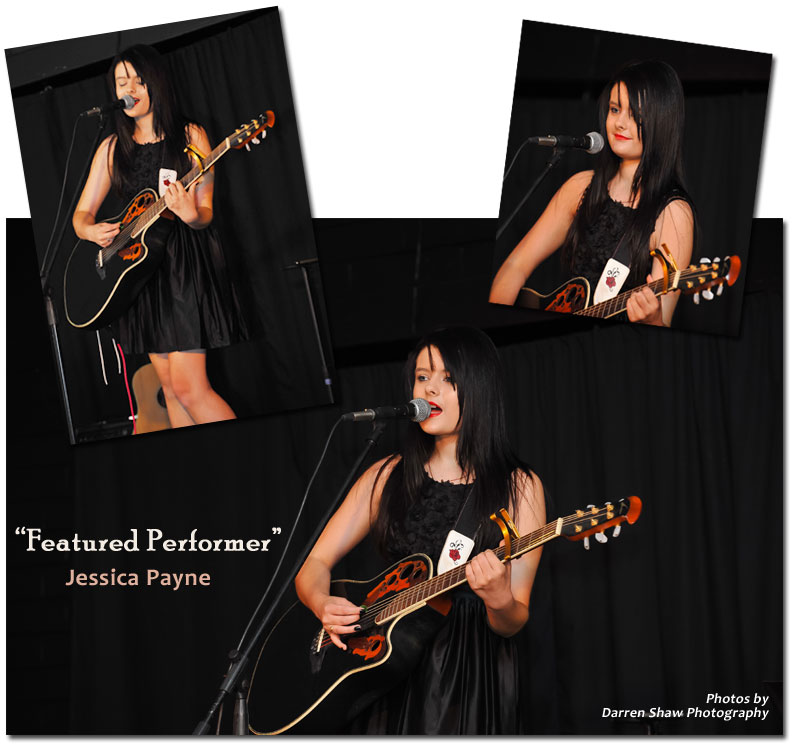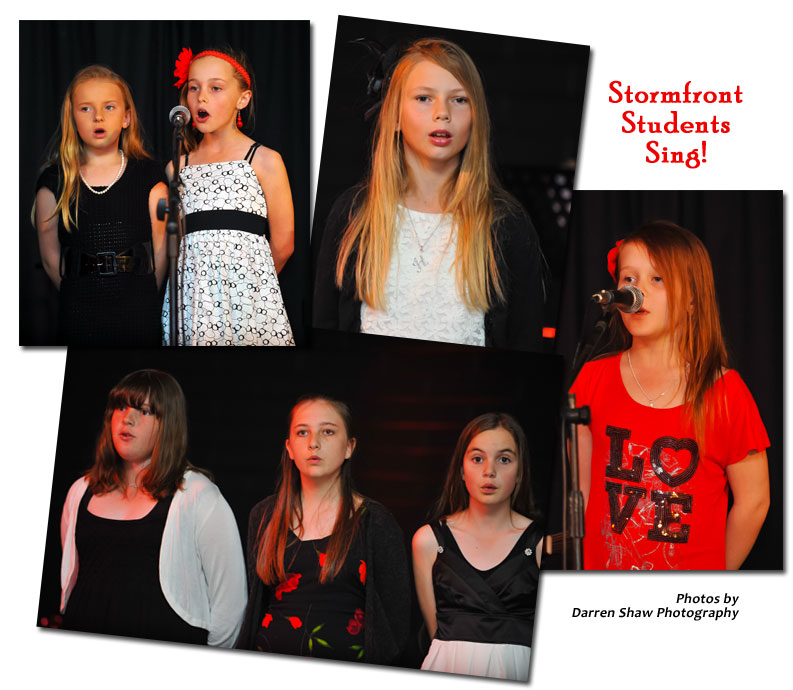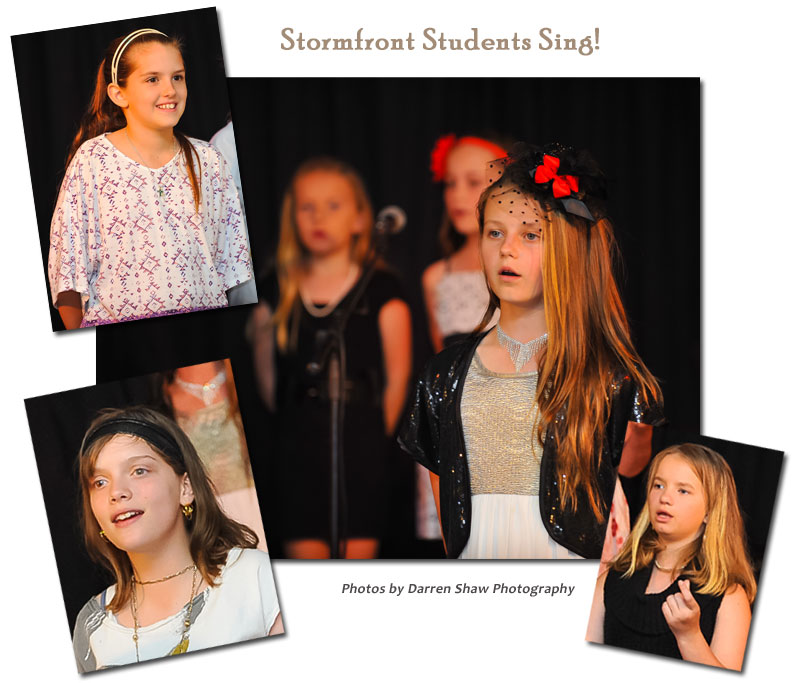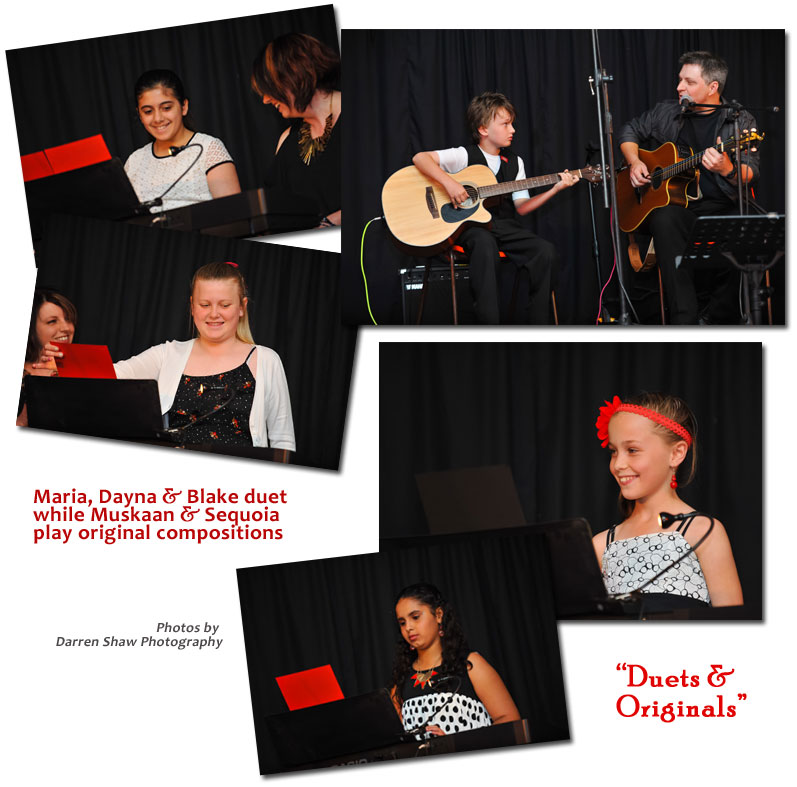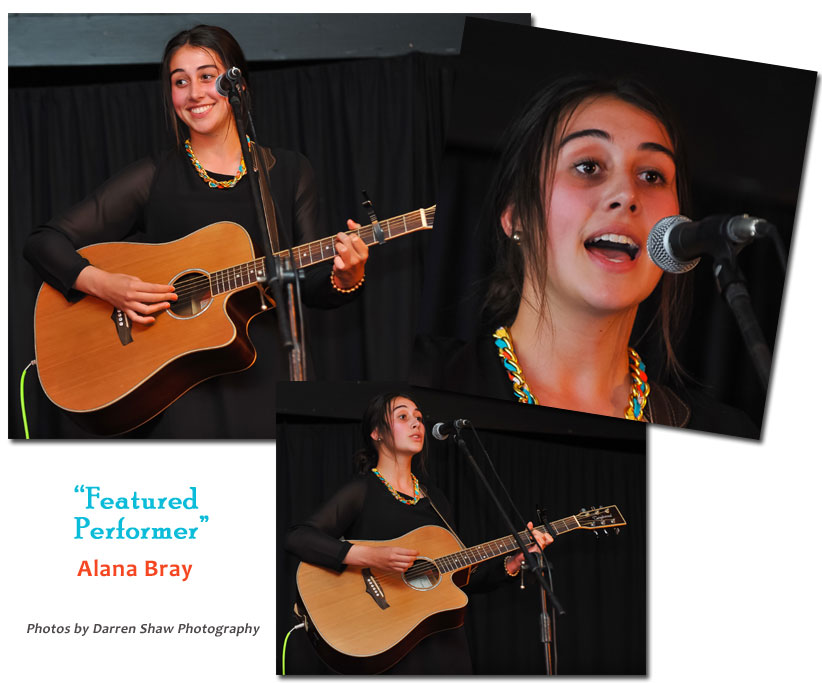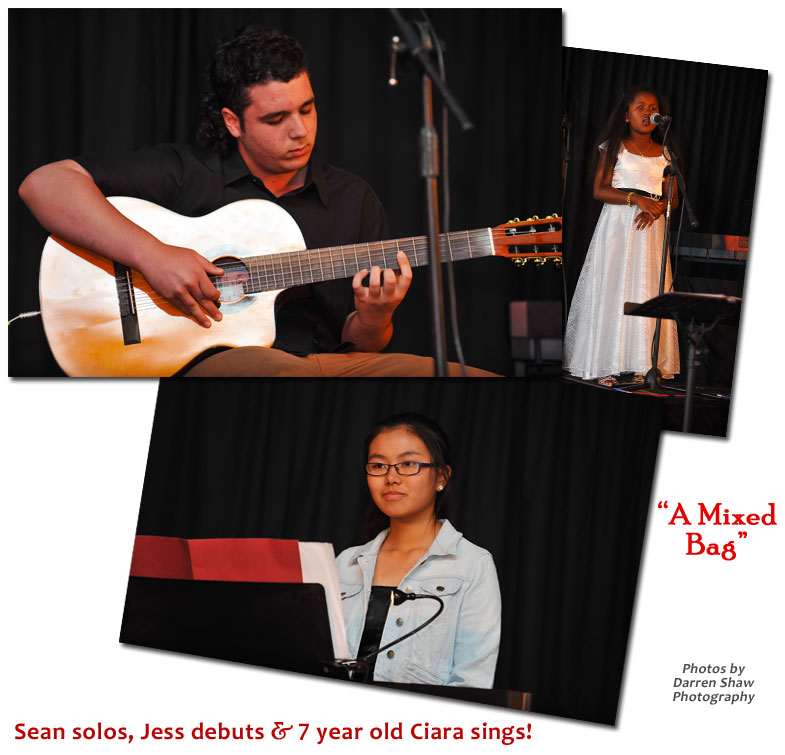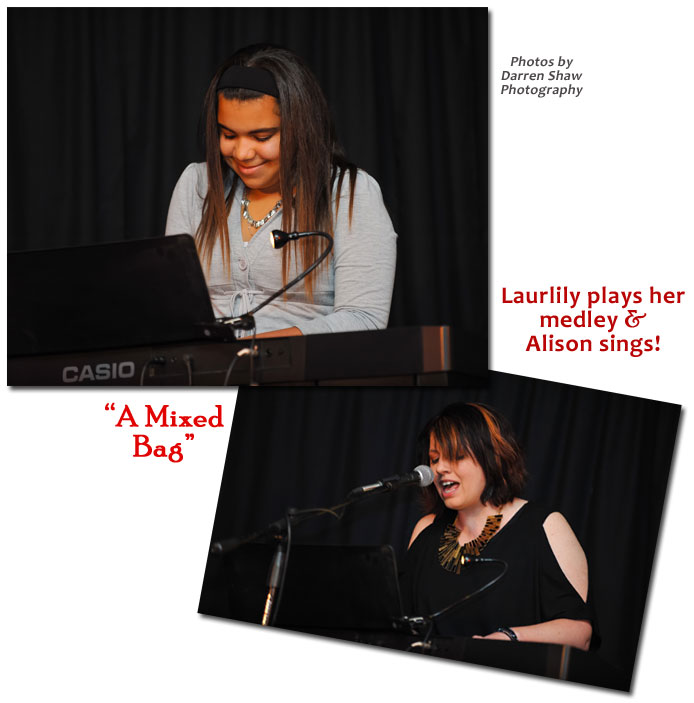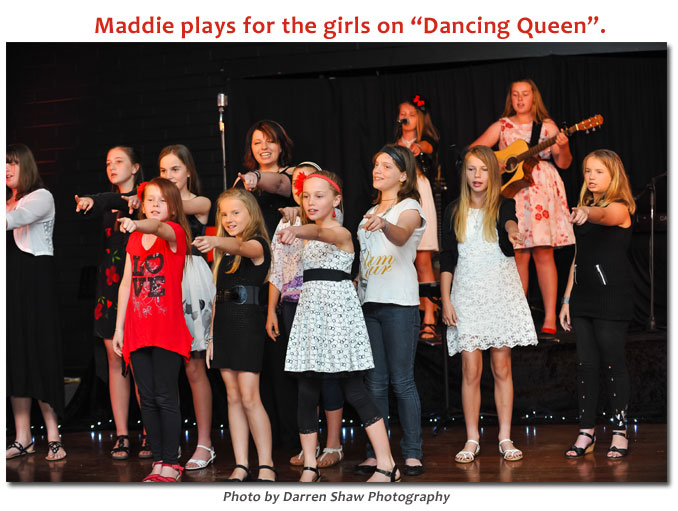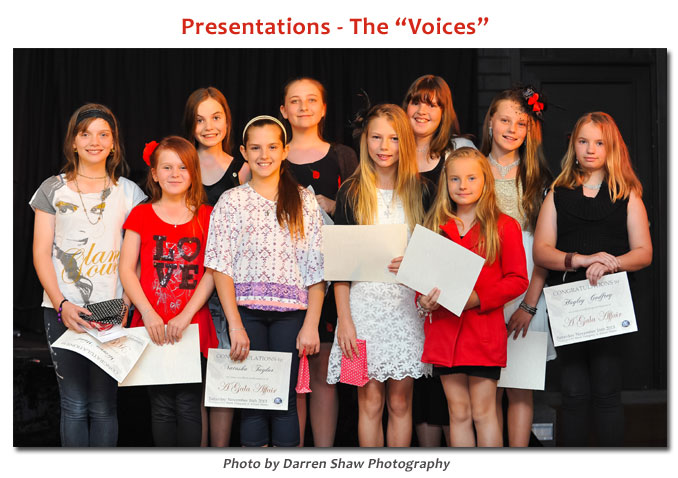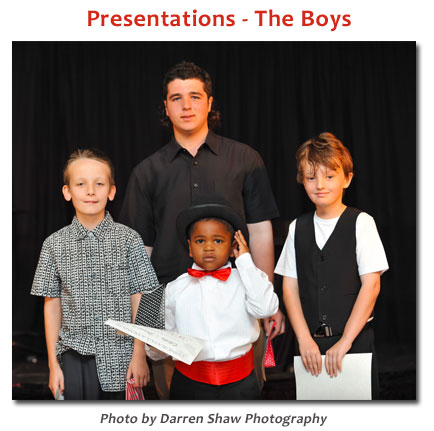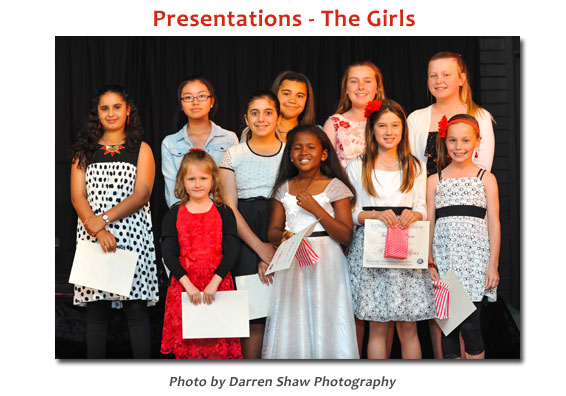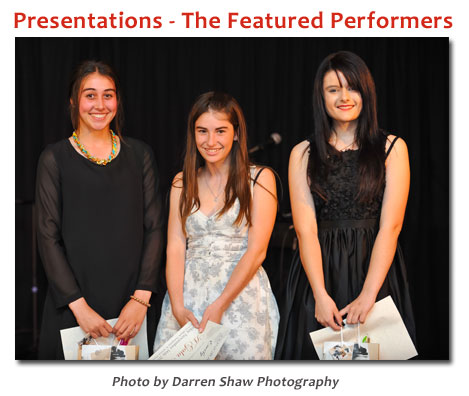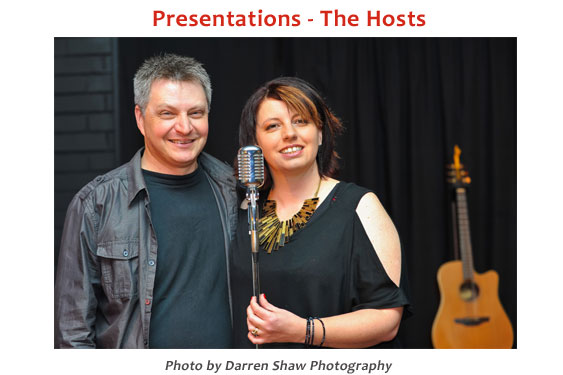 Our 2013 "A Gala Affair" cast was:
Muskaan Monteiro * Maria Alboino * Dayna Jenkins * Isabella Garde
Tahlia Reeves * Ciara Francis * Logan Wagner * Chika Francis
Sequoia Munday * Blake Brougham * Sean Fox * Jessica Wong
Laurlily Kouma * Rahni Wagner * Zali Munday * Natasha Taylor
Hayley Godfrey * Jordan Godfrey * Radha Tucker * Felicity Porteous
Maddie Utting * Trinitie Fazah * Halle Shaw * Victoria Wood
Emily Rawlings * Jessica Payne * Alana Bray
Mark Tempany * Alison Hams
THANK YOU to:
D'Faces Of Youth Arts
Darren Shaw Photography
Fred & Cobi Hams
and...
ALL of our fantastic students & parents!