On Sunday 31st of May a fabulous bunch of Stormfront students
showcased their talents at Tanderra Craft Village
at the "Acoustic Afternoon".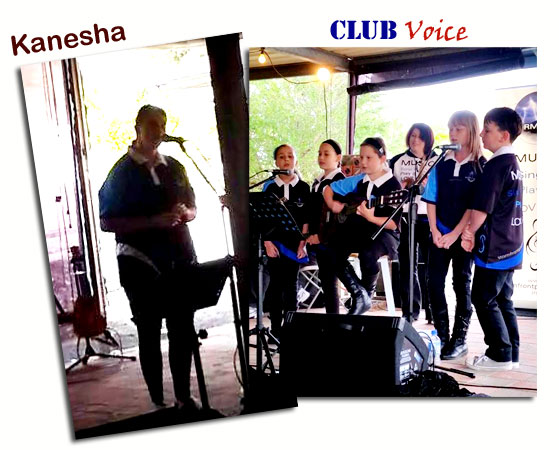 Our "Acoustic Afternoon" showcase featured Mark & Alison,
and a programme of seven of our older students who each performed
2 or 3 songs in an intimate setting to an appreciative audience!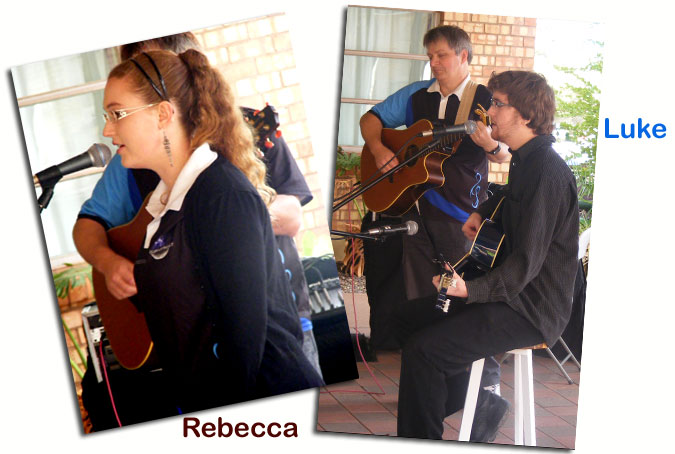 As a special guest feature, 5 of our CLUB VOICE students
also performed 4 songs to great applause!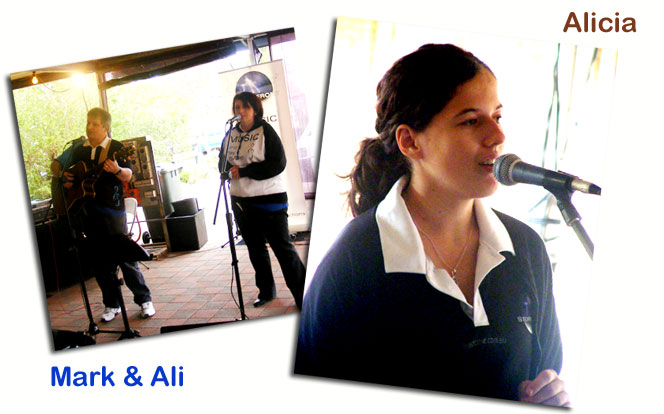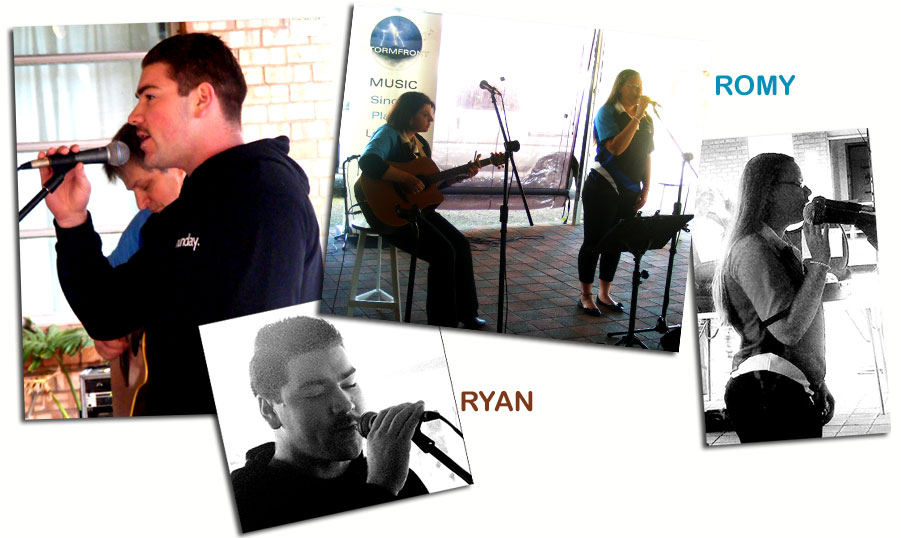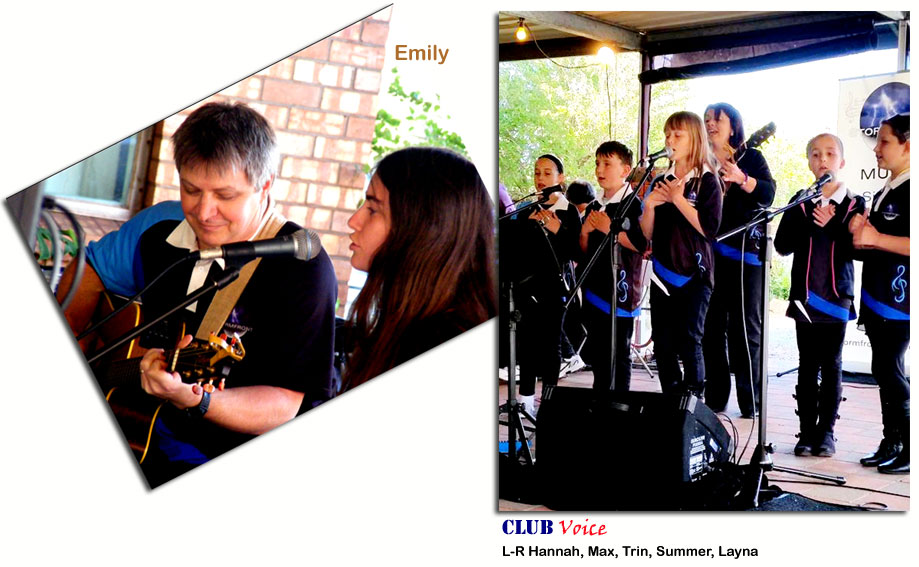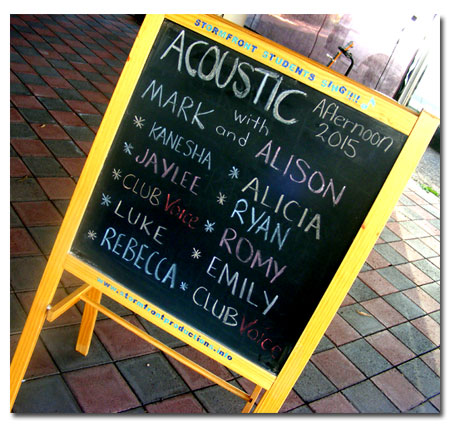 Our 2015 ACOUSTIC AFTERNOON Tanderra Cast:
* Kanesha Marks * Luke Sinclair * Rebecca Foulkes * Alicia Butt *
* Ryan Buchalka * Romy Foote * Emily Rawlings *
& CLUB Voice: Max Pedler - Layna Gill - Trinitie Fazah - Summer Beaty - Hannah Birrell
* Alison Hams * Mark Tempany *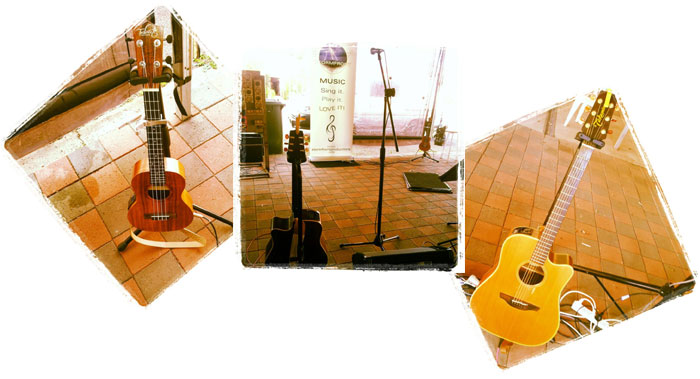 Special thanks to.....
Tanderra Craft Village
.....and our fantastic students & parents.