On Wednesday 18th and Thursday 19th September – 11 Stormfront students
showcased their talents in the form of the "Jelly Baby Choir" at the
Whyalla Combined Primary Schools "CHOIR SPECTACULAR".
"CHOIR SPECTACULAR" featured students from 8 Whyalla primary schools
plus special guests Ceduna Area Primary School
and played to a packed house at Whyalla's "Middleback Theatre"on both nights.









Invited to be a special feature act - and looking resplendent in their multi-coloured costumes
the JELLY BABY CHOIR performed the charity single "JELLY BABY SONG" on both nights to a fantastic response.


"JELLY BABY SONG" was written and recorded by Stormfront Productions' Alison Hams and Mark Tempany
to raise awareness and funds for JDRF and this opportunity gave both the students and the Type 1 Diabetes charity fantastic exposure.

To
DOWNLOAD
or
DONATE
Please visit....
jellybabysong.com
NOW!








Many Stormfront Music Tutoring students were members of the
200 strong Combined School Choir at the concerts,
including two members of the "Jelly Baby Choir" - Asha and Halle
who did a fantastic "quick-change" backstage to be part of our performance.





Halle and fellow Stormfront student Maria Alboino both had vocal solos as part of the choir, and Emily Rawlings performed beautifully on the flute as a guest artist.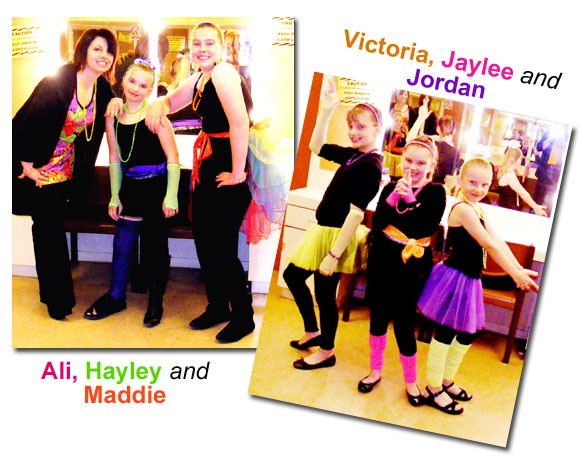 Our 2013 "CHOIR SPECTACULAR" Cast was:
* Asha Reed * Brianna Bolitho * Grace Smallacombe * Halle Shaw *
* Hayley Godfrey * Jaylee Daniels * Jordan Godfrey *
* Maddie Utting * Natasha Taylor * Trinitie Fazah * Victoria Wood *
* Alison Hams * Mark Tempany *

Special thanks to.....
Melinda Gray & the Combined Primary Schools Choir
Middleback Theatre, Whyalla
.....and our fantastic students & parents.