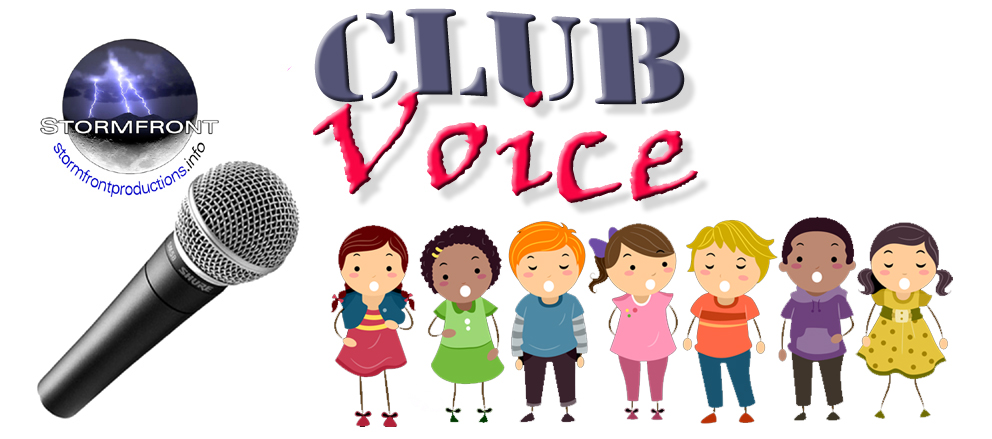 In 2014 Stormfront launched CLUB VOICE,
a new initiative offering workshop style group lessons.

These classes teach participants the value of working together as a group,
and gives them skills and knowledge in:


* Harmony Singing
* Duo, Trio and Group stagecraft
* Backing Vocal Expertise
...and "hands-on" participation in arranging and performance, while combining elements of...


* Musical Theatre and Broadway
* Disco and Rock 'n' Roll
* Songwriting
...and musical games, costume play and performance opportunities!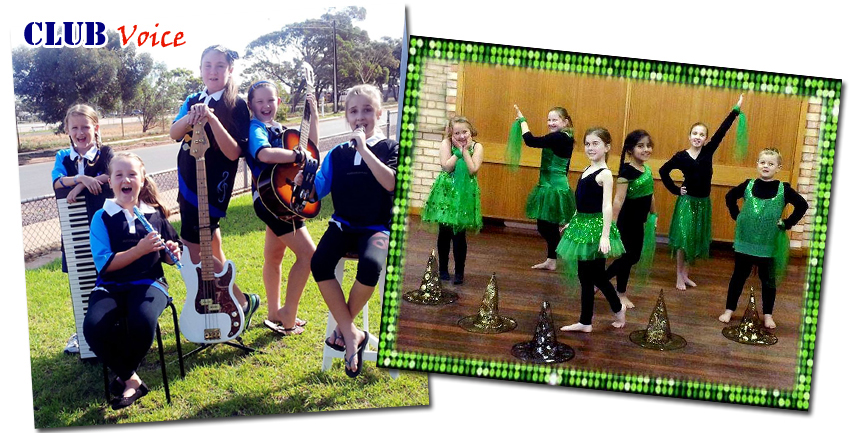 All music used at CLUB VOICE is carefully selected to be
age appropriate, in a suitable vocal range, and most importantly FUN to sing and dance to!

These classes are a fun & energetic weekly Performing Arts Class
offering an all-in-one group learning experience!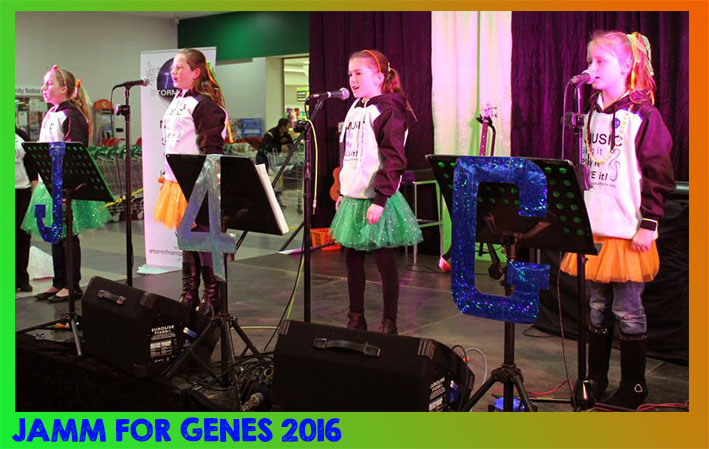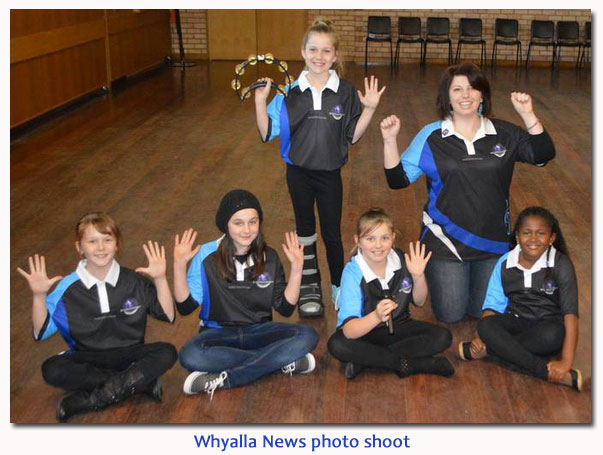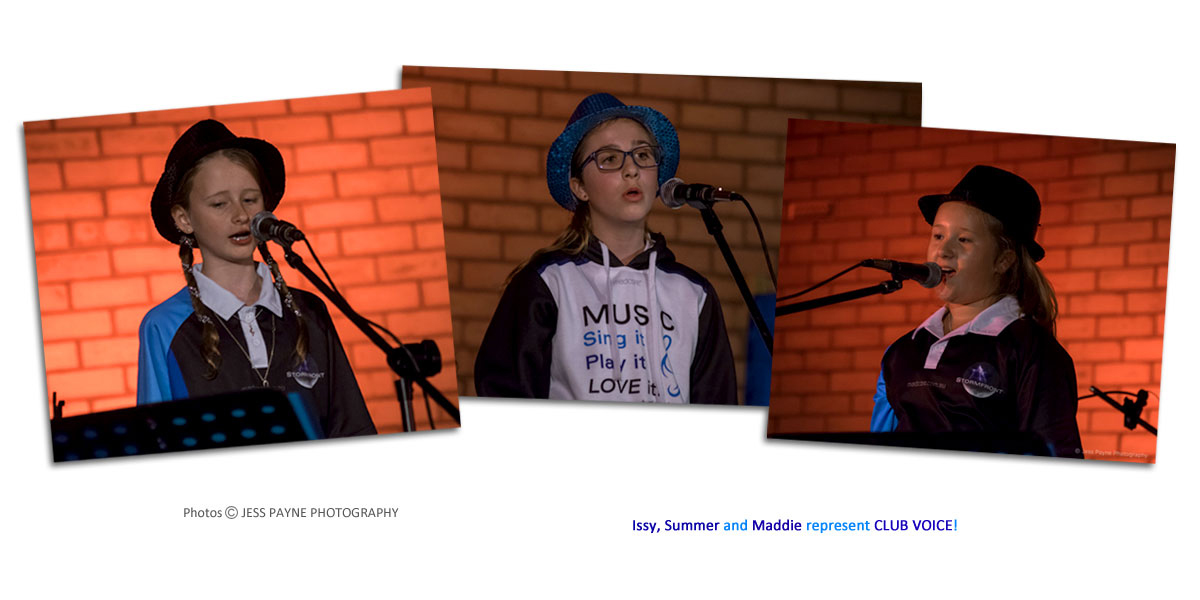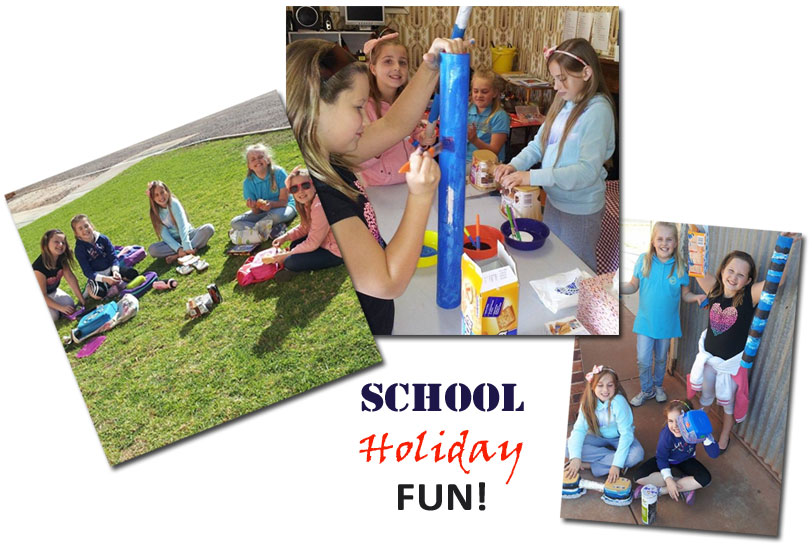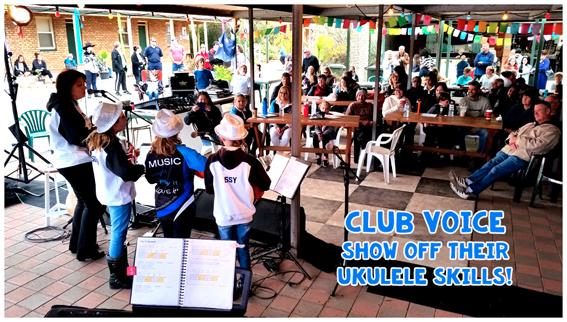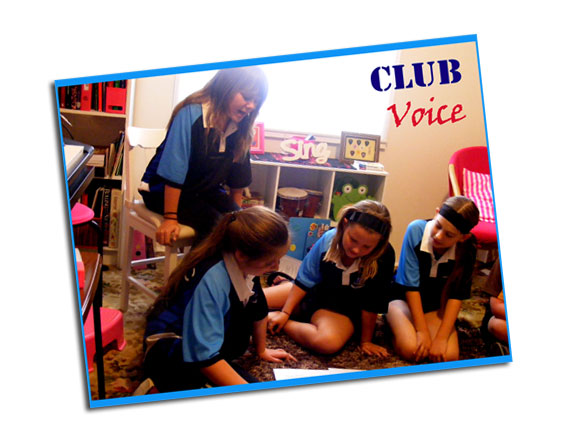 TO FIND OUT MORE:
Visit the "Who We Are" tab on the website