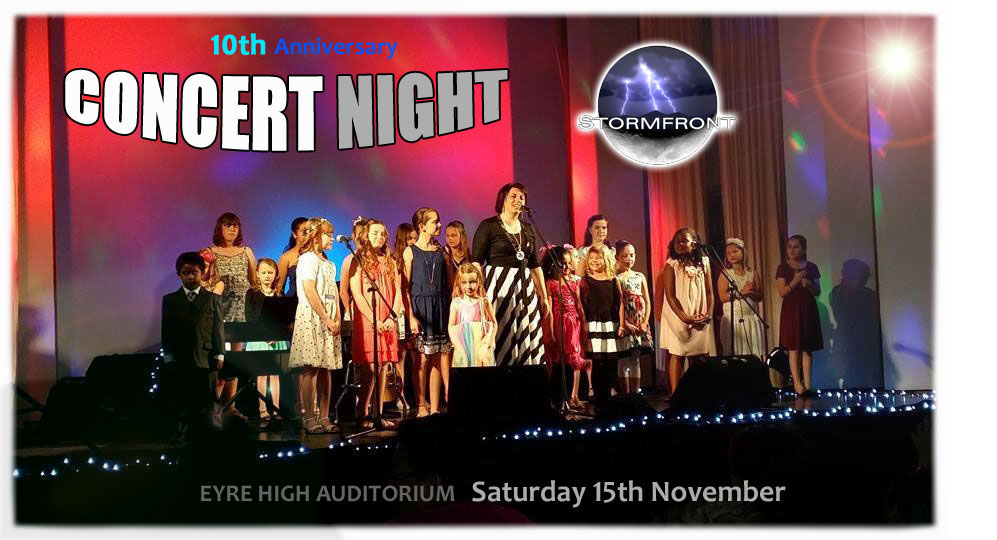 Saturday 15th November 2014 saw Stormfront Productions proudly present its
10th Anniversary Concert Night to a bumper crowd of over 250 at Whyalla's Eyre High Auditorium.

The 2-hour show - celebrating a decade of Stormfront's Music Tuition Service operating in Whyalla -
featured 52 performers ranging in age from 4 to adult, and
a wide cross-section of soloists, groups, duo's, instrumental and band pieces.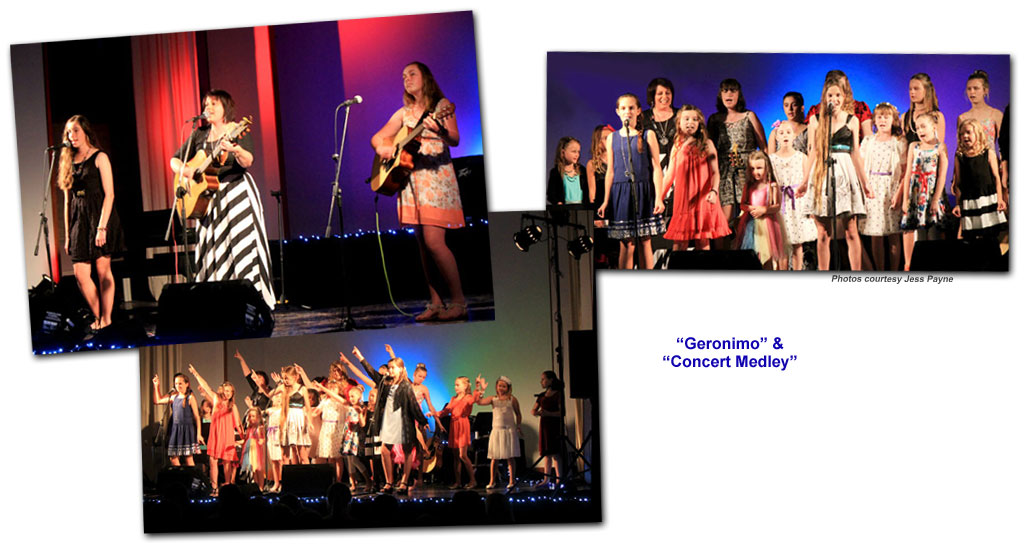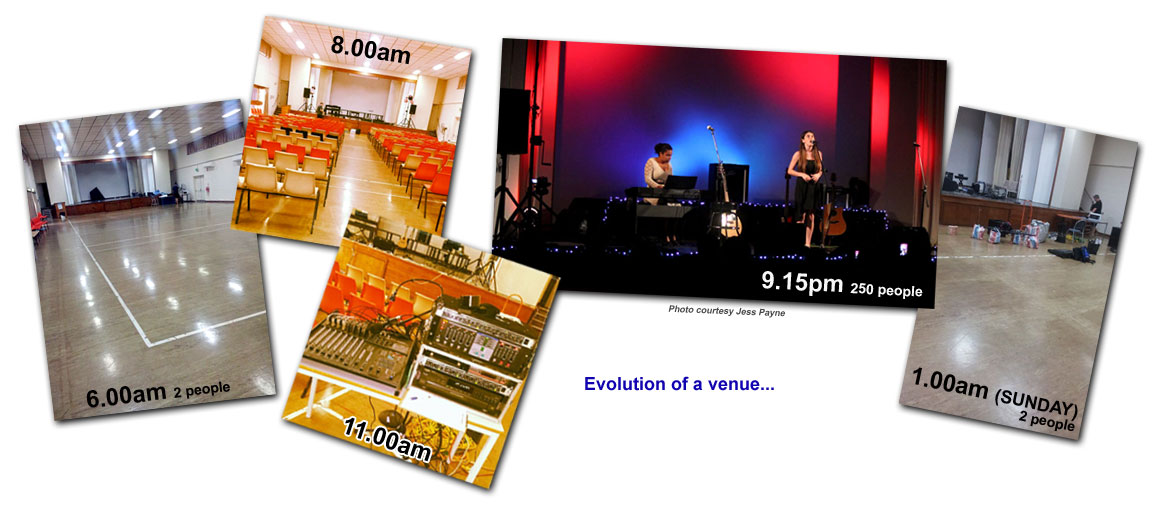 The sizeable concert was staged completely in-house by Stormfront and its students -
with all sound and lighting production installed and removed between 6.00am Saturday and 2.00am Sunday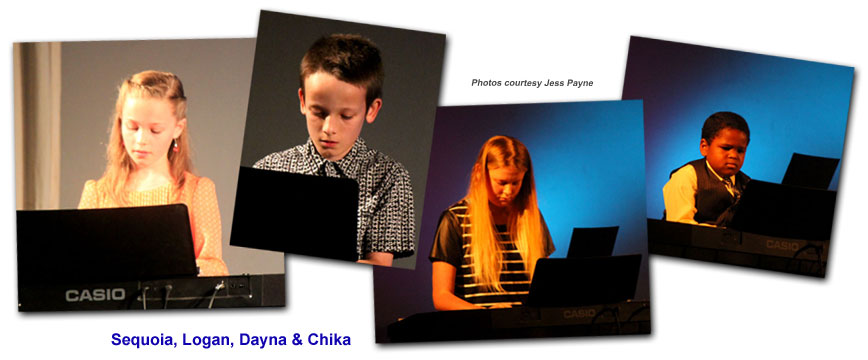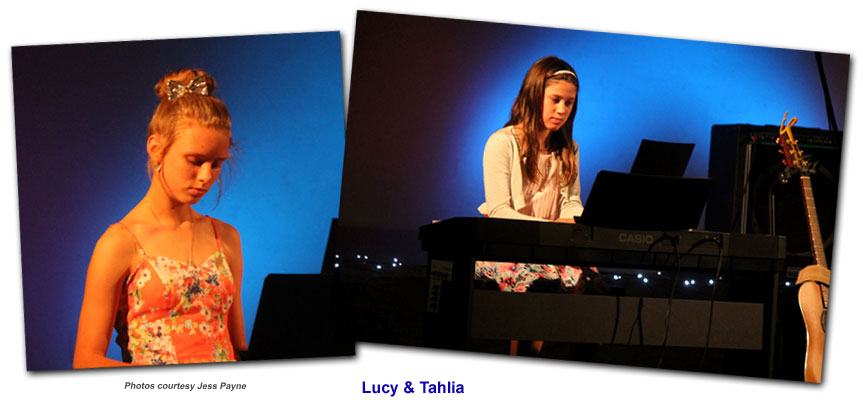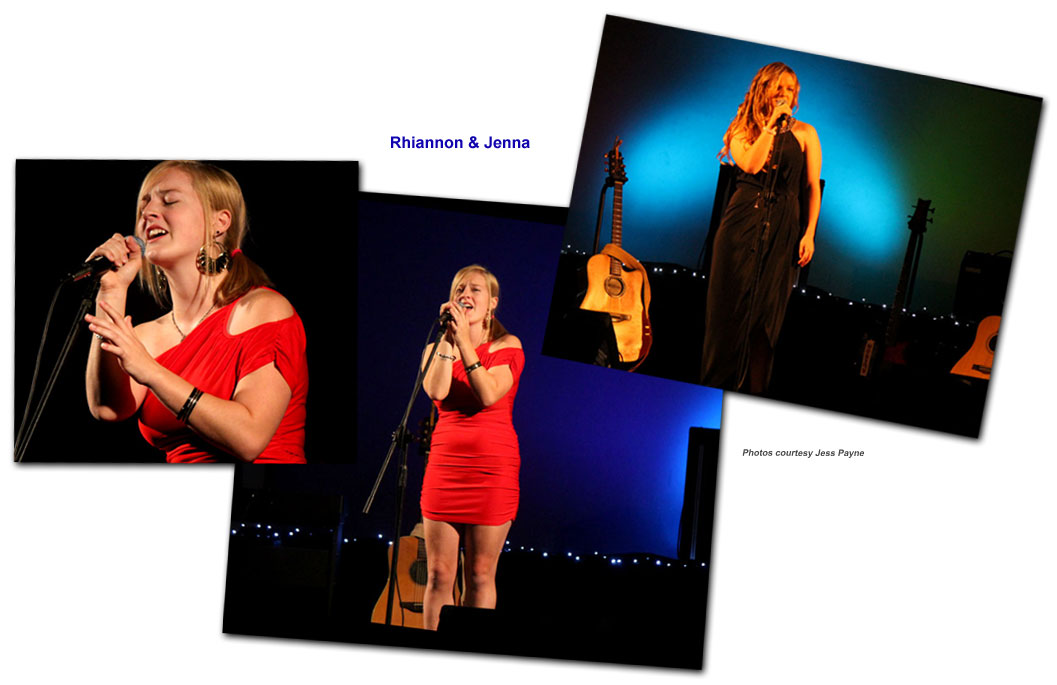 Our 2014 CONCERT NIGHT cast was:
Matilda Sweeney * Jaylee Daniels * Ciara Francis * Natasha Taylor
Maddie Utting * Sequoia Munday * Minette Schoeman * Logan Wagner
Dayna Jenkins * Chika Francis * Lucy Broekx * Tahlia Reeves * Rhiannon Butt
Jenna Daniels * Brodie Holland * Marcel Daniels * Halle Edwards * Emily Coffey
Ellise Hill * Antonio Marino * Trinitie Fazah * Summer Beaty * Dale French * Georgia Leahy
Nick O'Connor * Matthew Hancock * Shane Morton * Blake Brougham
Romy Foote * Jess Payne * Rebecca Foulkes * Muskaan Monteiro
Rebecca Aspey * Alana Bray * Breeze Millard * Jessica Wong
Sean Fox * Alicia Butt * Felicity Porteous * Maria Alboino
Laurlily Kouma * Emily Rawlings * Radha Tucker * Maggie Hill * Zali Munday
Layna Gill * Sara Patel * Hannah Birrell * Isabella Garde * L'Lianna Periera-Chantler
Alison Hams * Mark Tempany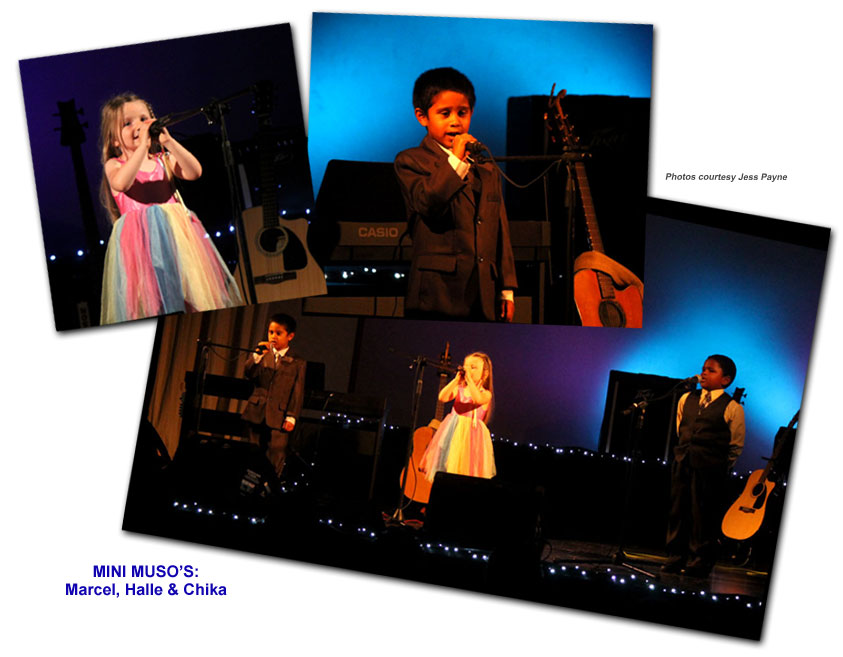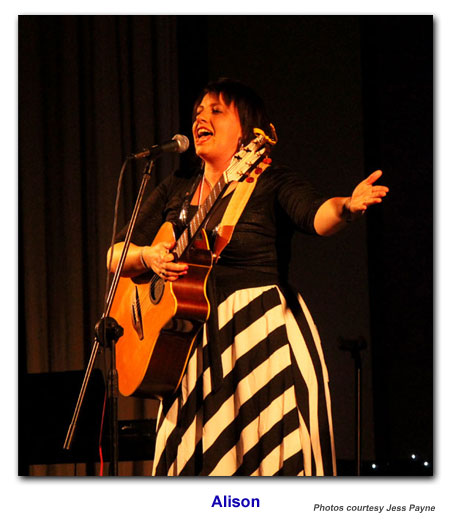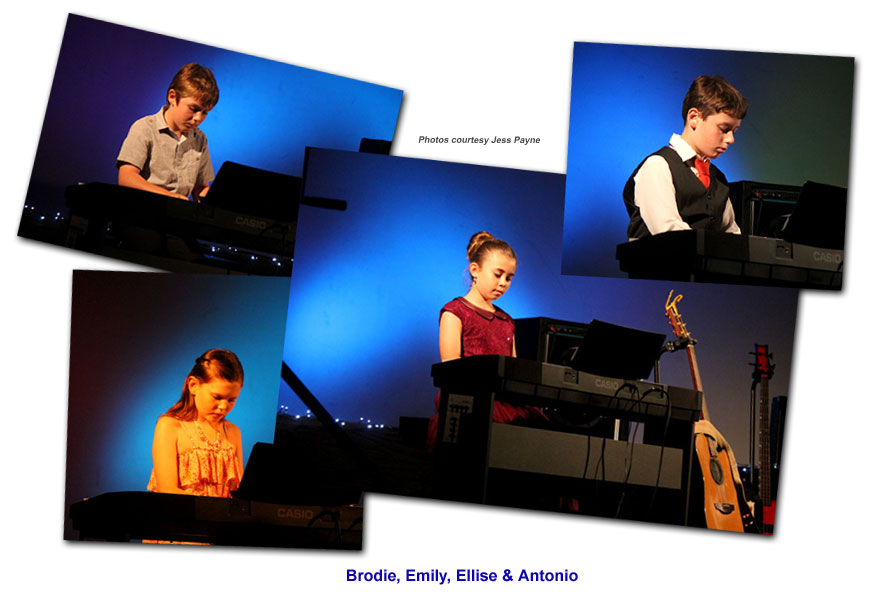 THANK-YOU!
to....


Edward John Eyre High School
Fred & Cobi Hams
Jess Payne (Photos)
Penny Alboino (Video)
...and all our fabulous students & families!