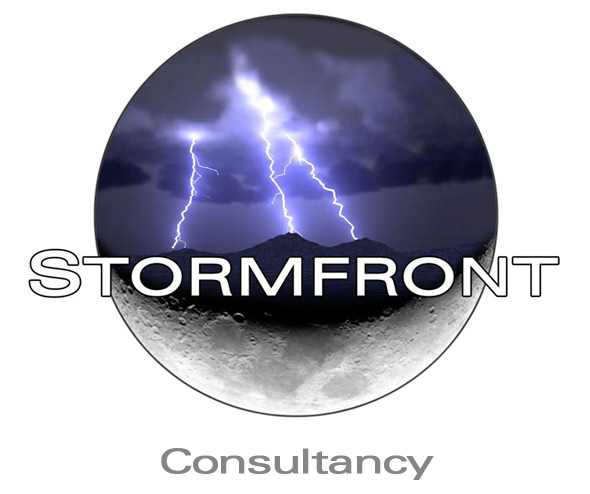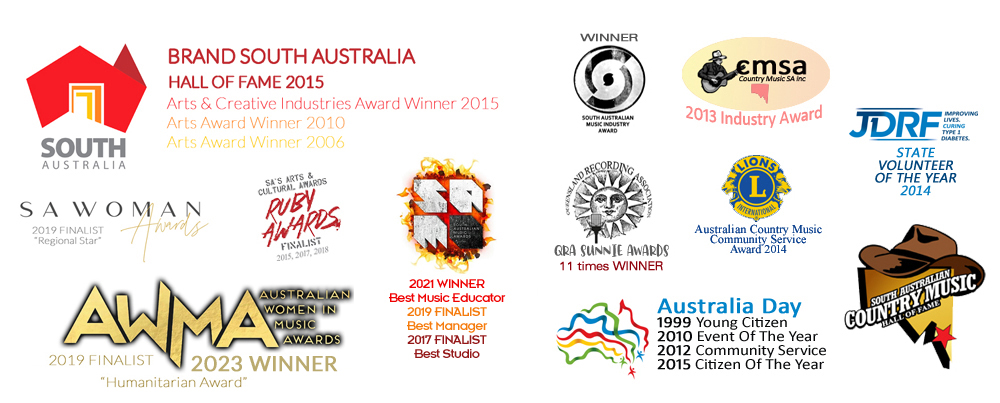 The Music Industry requires an incredibly diverse range of skills for success -
and getting the best results can ONLY come from learning from those who've "been there & done that".

Stormfront offers VAST & International experience in virtually ALL aspects of the music industry -
and we're always happy to help you with whatever you're planning!

Event Planning & Management, Graphic Art, Career Advice, Audio Visual Production,
Resumes, Auditions, Marketing & Promotion, Staging Plans, Booking Agency,
Talent Quests, Judging, Workshops, Emcee Services -
WE DO IT ALL - AND MORE!

CONTACT US NOW!
...to discuss your needs!