Saturday 26th March saw a Stormfront Students SING! team kick off
Whyalla's annual and iconic 2016 Fishy Fringe Festival.

A mixed squad of Juniors and Seniors opened this years proceedings in spectacular style,
and were followed by a feature performance from tutors Alison Hams and Mark Tempany.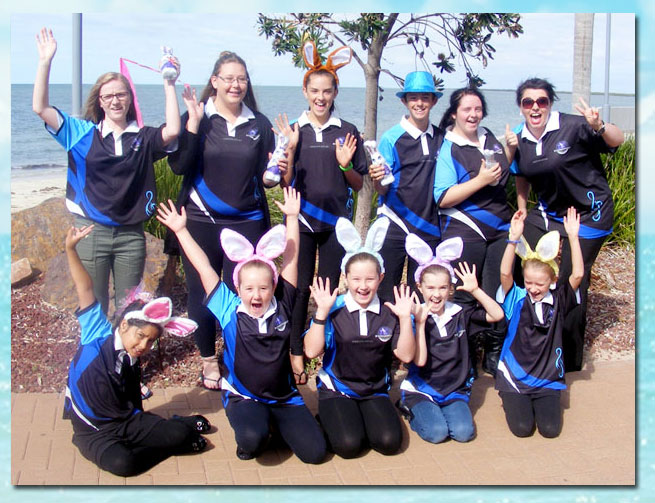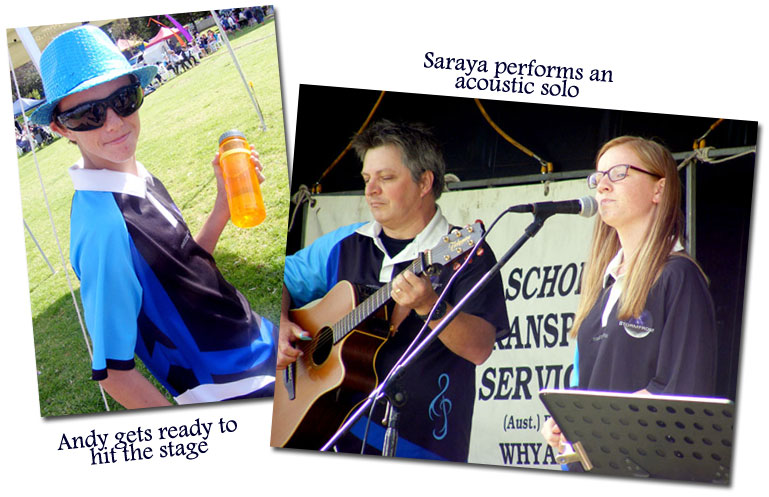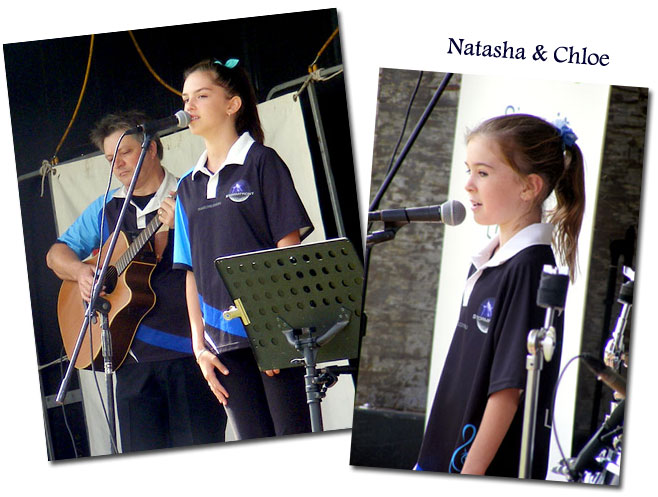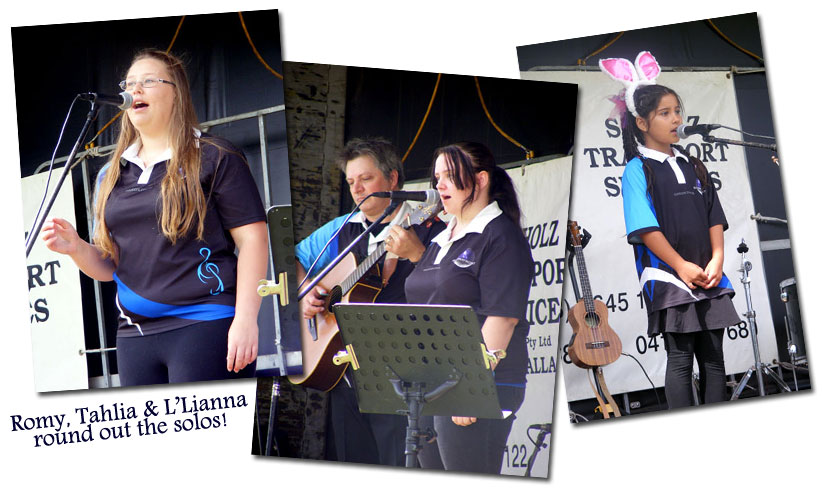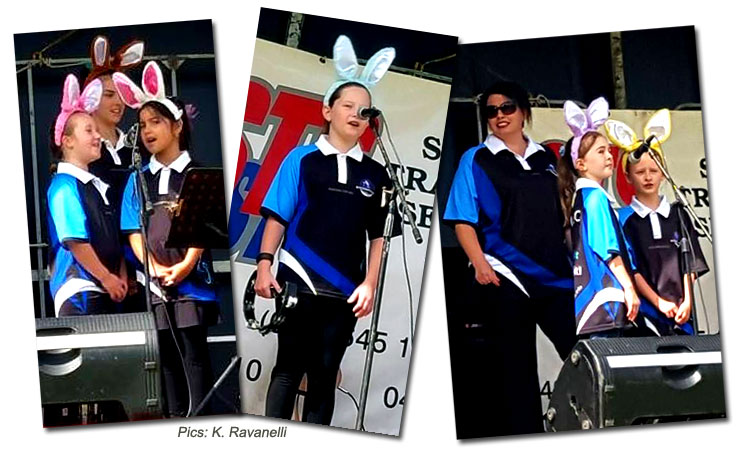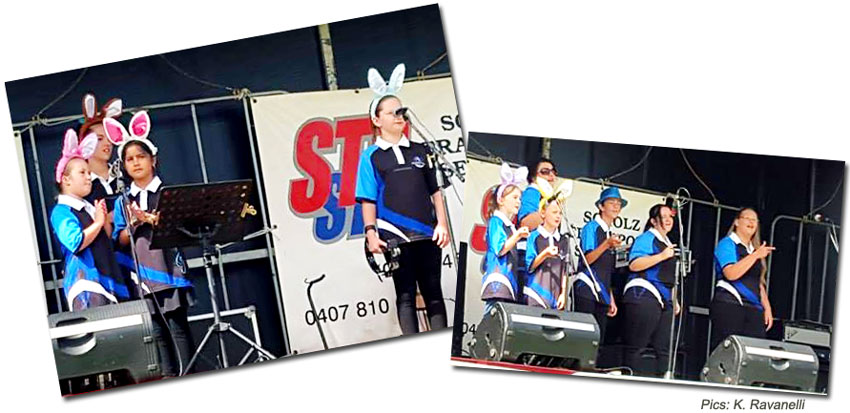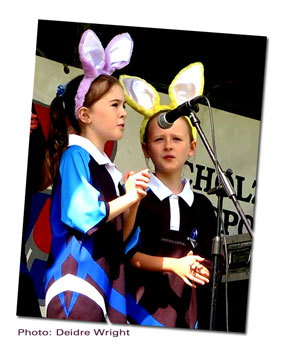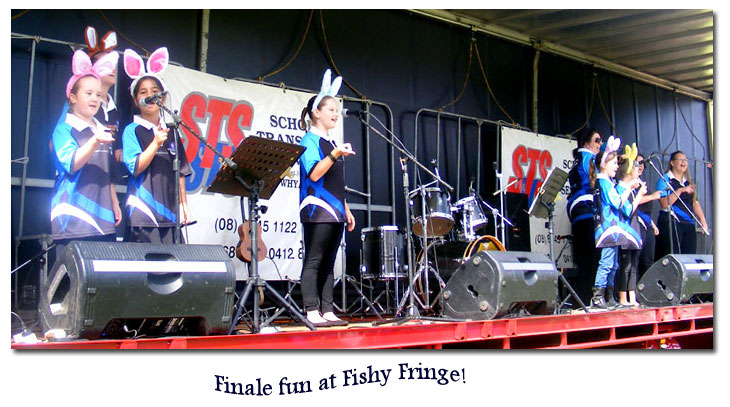 Our 2016 cast was:
Andy * Saraya * Natasha * Tahlia
Chloe * L'Lianna * Romy
Layna * Isabella * Maddie
Alison Hams * Mark Tempany

THANK YOU to:
2016 FISHY FRINGE FESTIVAL
Gavin Chandler & Matthew Nitschke
Whyalla City Council

and....

Our fantastic students, parents
& the general public of Whyalla!