Saturday 30th March saw a 28-strong crew of singers and guitarists present their annual
"Stormfront Students Sing!" showcase at Whyalla's 2013 Fishy Fringe Festival.

Our Stormfront team launched the Fishy Fringe Stage proceedings with great aplomb as usual
- and despite the slightly inclement weather brought a smile to everyone's face!

Stormfront looks forward to continuing it's involvement with
Whyalla's premier arts event next Easter 2014!
Photos courtesy Darren Shaw Photography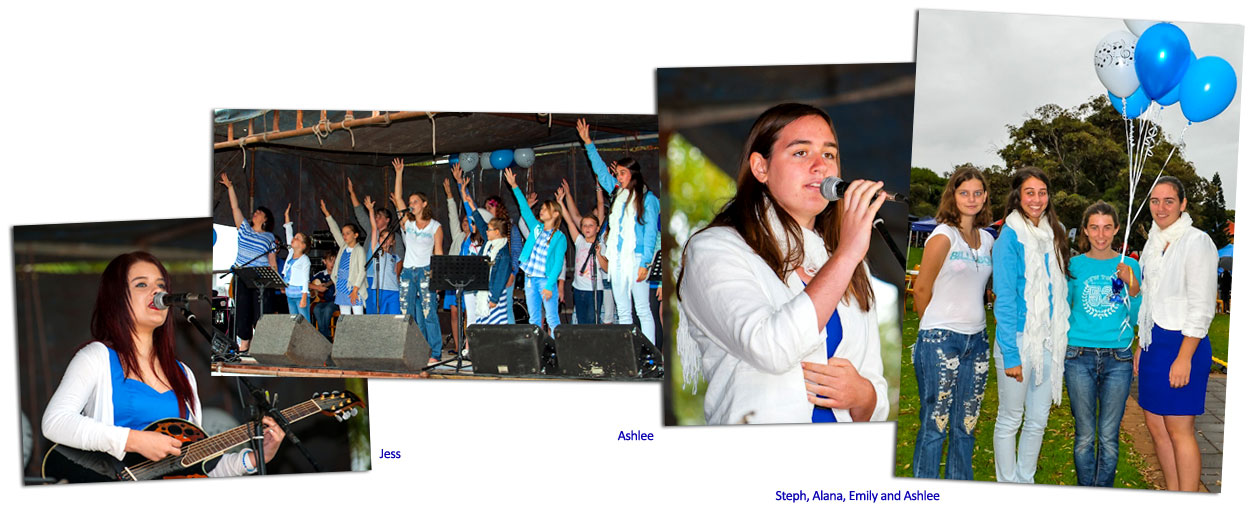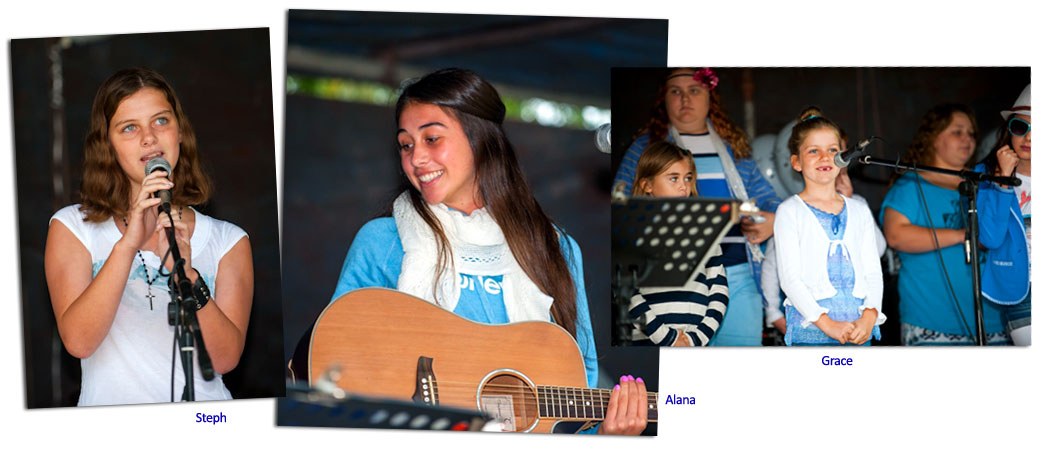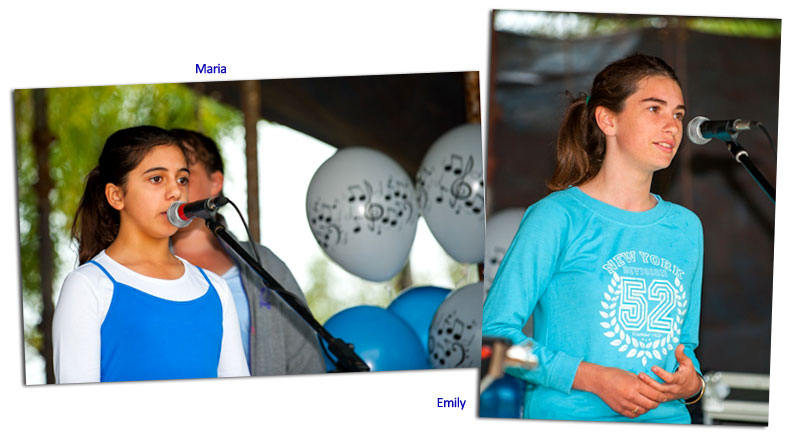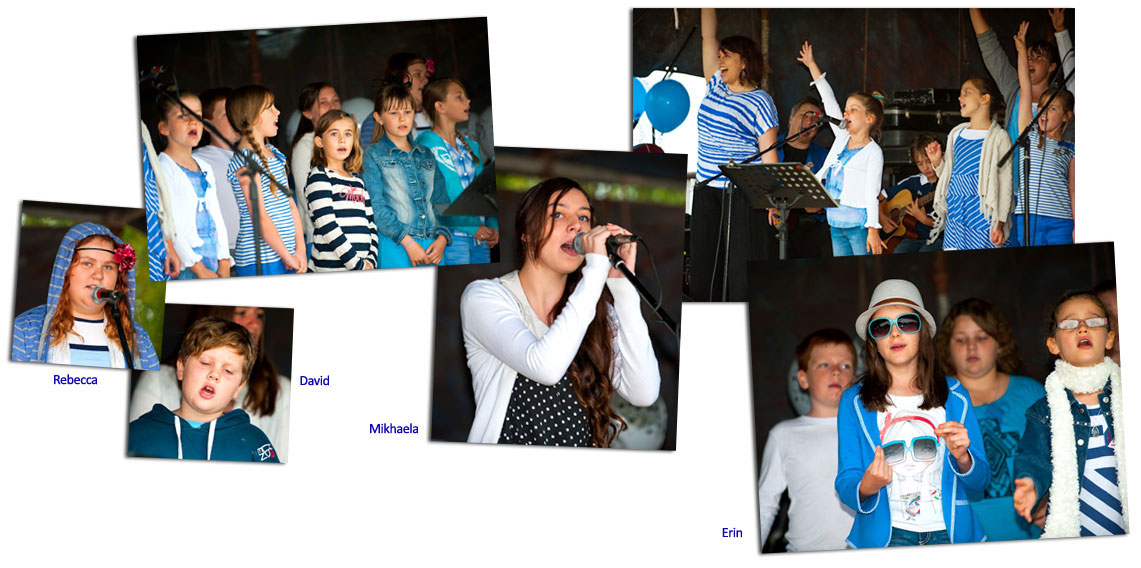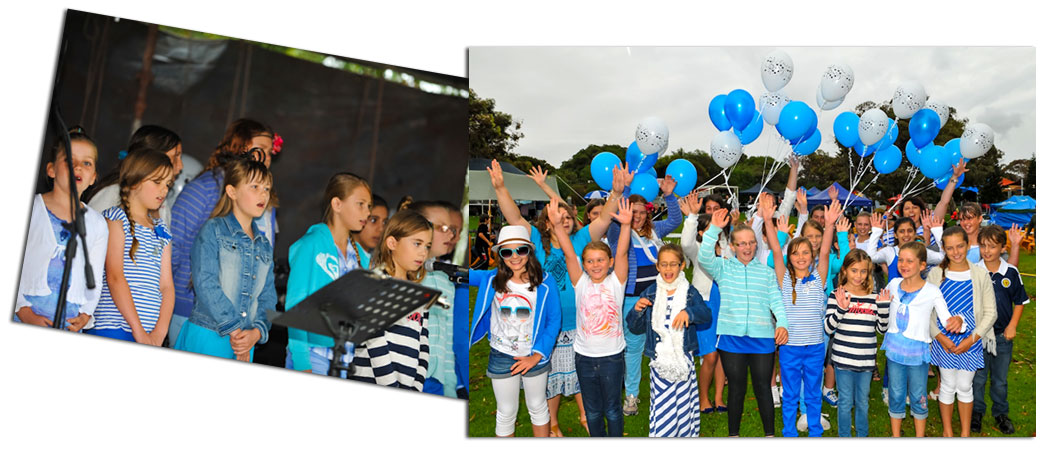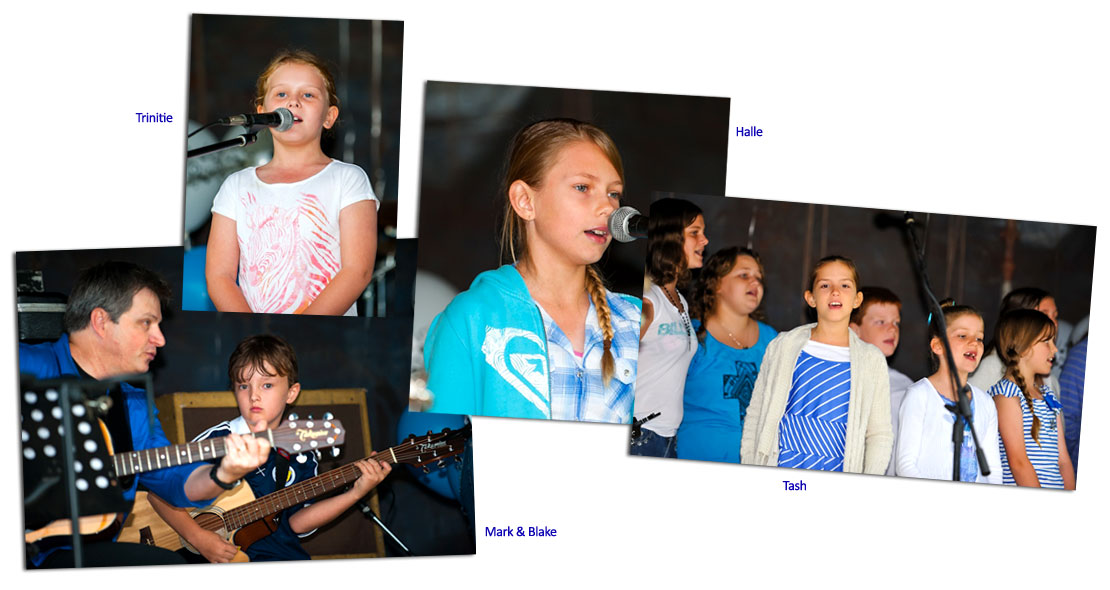 Our 2013 cast was:
Alana Bray * Halle Shaw * Erin O'Halloran * Maria Alboino * Richelle Kneebone
Lucy Broekx * Jaylee Daniels * Ellise Hill * Jenna Daniels * Rahni Wagner
Stephanie Milovski * Emily Rawlings * Grace Smallacombe * Rebecca Aspey
Mikhaela McCarron * Amy Donnellan * David Donnellan * Callum Judd
Jessica Payne * Abigail van Niekerk * Natasha Taylor * Blake Brougham
Felicity Porteous * Trinitie Rae * Ashlee Sudholz * Sabrina Small
Alison Hams * Mark Tempany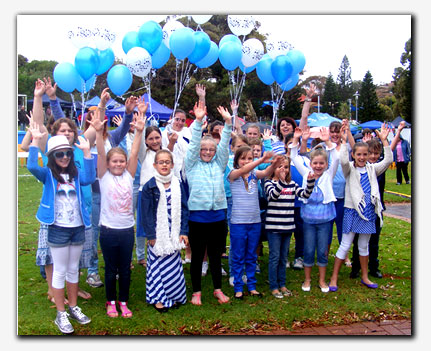 THANK YOU to:
2013 FISHY FRINGE FESTIVAL
Gavin Chandler & crew
Jim Hewitson & Events Whyalla
Kazza's Helium Connection
and....
Our fantastic students, parents
& the general public of Whyalla!