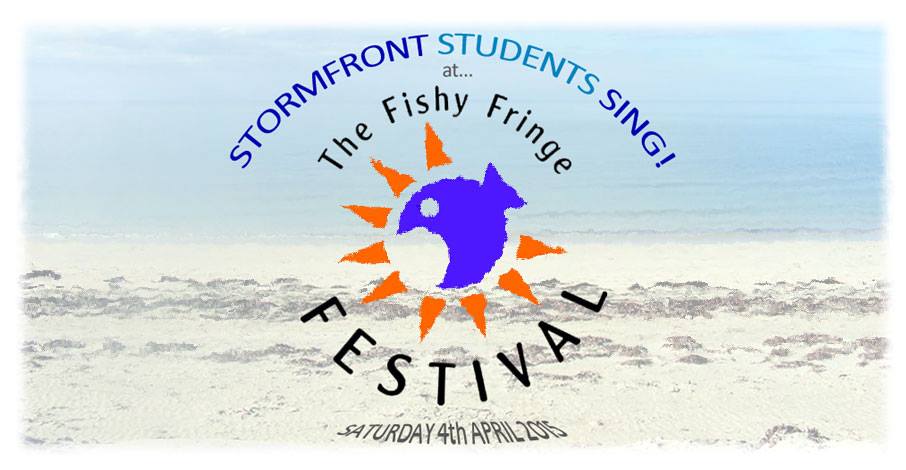 Saturday 4th April saw a 24-strong crew of singers and guitarists present their annual
"Stormfront Students Sing!" showcase at Whyalla's 2015 Fishy Fringe Festival.

Our Stormfront team kicked off the Fishy Fringe Stage proceedings in spectacular style as usual,
and enjoyed performing at their first "gig" for the year!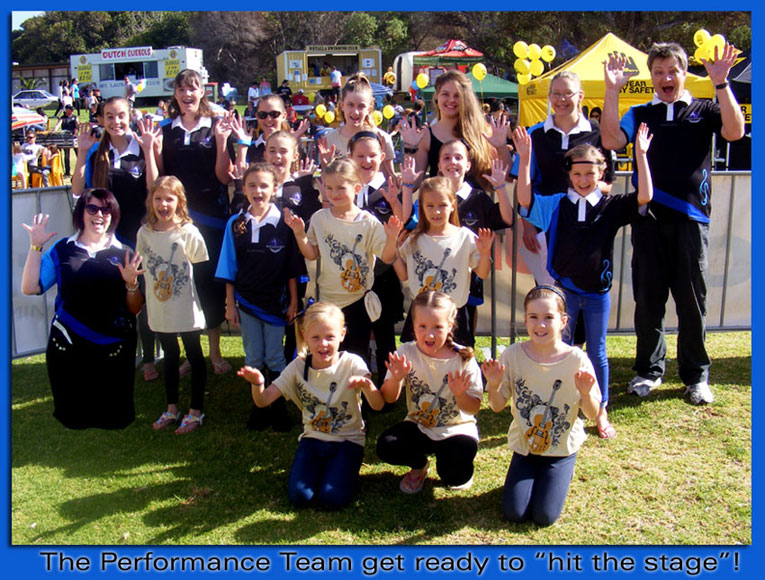 A select mix of solos and team songs captivated the large audience from start to finish
with an enthusiastic bunch of "first-timers" making a wonderful stage debut.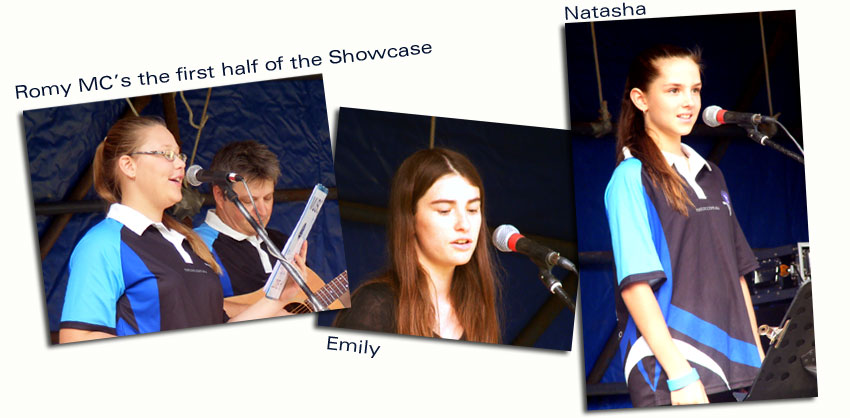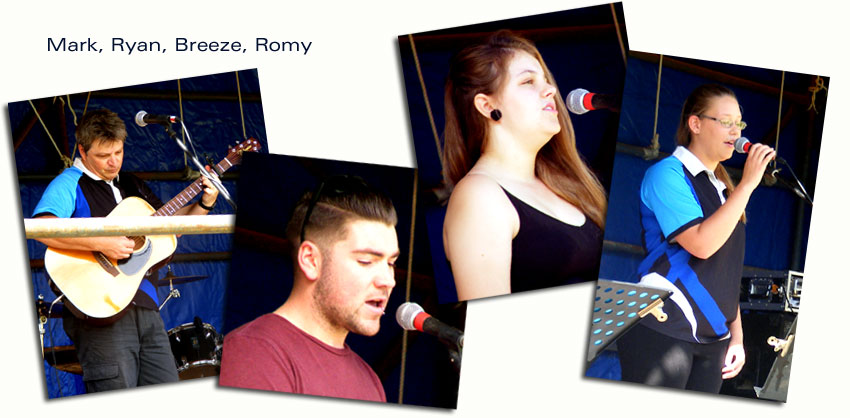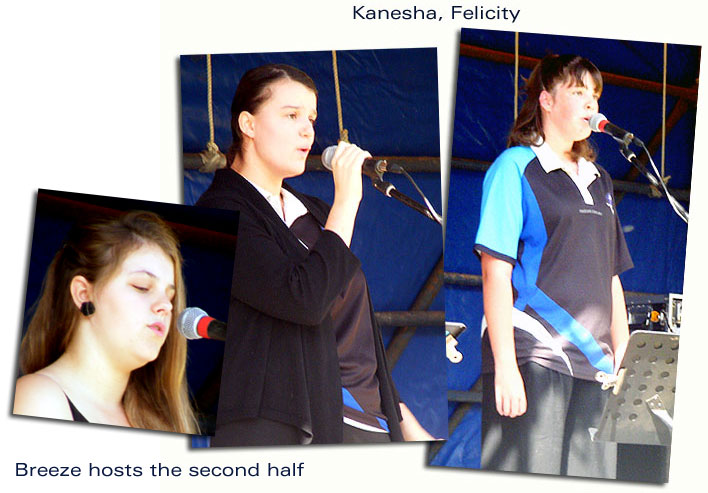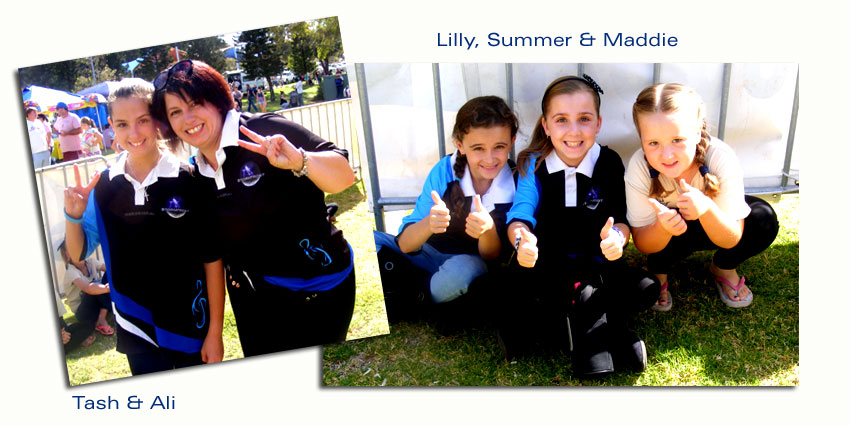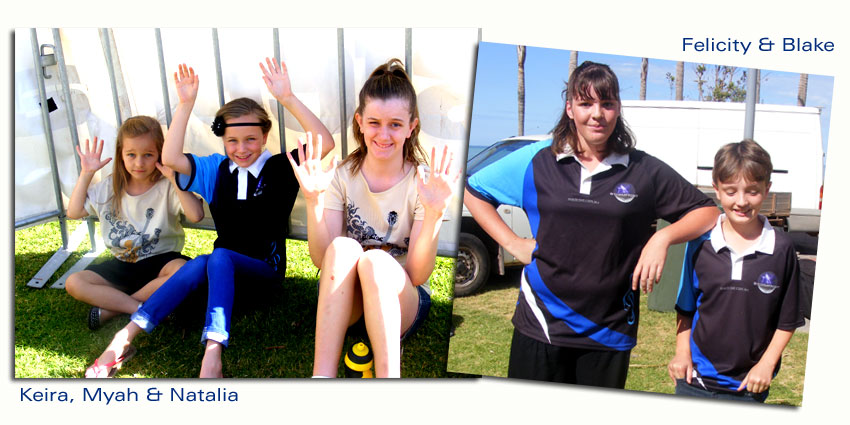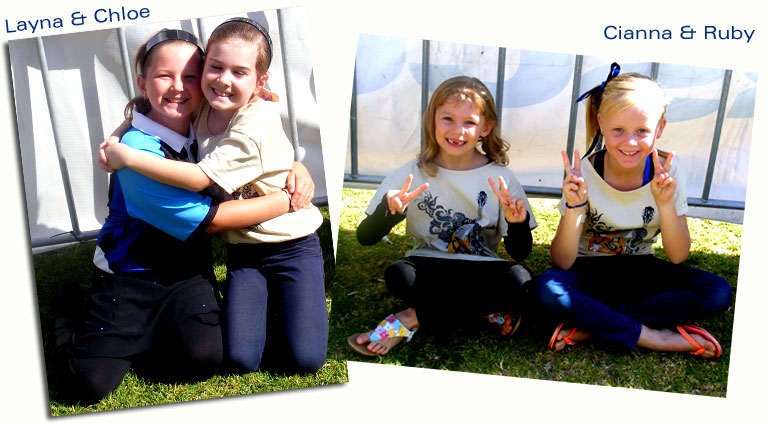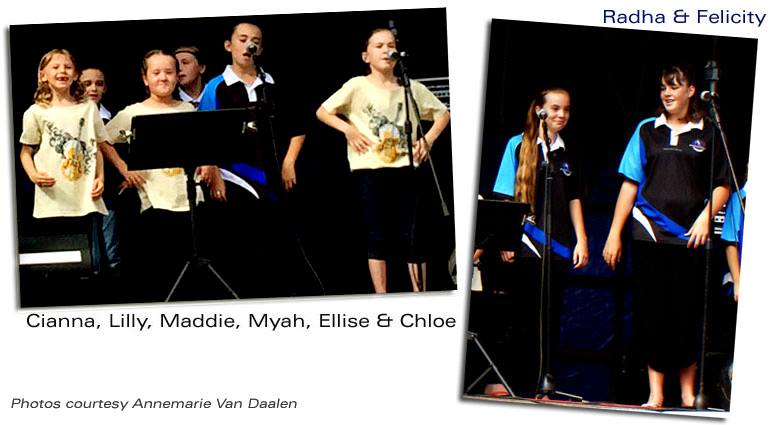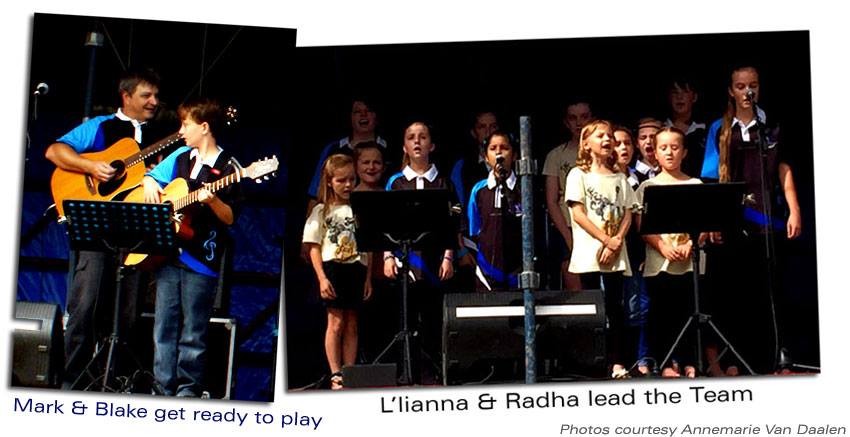 Our 2015 cast was:
Natalia Lock * Lilly Reid * Myah Chick * Sophie Green
Cianna Van Daalen * Blake Brougham * Ellise Hill * Emily Rawlings * Felicity Porteous
Summer Beaty * Natasha Taylor * Kanesha Marks * Ryan Buchalka
Layna Gill * Keira Smith * L'Lianna Pereira-Chantler * Radha Tucker
Ruby Main * Chloe Hammond * Maddelyn Ravanelli * Breeze Millard * Romy Foote
Alison Hams * Mark Tempany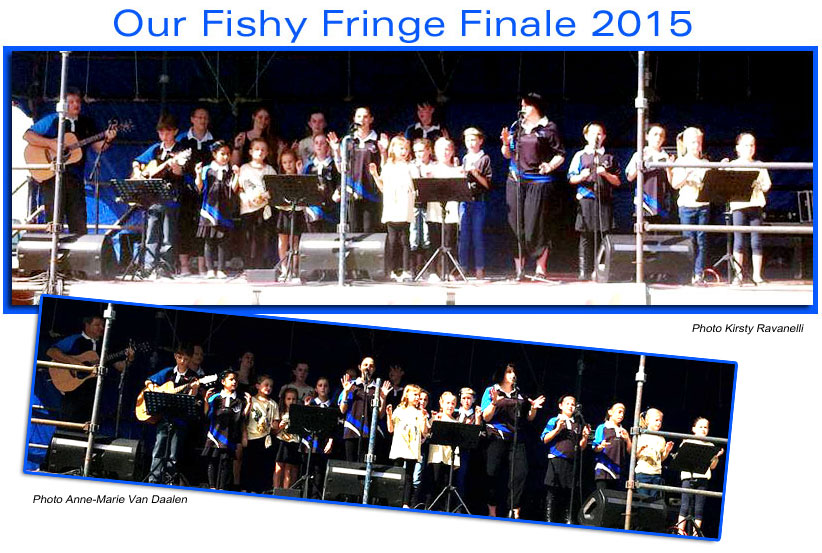 THANK YOU to:
2015 FISHY FRINGE FESTIVAL
Gavin Chandler & Matthew Nitschke
Events Whyalla

and....

Our fantastic students, parents
& the general public of Whyalla!