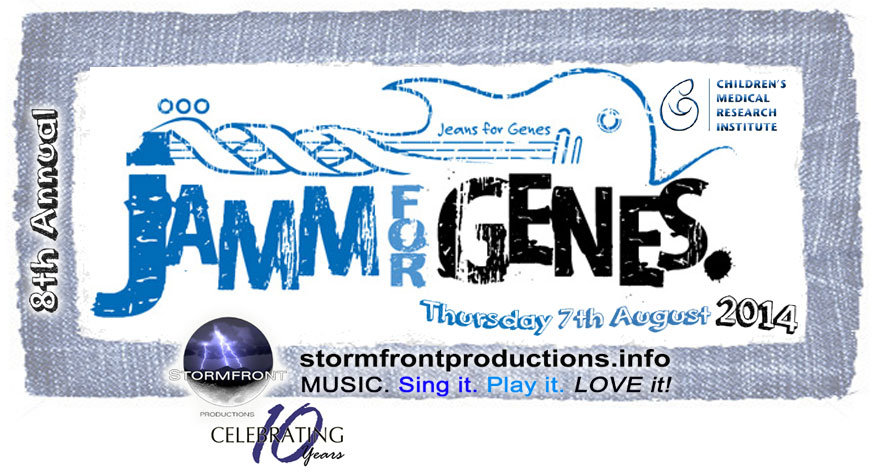 Whyalla's eighth annual "Jamm For Genes" concert has ROCKED the Westland Shopping Centre Foodcourt tonight -
raising awareness and funds for the national "Jean For Genes" charity.

"Jeans For Genes" funds The Children's Medical Research Institute (CMRI) -
an independent organisation committed to unlocking the mysteries of genetic diseases in children.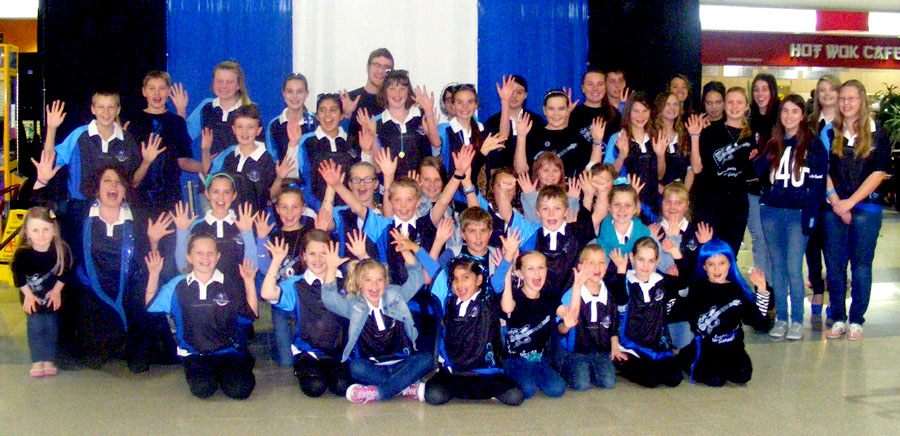 "Jamm For Genes" is an initiative to encourage musicians & their love of music to sponsor this wonderful charity each year.

This year's "Jamm" featured a cast of 52 performers ranging in age from 4 to 22 -
with a crowd of over 250 enjoying the non-stop, 2-hour concert.

All performers were brilliant - with 20 making their "Jamm" debut!

In January Mark and Alison donated their $500 winners prize to CMRI after winning
the prestigious Peel Valley LIONS Country Music Volunteer Award (NSW).


A total of $587 was raised tonight -
with a further $118.80 raised by BJ's Deli in the week following the concert -
bringing our 2014 TOTAL RAISED to $1205.80!
Since 2007 Whyalla's "Jamm For Genes" has now raised over $4000!
Whyalla's "Jamm" is the longest running one in Australia!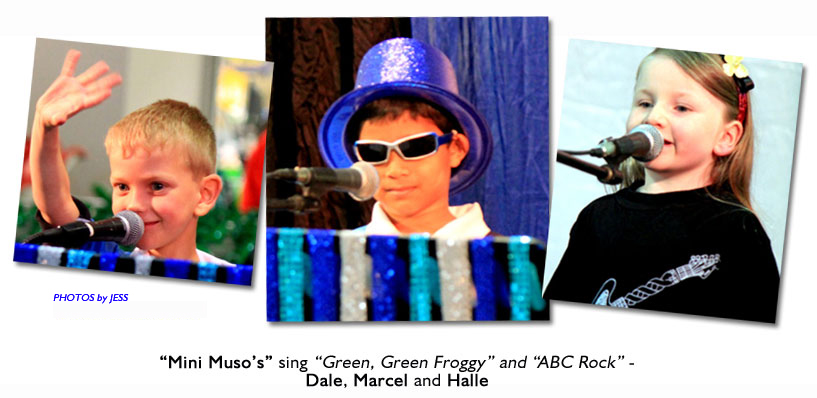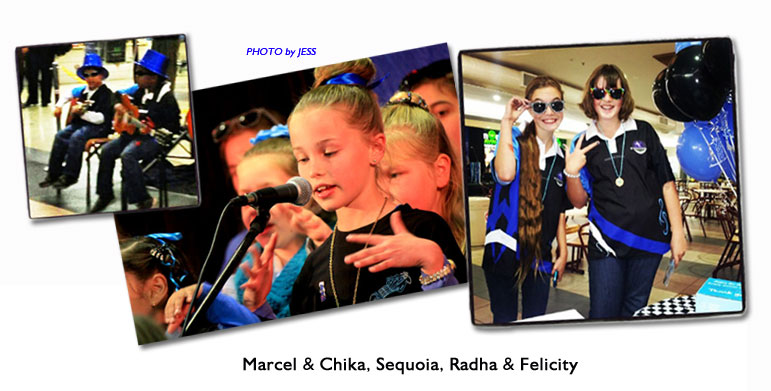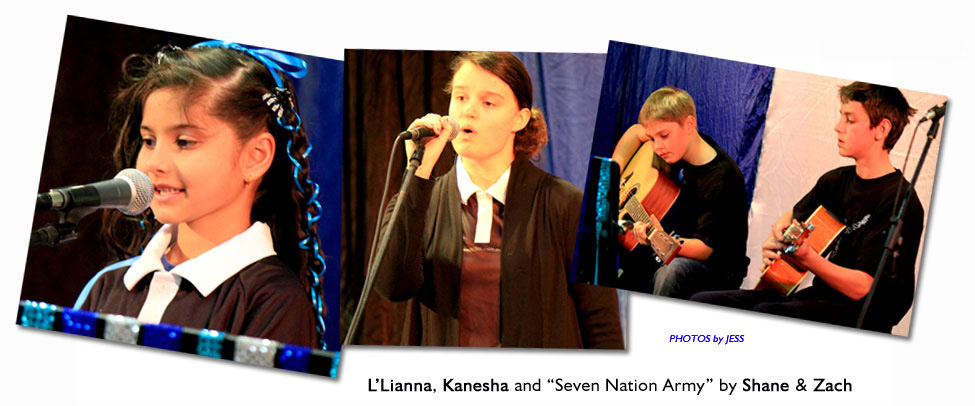 Our 2014 cast was:
Alana Bray * Maria Alboino * Blake Brougham * Maggie Hill * Joeulla Coulthard
Jenna Daniels * Jaylee Daniels * Tash Taylor * Lucy Broekx * Alicia Butt * Hannah Birrell
Shane Morton * Zachary Butson * Matthew Hancock * Myah Chick
Sequoia Munday * Rebecca Foulkes * Felicity Porteous * Jessica Payne * Layna Gill
Trinitie Fazah * Maddie Utting * Richelle Kneebone * Dayna Jenkins * Zali Munday
Muskaan Monteiro * Callum Judd * Lauren Dempsey * Ashlee Sudholz * Ciara Francis
Minette Schoeman * Charne Engelbrecht * Tehan Schoeman * Shileena Taylor * Georgia Leahy
Halle Edwards * Dale French * Marcel Daniels * Chika Francis * James Marron
L'Lianna Pereira-Chantler * Kanesha Marks * Luke Sinclair * Mel Marks * Carla Payne
Radha Tucker * Emily Rawlings * Grace Smallacombe * Bree Puddy * Patrick Smallacombe
Mark Tempany * Alison Hams