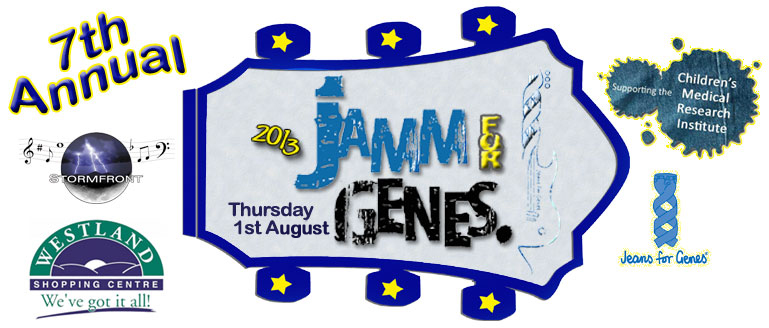 The Westland Shopping Centre Foodcourt rocked as it hosted Whyalla's seventh annual "Jamm For Genes" concert -
raising awareness and funds for the national "Jean For Genes" charity.

"Jeans For Genes" funds The Children's Medical Research Institute (CMRI) -
an independent organisation committed to unlocking the mysteries of genetic diseases in children.

"Jamm For Genes" is an initiative to encourage musicians & their love of music to sponsor this wonderful charity each year.

This year's "Jamm" was featured a cast of 44 performers ranging in age from five to adult -
with a crowd of over 200 enjoying the non-stop, 2-hour concert.

All performers were brilliant - with 8 making their "Jamm" debut!
A total of $457.15 was raised on the night -
bringing the Whyalla event's total raised since 2007 to over $2500!
Whyalla's "Jamm" is the longest running one in Australia!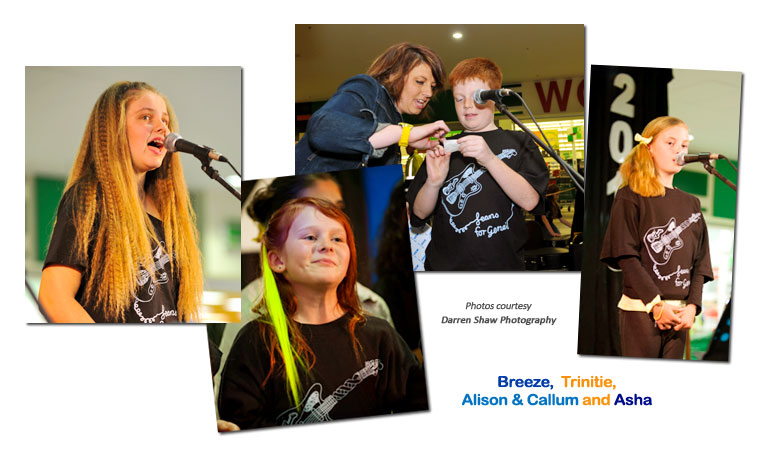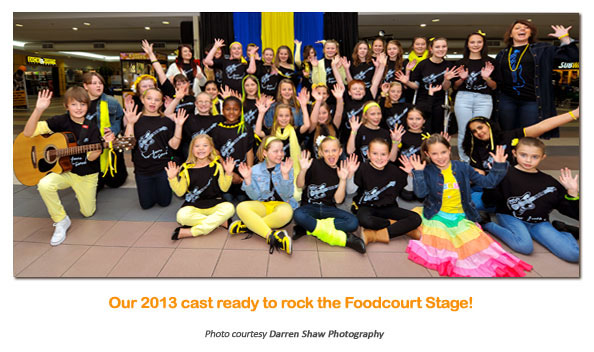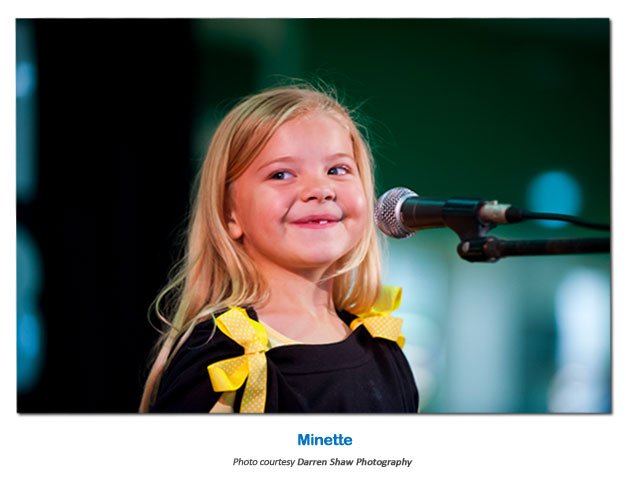 Our 2013 cast was:
Alana Bray * Breeze Millard * Maria Alboino * Blake Brougham
Jenna Daniels * Jaylee Daniels * Tash Taylor * Lucy Broekx * Alicia Butt
Georgia Davidson * Hayley Grinter * Ellise Hill * Bonnie Taylor * Sequoia Munday
Jade Harvey * Rebecca Foulkes * Jordie Arbuckle * Brianna Bolitho * Charley Buckler
Meg Sheasby * Felicity Porteous * Jessica Payne * Rahni Wagner
Asha Reed * Trinitie Fazah * Maddie Utting * Richelle Kneebone * Zandri Steinmann
Stephanie Milovski * Dayna Jenkins * Amy Donnellan * Zali Munday
Halle Shaw * Amali Kaesler * Muskaan Monteiro * Jordan Godfrey * Callum Judd
Lauren Dempsey * Ashlee Sudholz * Hayley Godfrey * Ciara Francis * Minette Schoeman
Mark Tempany * Alison Hams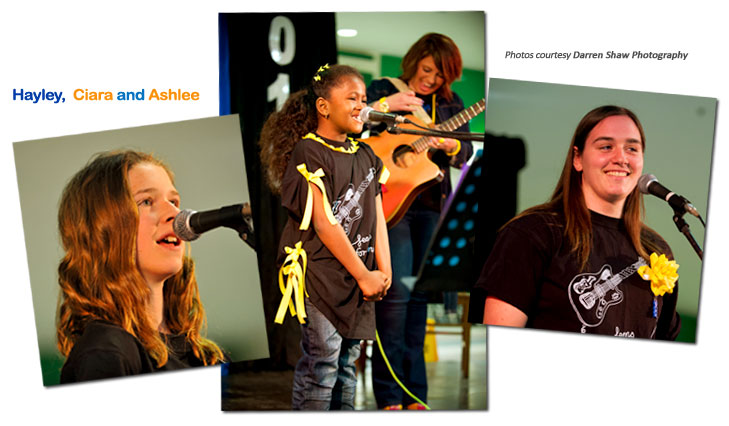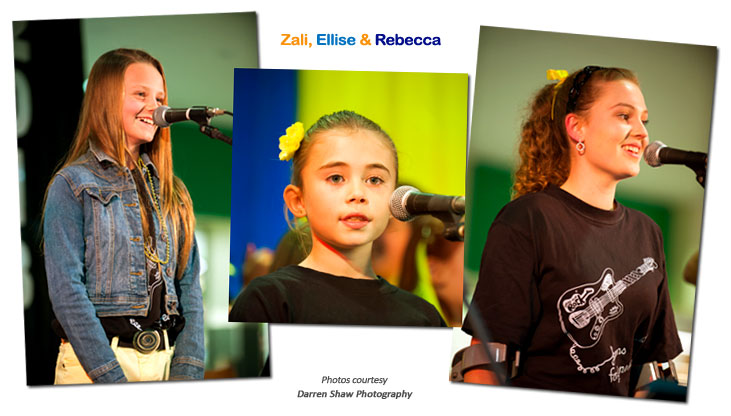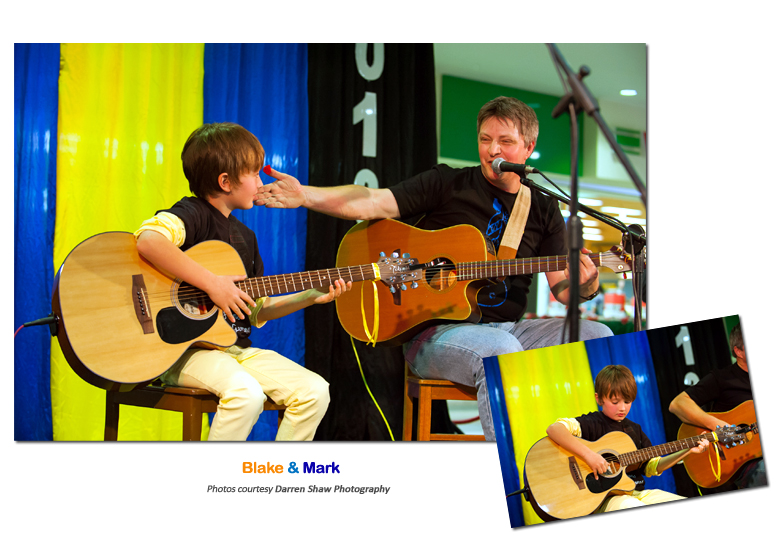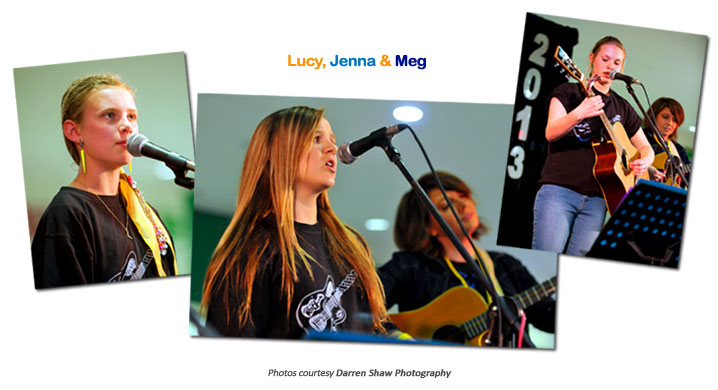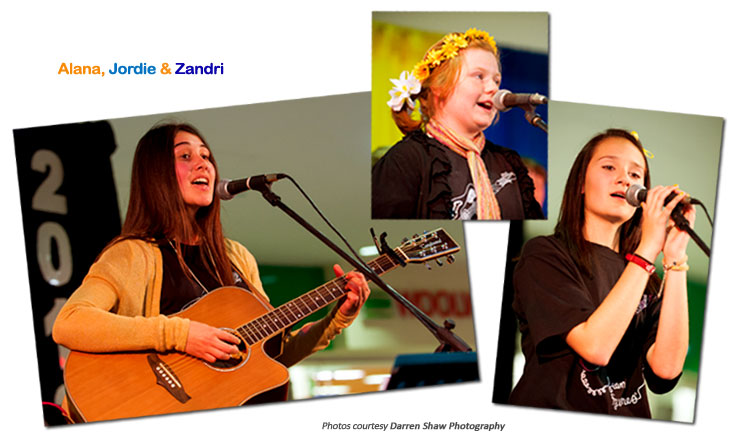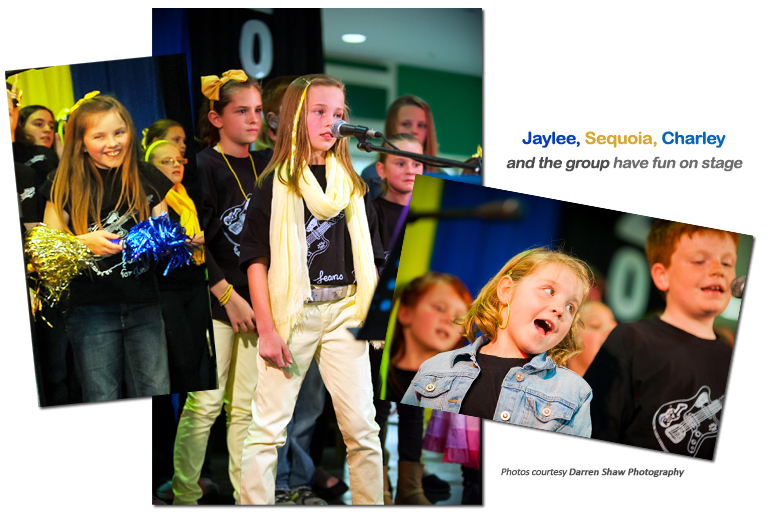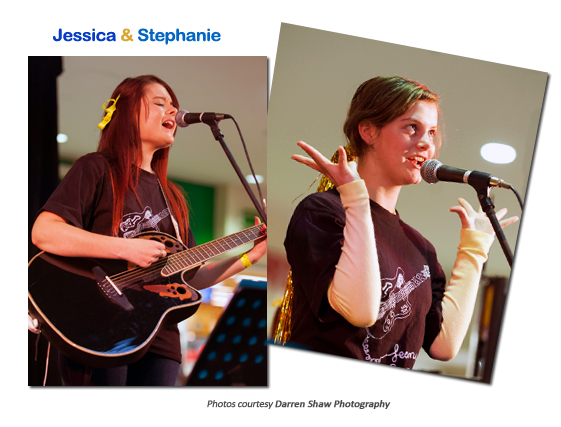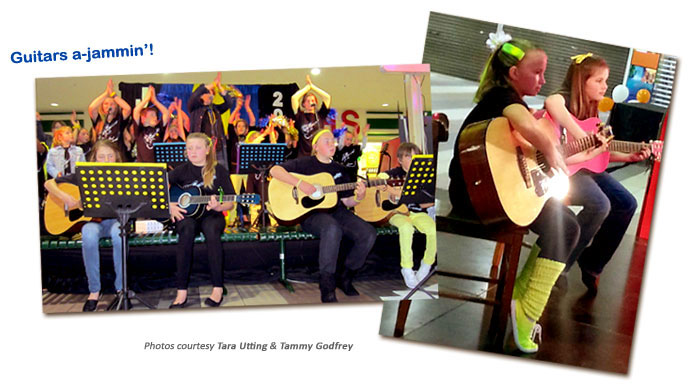 THANK YOU to:
Clare McLaughlin & Westland Shopping Centre
Whyalla News
Darren Shaw Photography
Kazza's Helium
Shiell Party Hire
Fred & Cobi Hams
ALL our fantastic students & parents!