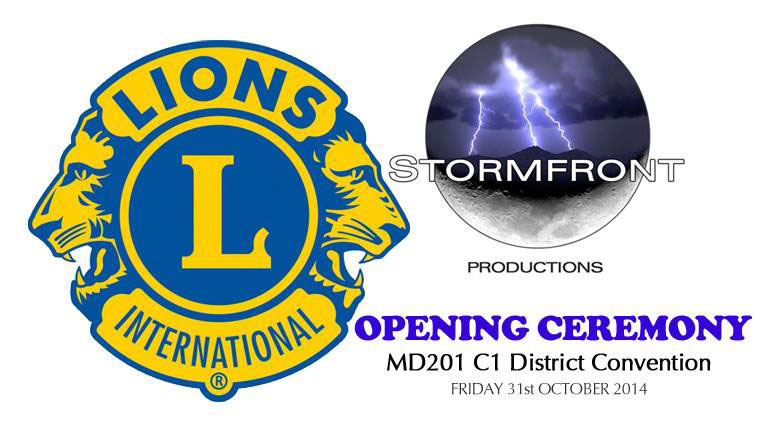 On Friday 31st October, 2014 a specially formed Stormfront Student Choir
played an important part in the LIONS MD201 C1 District Convention 2014 Opening Ceremony.

The 12-strong choir sang Advance Australia Fair while the Australian Flag was brought forward,
and then received a wonderful ovation from delegates after performing Waltzing Matilda and I Am Australian.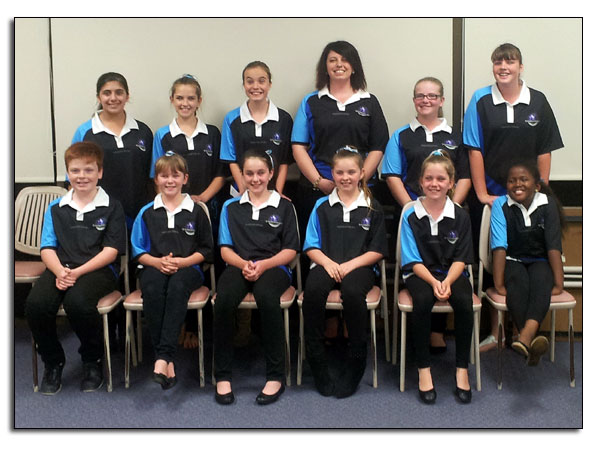 Our 2014 LIONS CONVENTION Choir:
Grace Smallacombe * Jaylee Daniels * Ciara Francis * Trinitie Fazah
Natasha Taylor * Callum Judd * Erin O'Halloran * Richelle Kneebone
Felicity Porteous * Radha Tucker * Maria Alboino * Alison Hams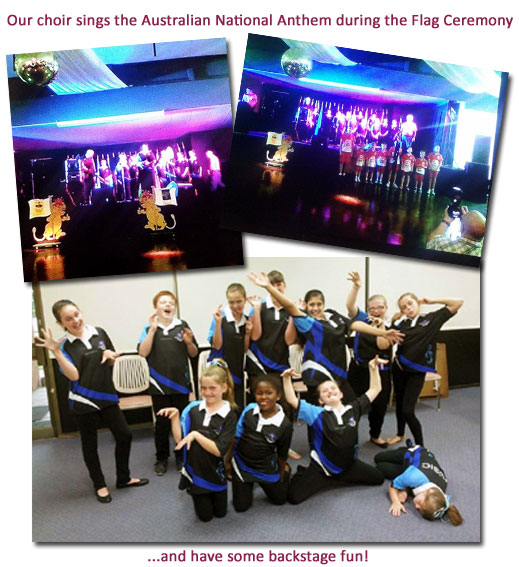 THANK-YOU!
to.....


Whyalla & Mt Laura LIONS Clubs
Gavin Chandler
Westland Hotel
...and all our fabulous students and families!