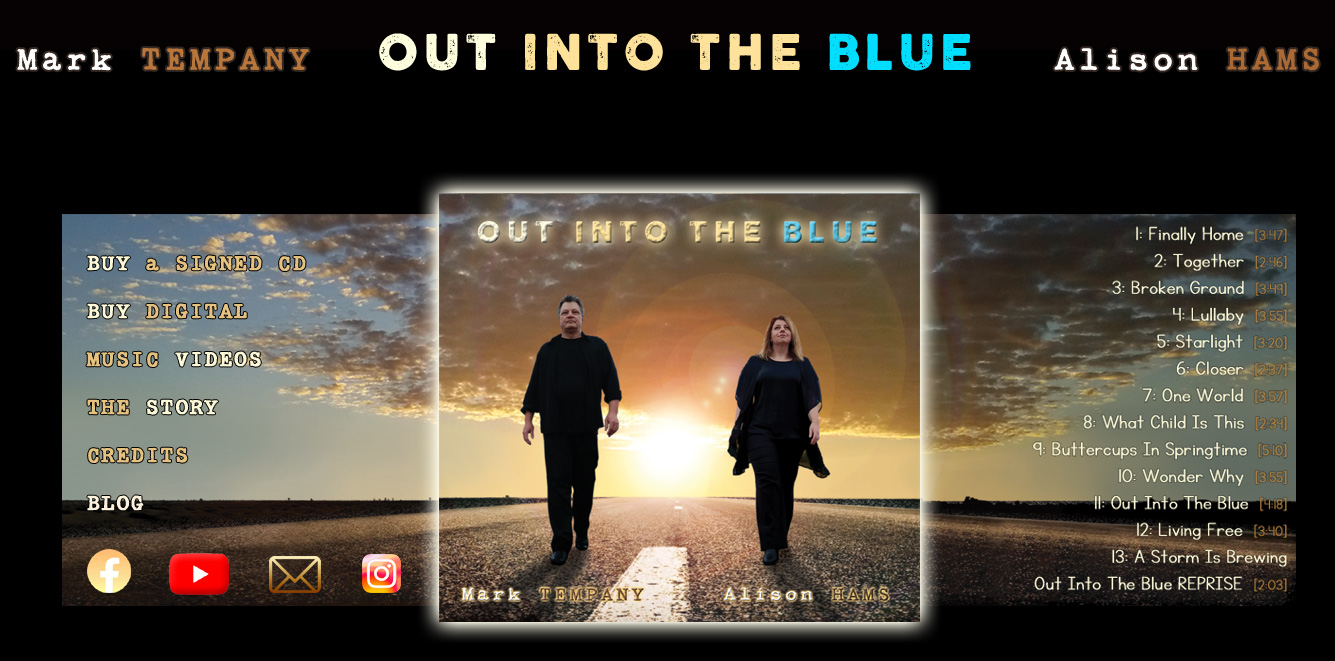 As much as possible we are standing with our fellow Songwriters & saying....
"NO to Digital!"
The Online & Digital music world has destroyed Professional music with it's abysmal pay rates
& the liberties it takes as it steals from those who legally own the art they create.
If we sell 1 CD....
we've already generated more income than
50,000 Streams or 100 iTunes sales will ever do!
If you want to know more just ask -
and if you really support us then
please vote for Original Music and....