On Saturday 14th March Stormfront Productions
held a display at the Middleback Arts Centre's 30th Anniversary Open Day

The day hosted a Jumpy Castle, Facepainting, Sausage Sizzle, Interactive Guided Tours,
Birthday Cake, Balloons, Live Music and participation from a number of Whyalla's Performing Arts groups.
.
Mark and Alison happily chatted to members of the public about all that
has to offer - such as Music Tutoring, Recording Studio, Event Management, Performances
and Workshops.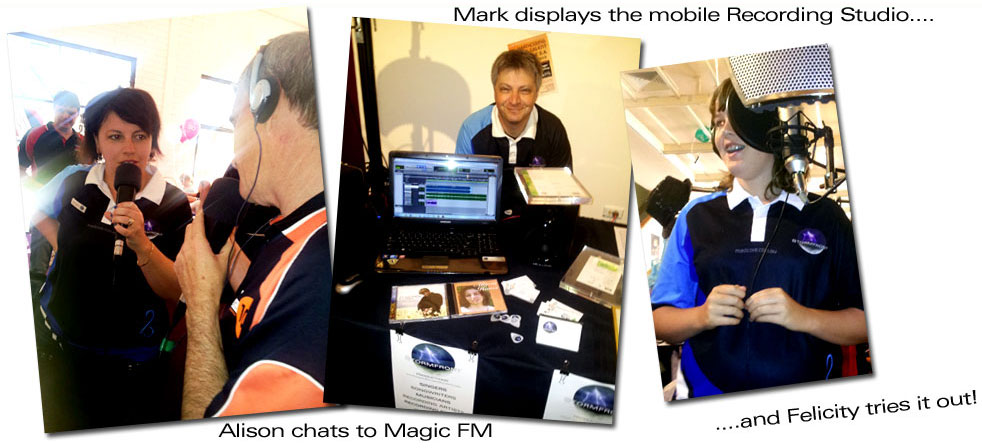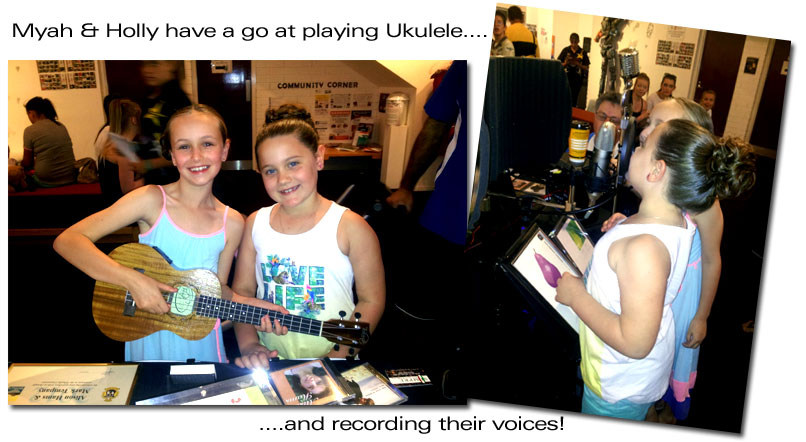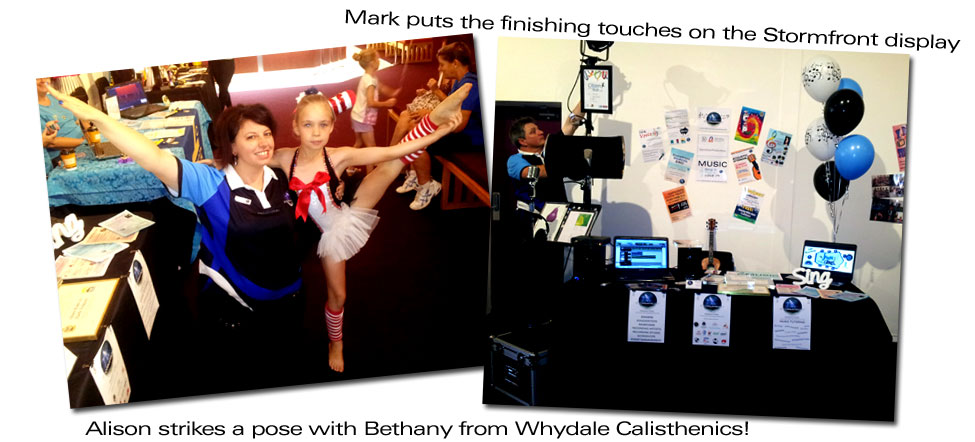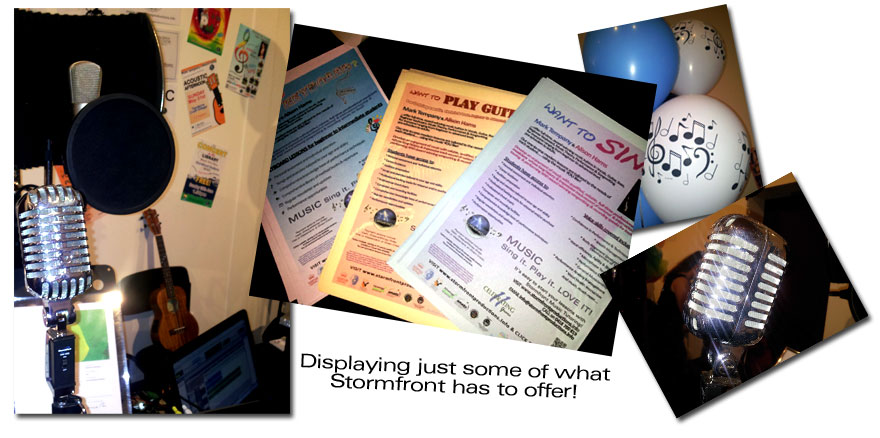 THANK-YOU!
to....


Ryan Sutherland & Middleback Arts Centre