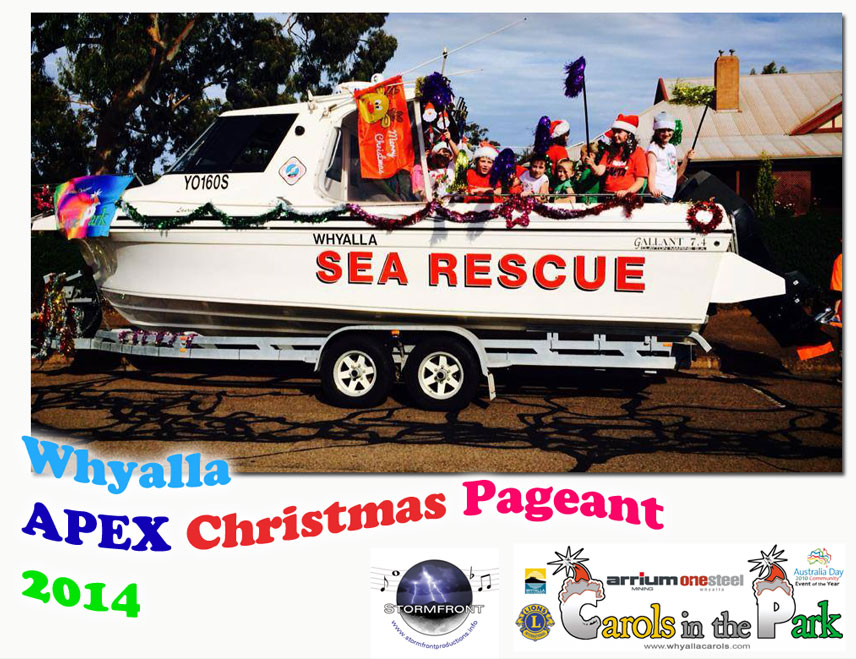 SATURDAY 29th NOVEMBER 2014
Thanks to Whyalla Sea Rescue our 2014 APEX Christmas Pageant entry
has starred as it sailed through town with Carols Community Choir members aboard

Everyone had a fun-filled afternoon, and what a fantastic way to promote
"Carols In The Park" while supporting another great Whyalla Christmas tradition.

Thank you WSR for your support -
we look forward to sailing with you again in 2015!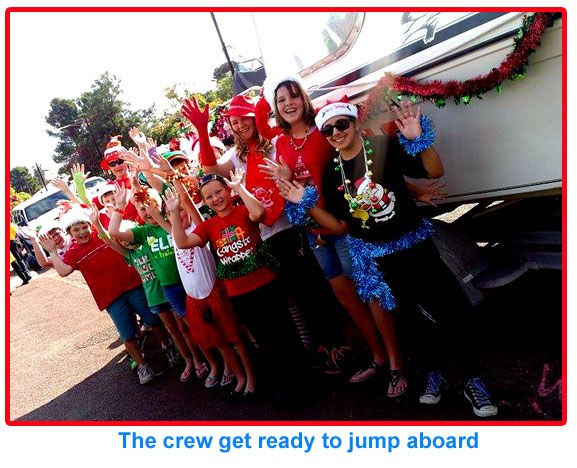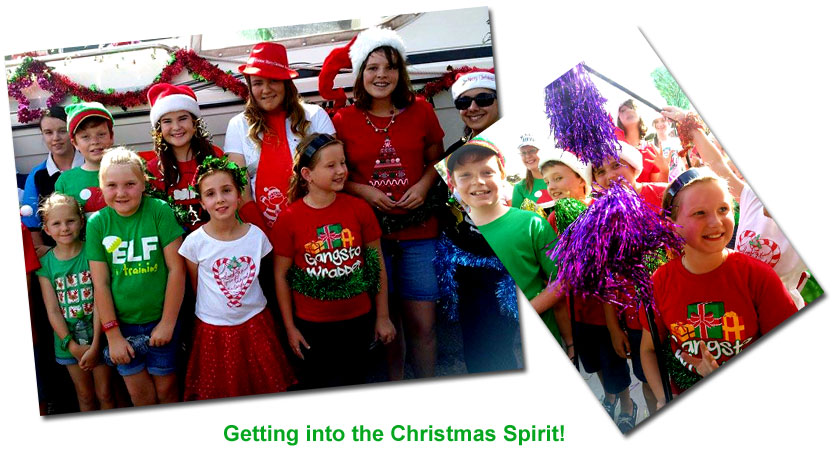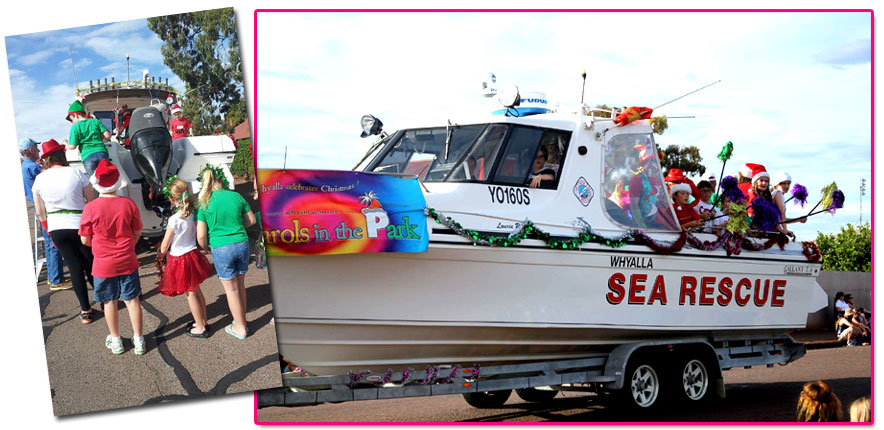 THANK-YOU!
to....


Whyalla Sea Rescue
APEX Club of Whyalla
...and our fabulous Community Choir & families!