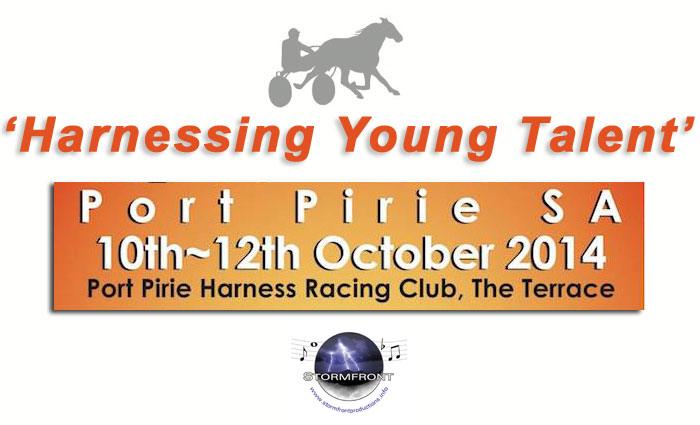 On Friday 10th of October a fantastic bunch of musicians
attended the MUSIC WORKSHOP hosted by Stormfront Productions
in Port Pirie at the "Harnessing Young Talent" Weekend.
Our interactive MUSIC WORKSHOP focussed on
Songwriting, Vocal warm-ups and Microphone Techniques,
Talent Quest preparation & judging and general musicianship.


25 attendees from as far away as Horsham, VIC. as well as the surrounding areas
attended the workshop from 9.30am to 4.00pm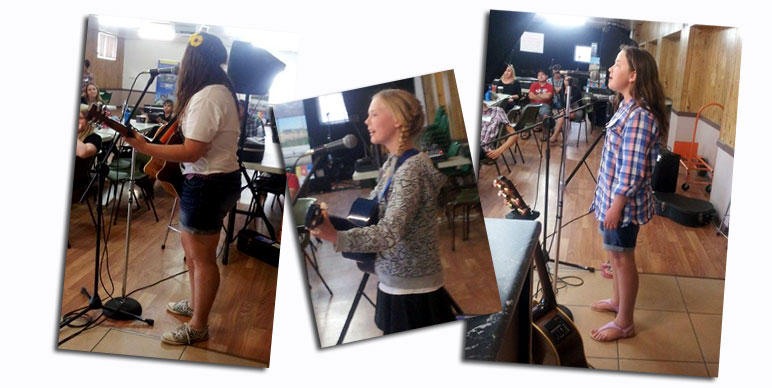 The participants were able to be very "hands-on", working solo,
in groups, hearing each others original songs, and even taking part in a
"mock" talent quest where they experienced being a Judge instead of a competitor.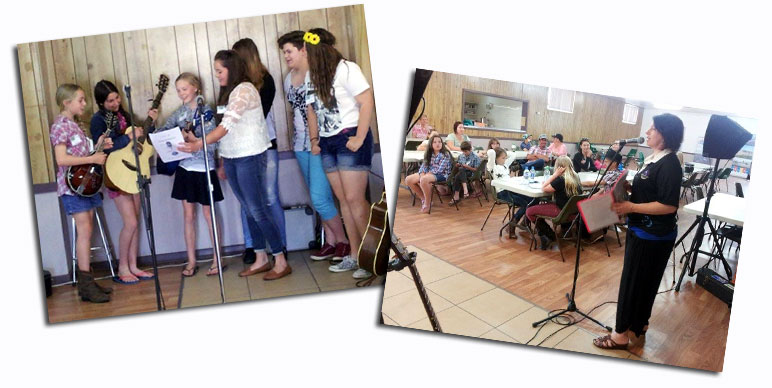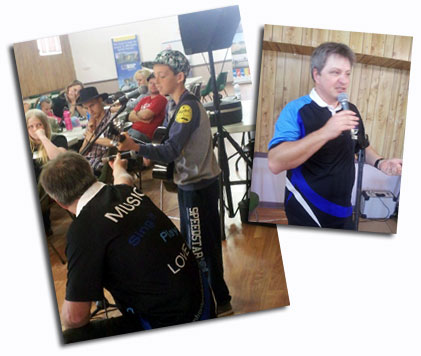 Mark & Alison were then thrilled to join fellow judges including Tracey Stewart,
Tamarra Wellman & John Taylor to adjudicate the next day's Talent Quest
and see a noted improvement in so many of the attendees as they competed "for real".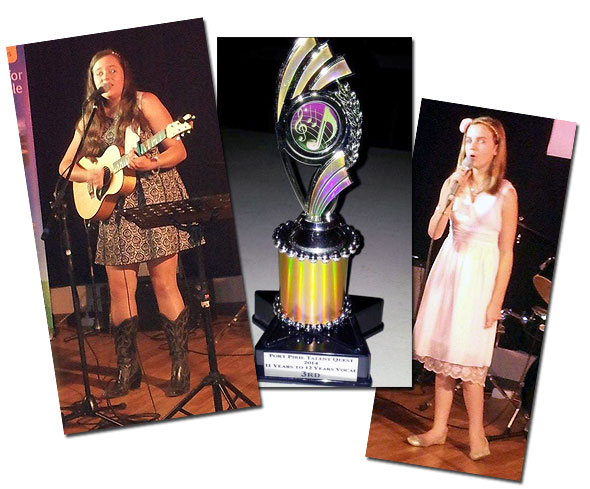 Our 2014 MUSIC WORKSHOP participants included:
David Christie – Andrew Hill (& mum) – Jasmine Moder – Nicola Prince – Amelia Wood -
Juliet Oliver – Ella Radbone – Madison O'Neill-Crozier – April Winfield – April Eldridge -
Sarah Dewell – Natalie Dewell – Chloe Warrick – Jasmine French – Marle Slape –
Jamie Slape – Claire Gordon – James Ackland – Bonnie Jansen – Kristy Shipley –
Cara-Mae Shipley – Conrad Winfield – Karen Eldridge – Alexander Winfield -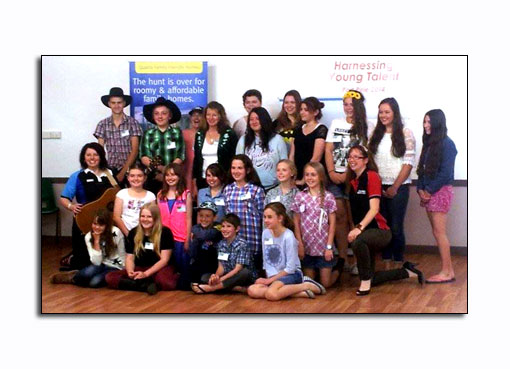 Special thanks to.....
Roma Sampson
Port Pirie Harness Racing Club
Tamarra Wellman (Tamwel Arts)
.....and our fantastic participants & parents.