On Friday 9th of October a fantastic bunch of musicians
attended the MUSIC WORKSHOP hosted by Stormfront Productions
in Port Pirie at the "Harnessing Young Talent" Weekend.
Our interactive MUSIC WORKSHOP focussed on
Songwriting, Vocal warm-ups and Recording Techniques,
Talent Quest preparation & judging and general musicianship.


31 attendees from across South Australia
attended the workshop from 9.30am to 4.00pm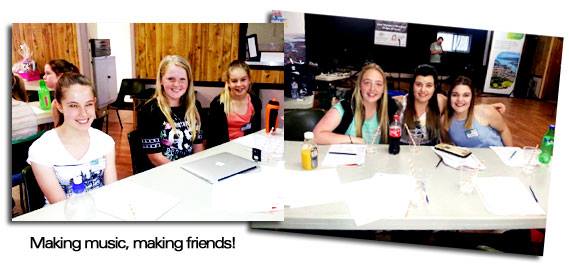 It was fantastic to have participants pro-actively ask intuitive and intelligent questions
to try to improve their own performances, and then see them put it into practice the next day
at the Talent Quest.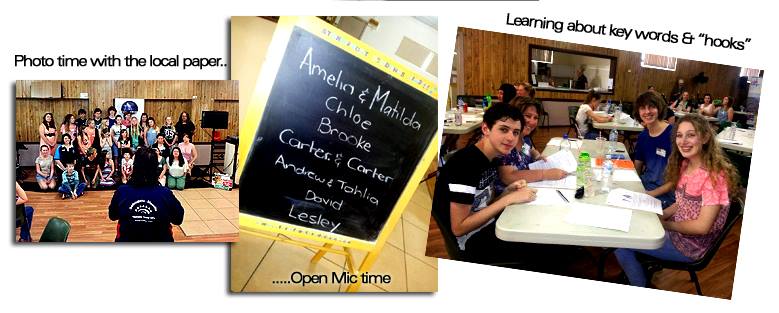 Mark & Alison were then thrilled to join fellow judges including Tracey Stewart,
Fred Hams, Garry Burrows & Conrad Winfield to adjudicate the next day's Talent Quest
and see a noted improvement in so many of the attendees as they competed "for real".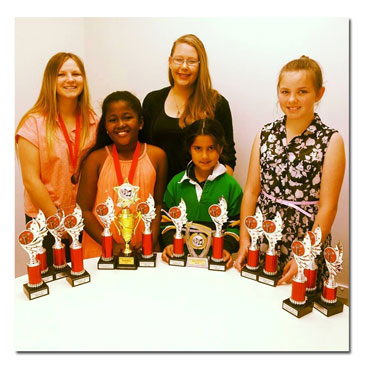 Special thanks to.....
Roma Sampson & committee
Port Pirie Harness Racing Club
Red Brick Music
Tamarra Wellman (Tamwel Arts)
.....and our fantastic participants & parents.