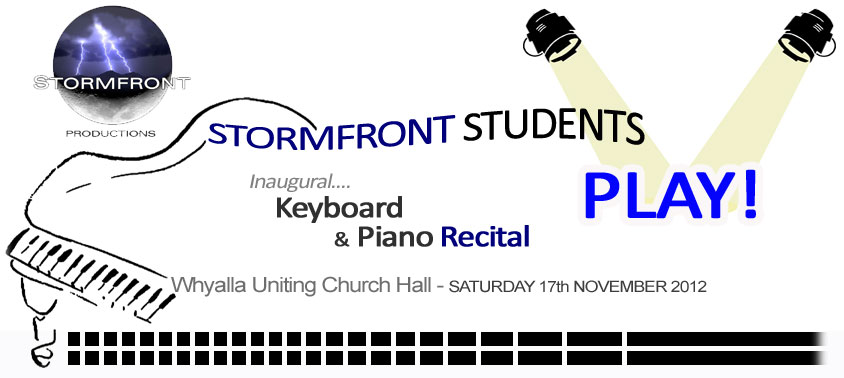 Stormfront Productions proudly presented their inaugural "Keyboard & Piano Recital" at
Whyalla Uniting Church Hall to a bumper crowd of over 100 people.

20 students showcased pieces ranging from contemporary to classical styles -
with the night also featuring duets, vocal performances & showstopping Special Guest Peter Brown.

Most students made their stage debut on the show - and their nervous excitement both
added flair to the formal evening, and made the concluding supper a delightful celebration of 20 jobs so well done!

Stormfront wishes to thank the Whyalla Uniting Church for their generous donation of this wonderful venue!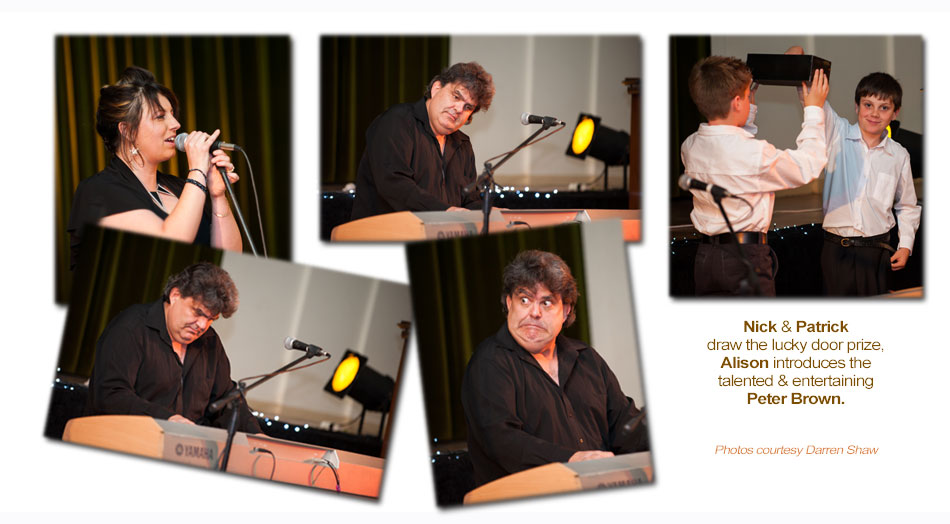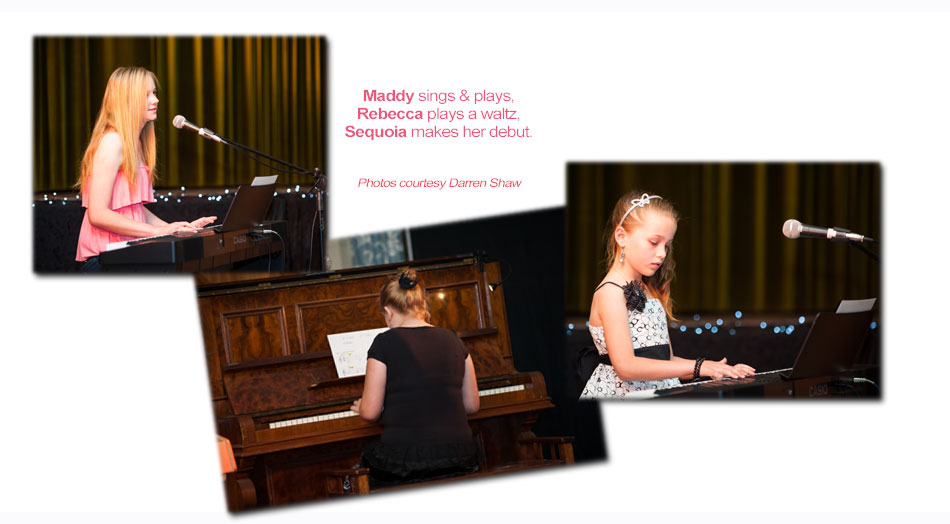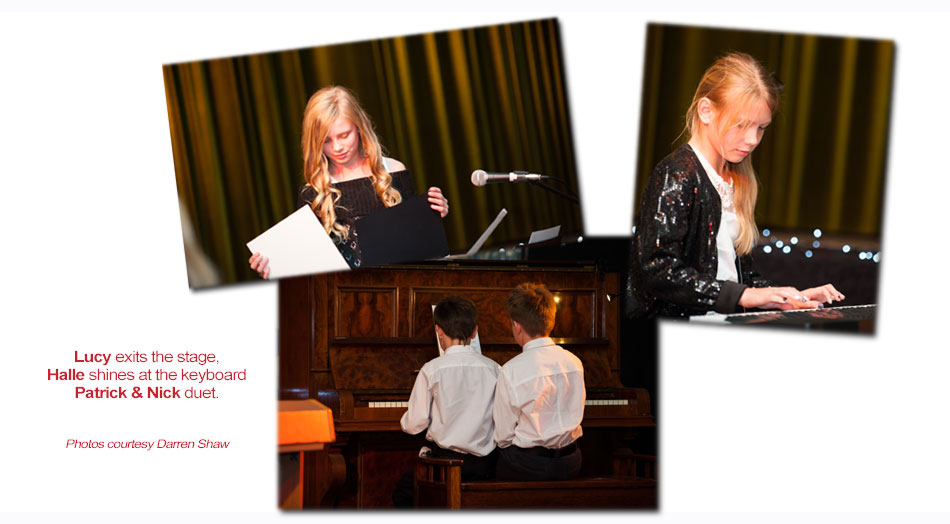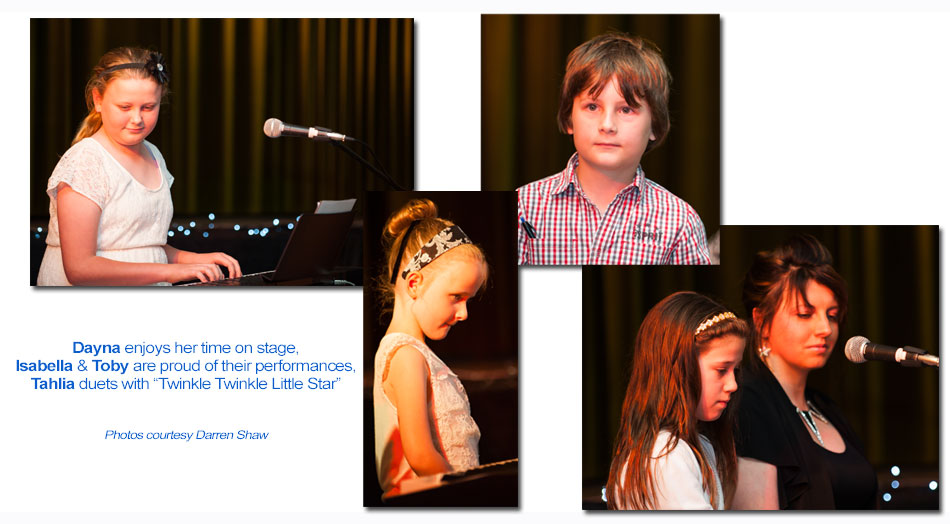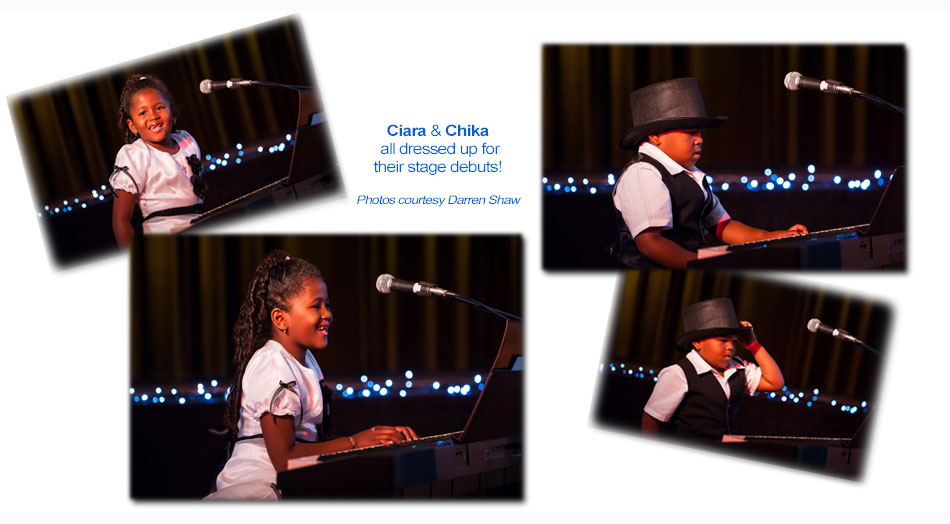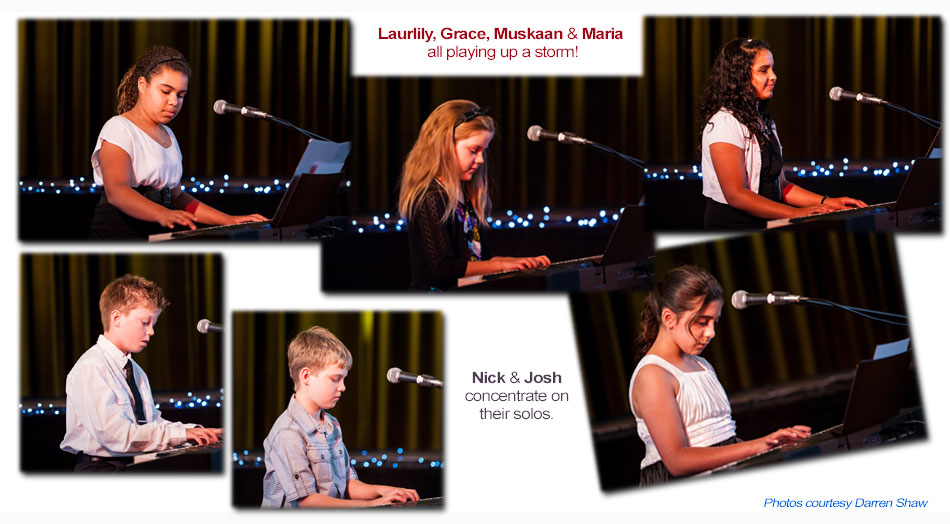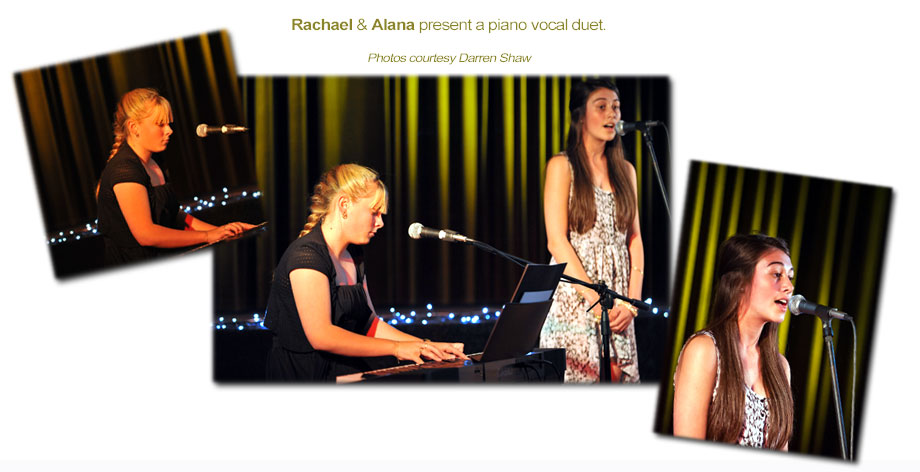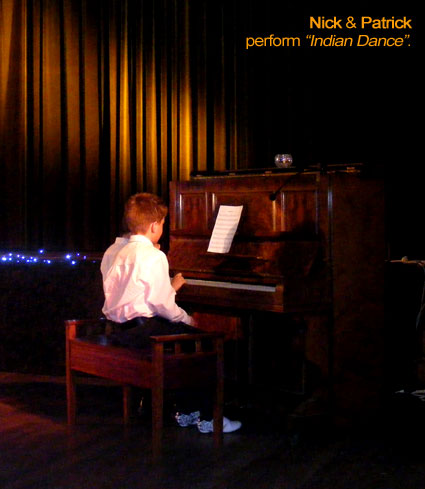 Our 2012 Recital cast was:
Halle Shaw * Alana Bray * Grace Smallacombe * Rachael Williams
Laurlily Kouma * Madeline Rademaker * Toby Bywater * Patrick Smallacombe
Ciara Francis * Chika Francis * Joshua Denny * Nick O'Connor * Rebecca Aspey
Tahlia Reeves * Sequoia Munday * Maria Alboino * Dayna Jenkins
Lucy Broekx * Muskaan Monteiro * Isabella Garde
Peter Brown * Alison Hams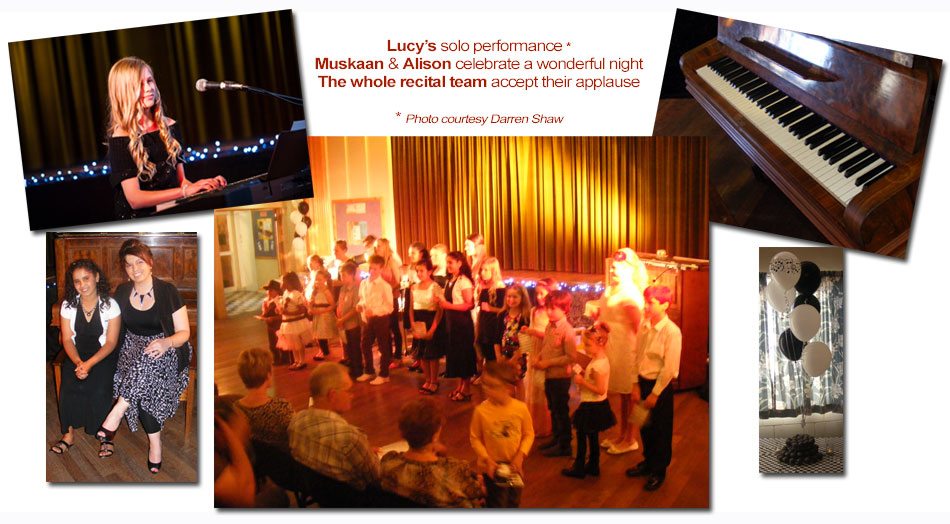 THANK YOU to:
Whyalla Uniting Church
Peter Brown
Fred & Cobi Hams
and...
ALL our fantastic students & parents!