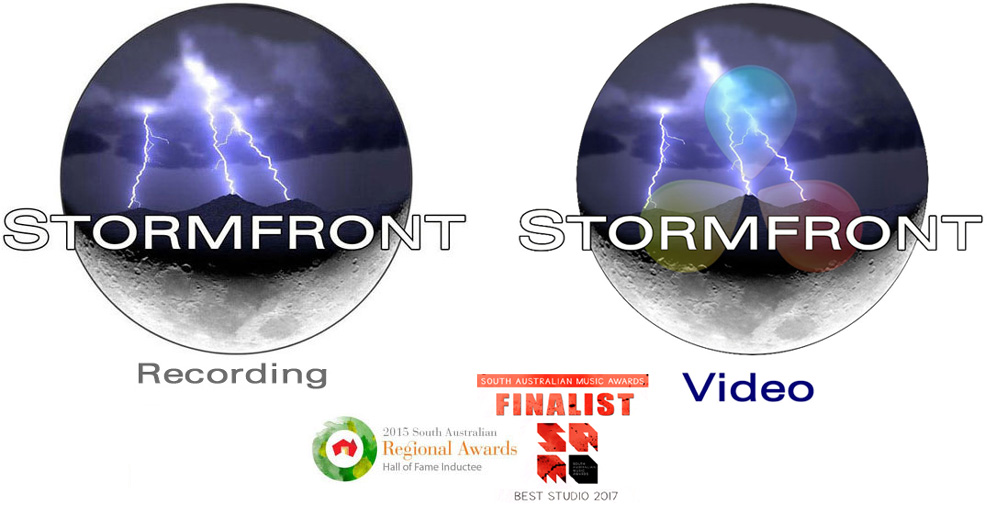 Since late 2009 Stormfront offers professional audio recording studio facilities
in Whyalla, South Australia for production of projects ranging from
live demo's to album releases -
for in-house, student and chosen clientele.
At our studio's core is industry-standard Pro Tools 12 software, supported by
a hand-selected range of high performance outboard and inboard equipment - including
a quality selection of dynamic, condenser, tube and ribbon microphones.
Stormfront's STUDIO A and STUDIO B facilities combine with
our Mobile Recording Unit to provide a powerful and
widely available professional Audio Visual service to our region and beyond.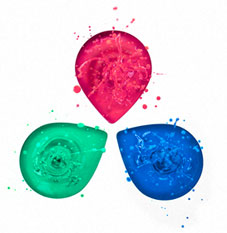 Since 2016
Our Video Production Service
loves running
Davinci Resolve 12.5!
Watch our latest video production here...
BREEZE Millard "I HAVE MY OWN LIFE"

Our rates are exceptional - our dedication to YOU unmatched.

Considering our experience in the performance and production of dozens of CD releases
to the international market since 1994 - and our in-house graphic art services -
Stormfront offers a formidable music & media production resource.
A good studio is built by the amount of work it does.
CHECK OUT our studio's PROJECT LIST!
Make your dream a reality -
why not contact us now.......

EMAIL info@stormfrontproductions.info
PHONE 0418 700 819
PO Box 2313 Whyalla Norrie 5608 South Australia