Wednesday 21st and Thursday 22nd of August saw 17 Stormfront Music Tutoring students
feature as part of the 2013 cast of the
Samaritan College "SPECTACULAR" at Whyalla's Middleback Theatre.

This variety concert extravaganza was a great success -
and a wonderful opportunity for our young performers to showcase their talents in the elite Country Arts SA venue.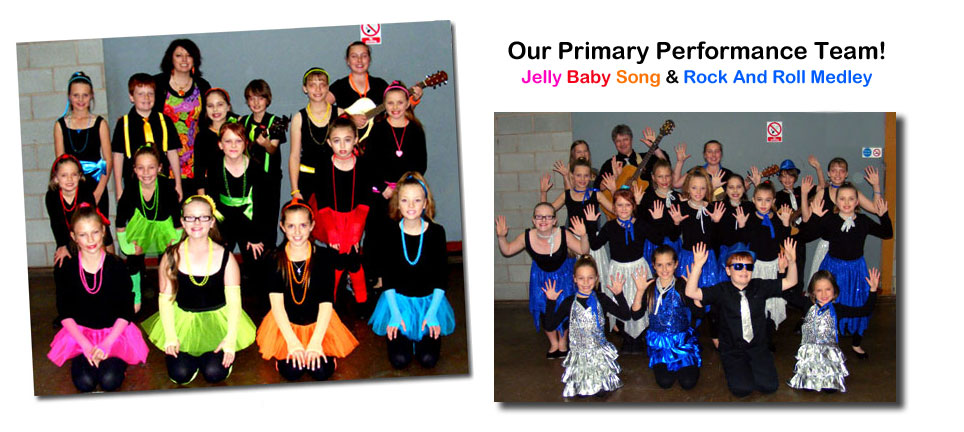 Singing "Jelly Baby Song" and 'Rock And Roll Medley"our Primary Performance Team
sang, danced and played their way through their performances with great energy -
and proved extremely popular with the enthusiastic audiences at both Matinees, and the Evening concert.
Senior soloists Rhiannon Butt & Alana Bray
also performed on the show, proving themselves as professional musicians and artists,
and were very deserving of their moment in the spotlight!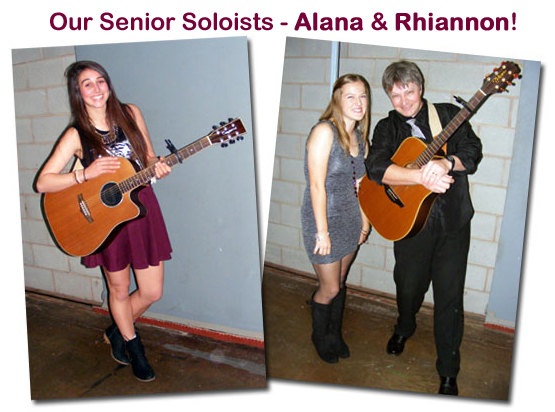 A number of other Stormfront students were involved in the variety concert
with school-based items including comedy, dance, acting, instrumental pieces, vocal solos, and more.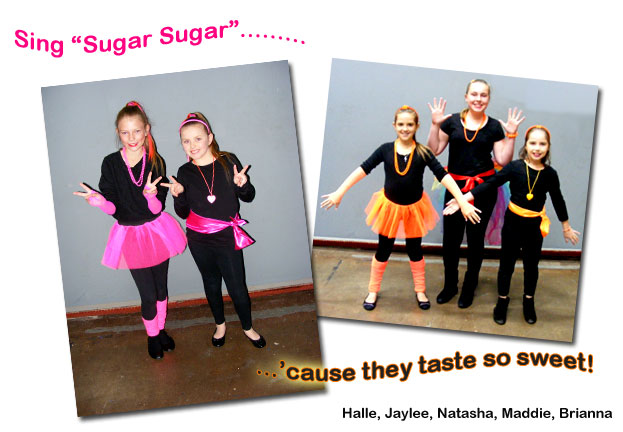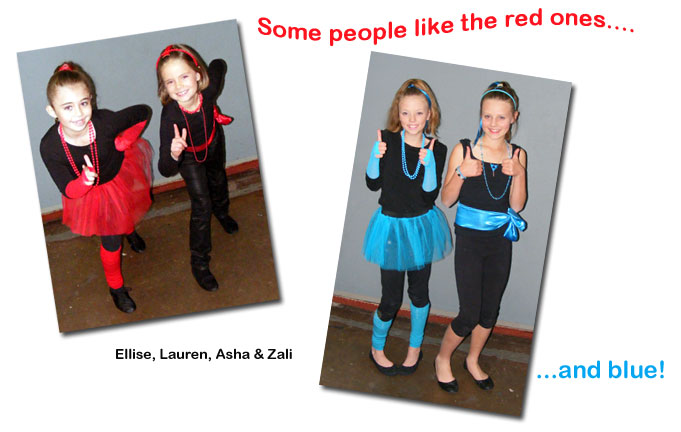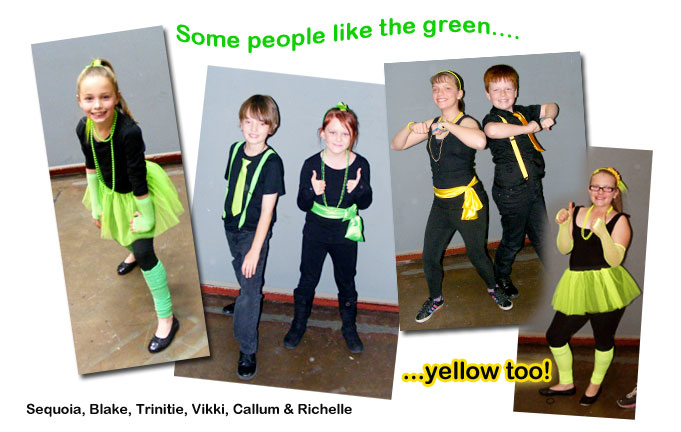 Months of rehearsals lead up to the very busy performance week
with students learning all about stage-craft and the theatre by attending Tuesday's soundcheck,
Wednesday's full dress rehearsal and matinee performance
and SELL OUT matinee and evening performances on Thursday.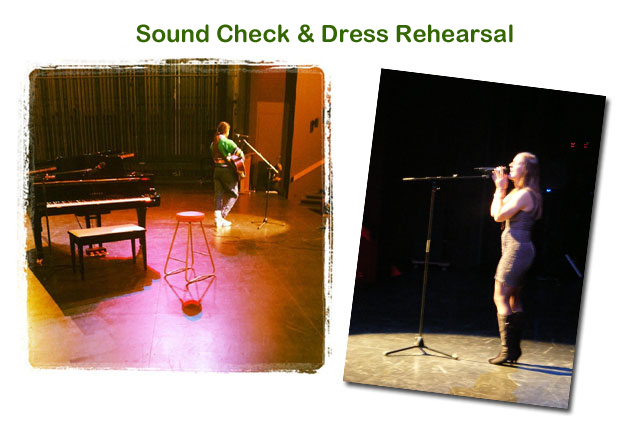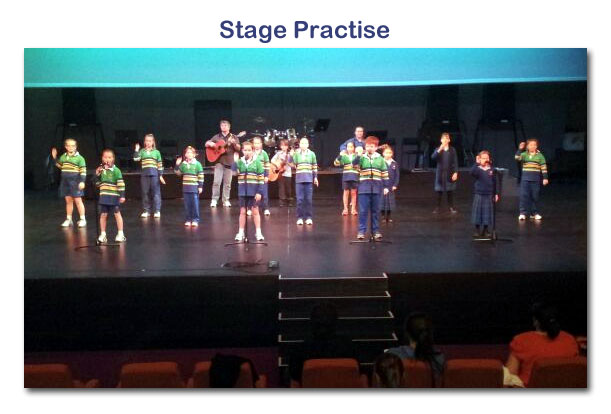 Our 2013 SPECTACULAR cast was:
* Alana Bray * Rhiannon Butt *
* Asha Reed * Blake Brougham * Brianna Bolitho *
* Callum Judd * Ellise Hill * Halle Shaw * Jaylee Daniels *
* Lauren Dempsey * Maddie Utting * Natasha Taylor * Richelle Kneebone * Sequoia Munday *
* Trinitie Fazah * Victoria Wood * Zali Munday *
* Mark Tempany * Alison Hams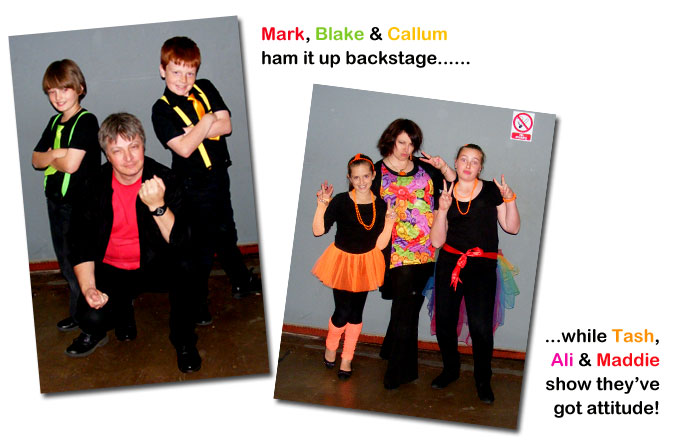 THANK YOU to:
Samaritan College and Lisa Howard
Saint James Lutheran Church Hall
Middleback Theatre and...
ALL our fantastic students & parents!