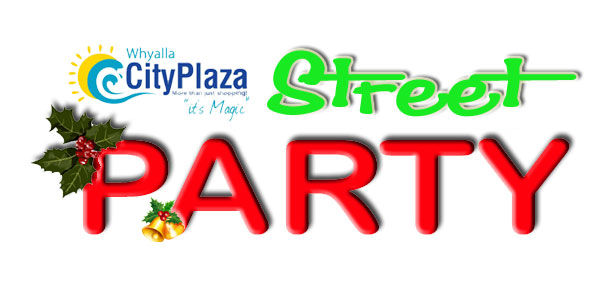 A crew of 26 volunteered for Whyalla City Plaza Traders' annual
Christmas Street Party held in the city's CBD on Saturday 22nd December.

Our team featured Christmas, group and solo songs - with every performer enjoying the relaxed atmosphere,
great weather and big crowd who loved every minute of the 2-hour non-stop show!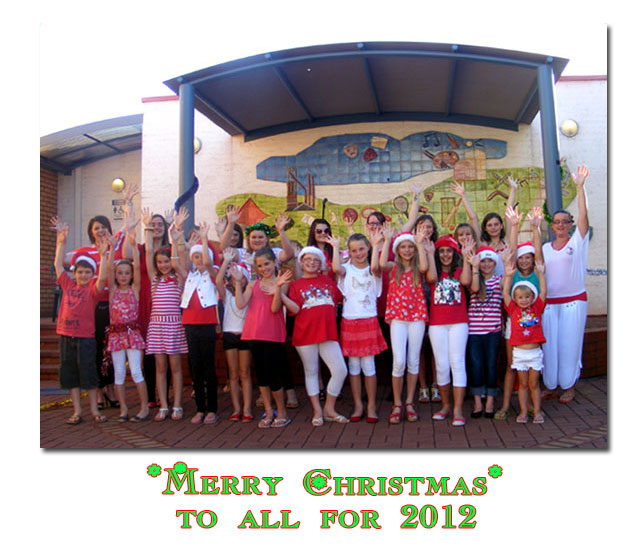 Our 2012 "Street Party" cast was:
Jenna Daniels * Hayley Grinter * Maria Alboino * Rebecca Aspey
Ashlee Sudholz * Bonnie Taylor * Jordan Godfrey * Zali Munday * Liam Pudney
Stephanie Milovski * Emma Taylor * Hayley Godfrey * Matilda Godfrey * Natasha Taylor
Jaylee Daniels * Halle Shaw * Tayla Shaw * Sequoia Munday * Richelle Kneebone
Asha Reed * Emily Rawlings * Jessica Payne * Cailin Crowe * Tammy Godfrey
Mark Tempany * Alison Hams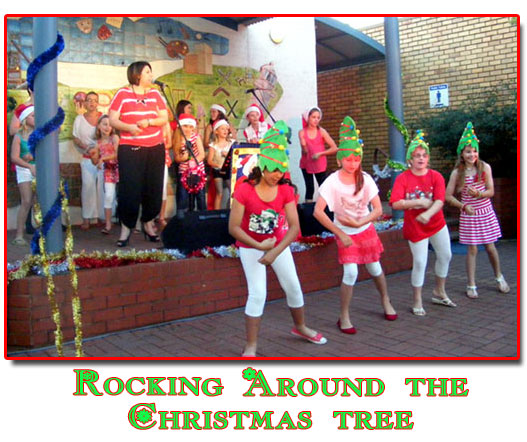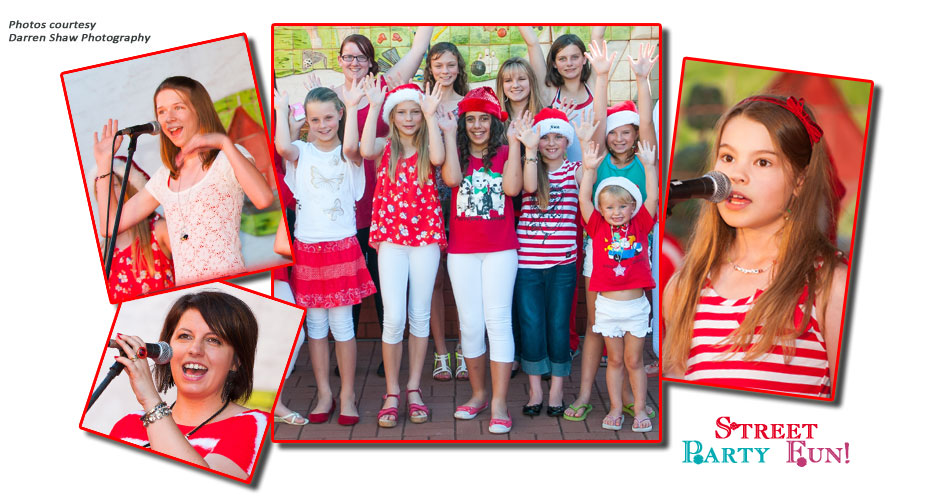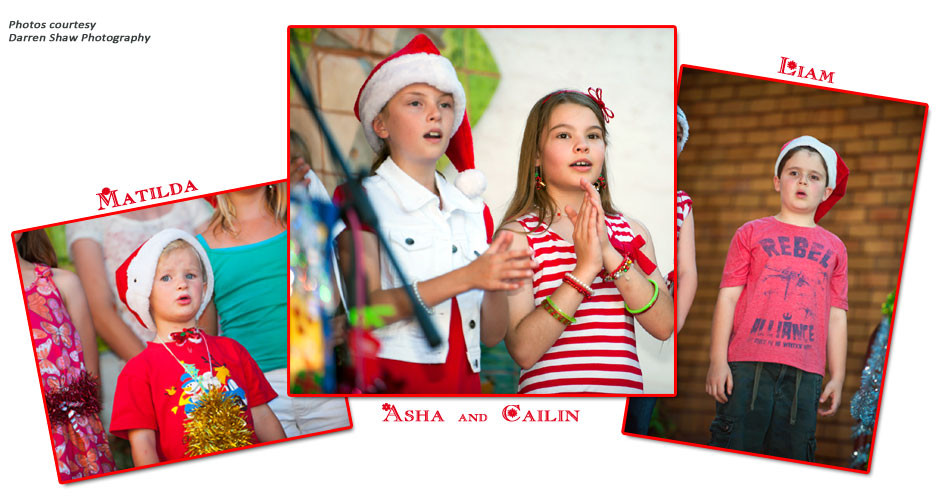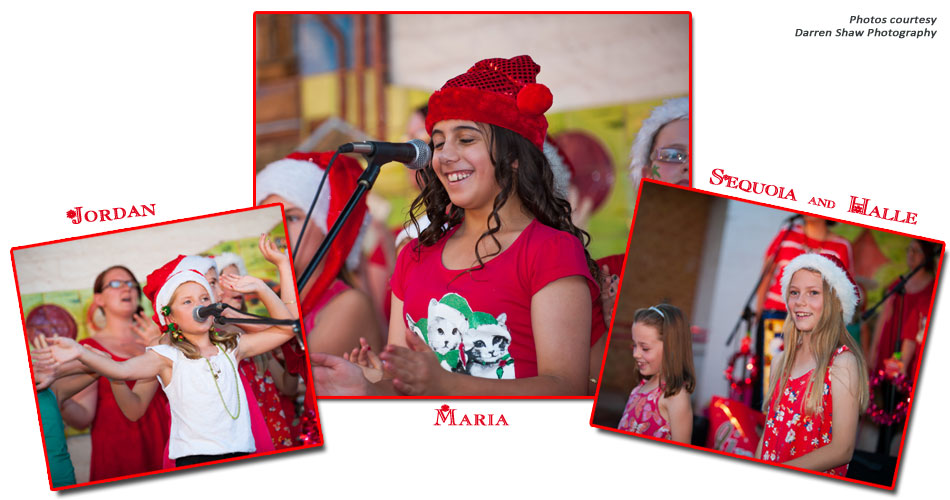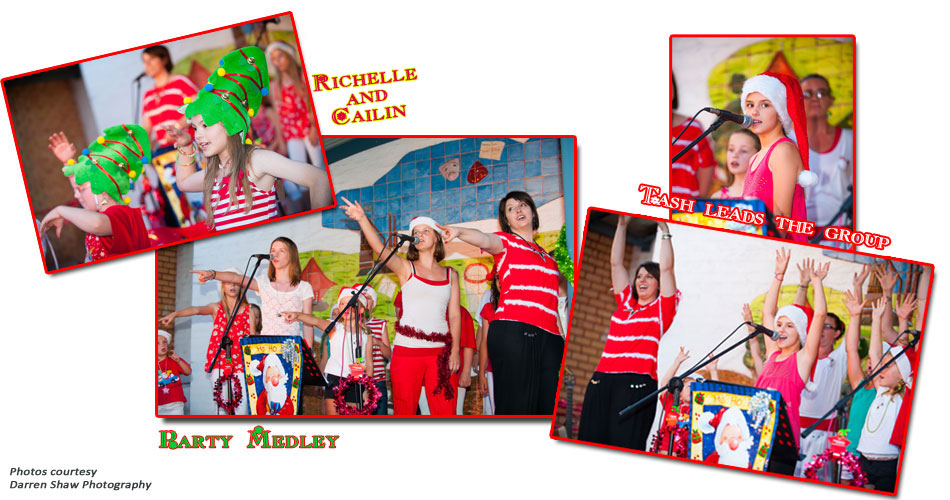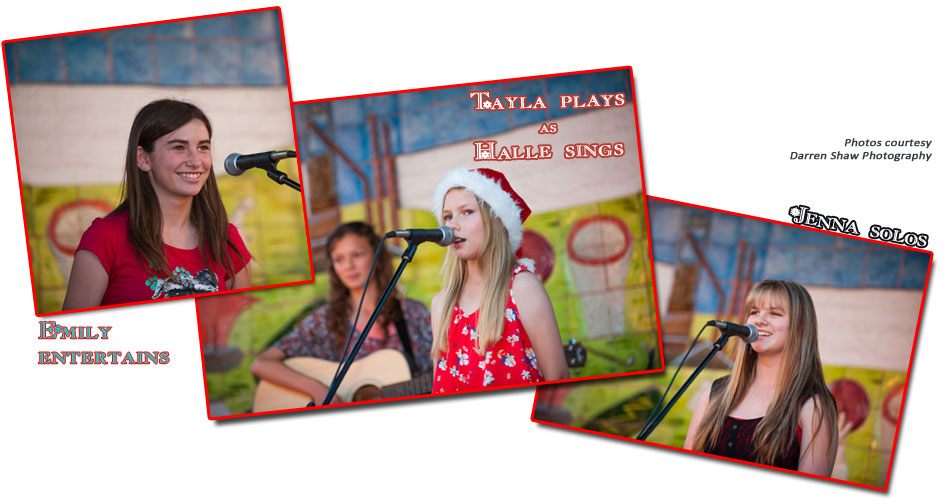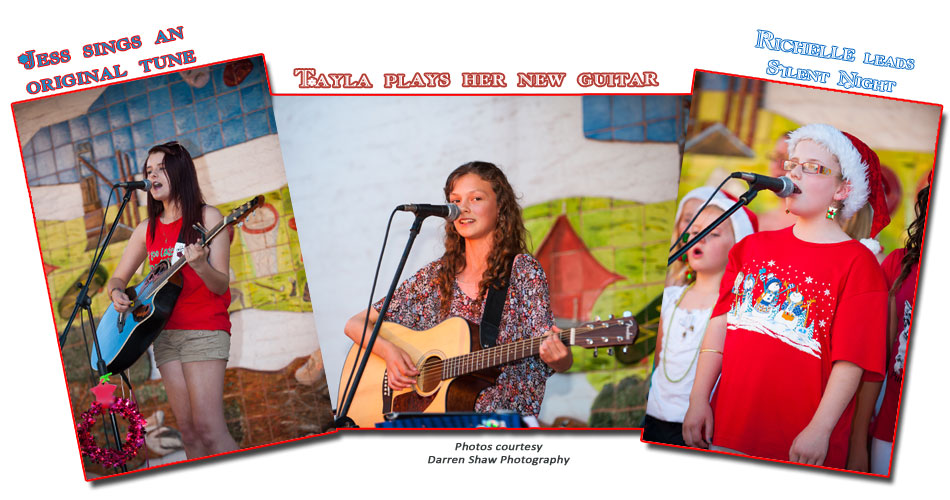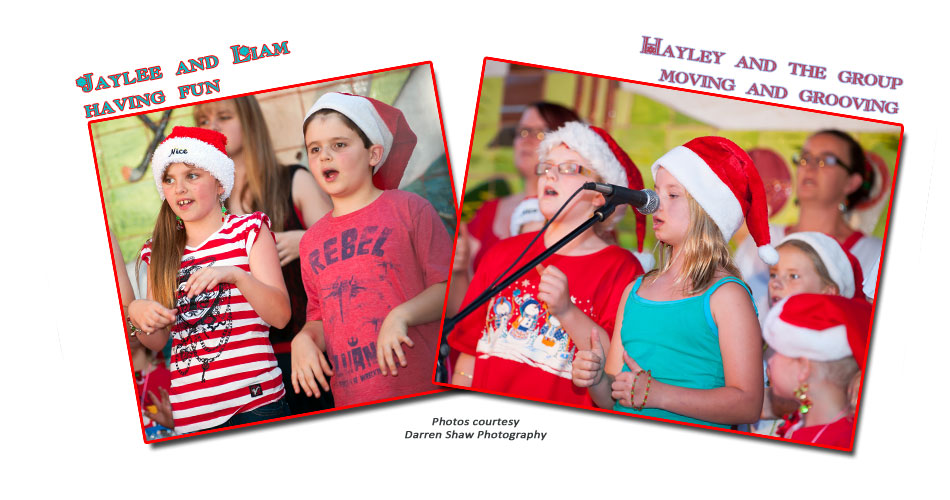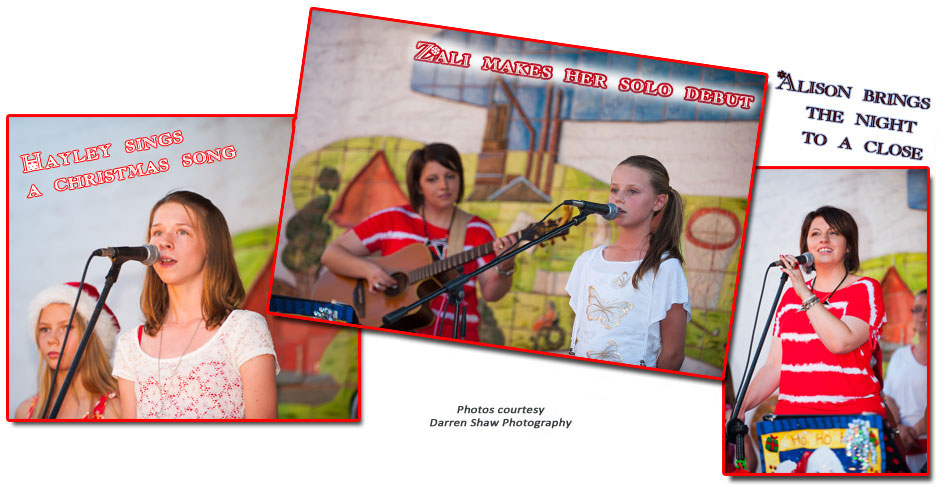 THANK YOU to:
City Plaza Traders Association
Darren Shaw Photography
and ALL our fantastic students & parents.....