A beautiful Sunday afternoon on 24th June saw 38 Stormfront students donate their time to perform a
non-stop two-and-a-half hour fundraising concert at Whyalla's Tanderra Craft Market
for the benefit of JDRF (Juvenile Diabetes Research Foundation).

With a "Footy Fever" theme, our Winter showcase gave a fun & relaxed opportunity for our talented
students to sing & play songs from all genres for an enthusiastic crowd - many making their stage debut!

EVERY performance was impressive and it's wonderful to see the growth in
confidence & musical ability that all today's students showcased in so many ways!

Expanding upon their great performance skills - Bonnie, Hayley & Olivia were guest MC's,
Alana, Luke & Hayley did a great job accompanying themselves on guitar -
while Maddie and little Hayley also debuted their guitar skills on stage.

Stephanie and Maria won our "Best Footy Fever" award while
Kiarra & Alyssa will be happy with their grandmother's winning "Gumball Guess"
of 550 (there were 546 gumballs in the jar!). Jo Grinter was the winner of
the "Lucky Square" - with our fundraising total on the day reaching $170.30!

If anyone would like to make a further donation to JDRF
to help find a cure for Type One Diabetes you can do so by visiting our....
Donation Page.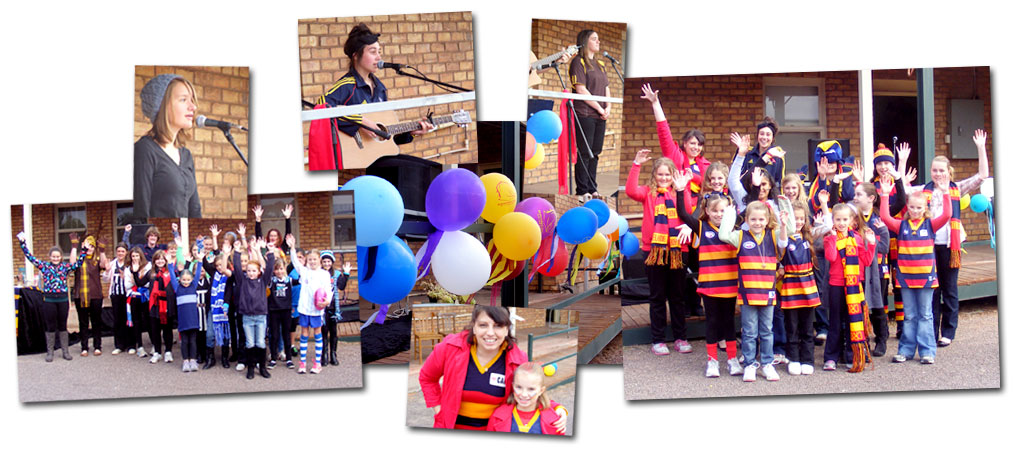 Our June 2012 Tanderra Cast:
Ashlee Sudholz * Abigail Van Niekerk * Luke Sinclair * Olivia Andon
Maddie Utting * Sophie Tonkin * Kiarra Leopold * Alyssa Leopold * Hayley Grinter
Sophie Harris * Richelle Kneebone * Bonnie Taylor * Stephanie Milovski * Lucy Broekx
Rebecca Foulkes * Emily Rawlings * Victoria Wood * Asha Reed * Jazlyn Murray
Maria Alboino * Grace Smallacombe * Matilda Sweeney * Breeze Millard
Felicity Porteous * Jordan Godfrey * Hayley Godfrey * Tammi Godfrey
Alana Bray * Jaylee Daniels * Jenna Daniels * Rebecca Aspey * Amali Kaesler
Febee Smith * Madeleine Denny * Erin O'Halloran * Jordie Arbuckle
Muskaan Monteiro * Georgia Vasey
Alison Hams * Mark Tempany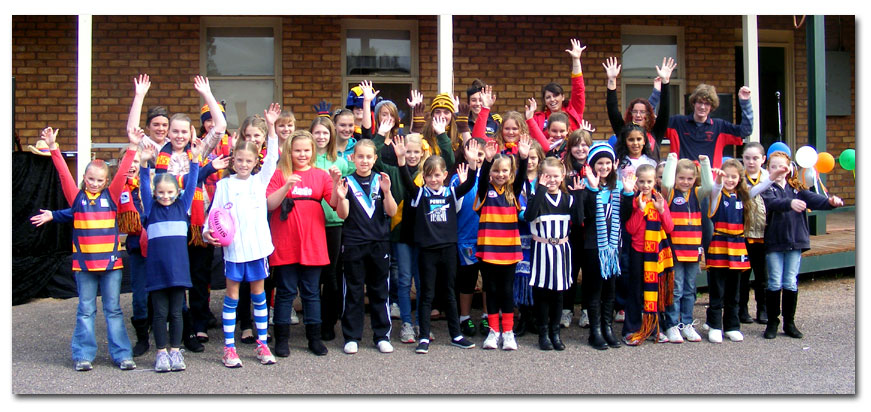 THANK YOU to:
Ellen and Tanderra Craft Market
Fred & Cobi Hams
and...
ALL our fantastic students & parents!