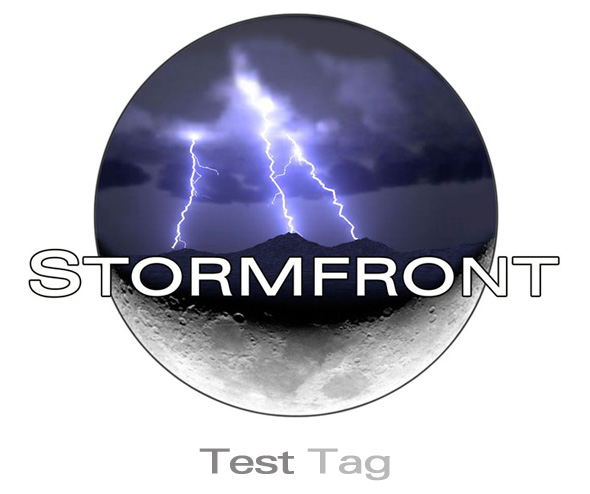 Testing & Tagging should be a regular Workplace Standard for ALL electrical equipment!

ALL electrical gear you use needs to be tested and carry a
compliance tag if you want to be legal and safe.

THINK ABOUT IT!

Do you use....
Mixers * Extension Cables * Powerboards * Laptop Power Supplies
Powered Speakers * Electric Keyboards * Printers * Amplifiers
Phone Chargers * CD Players * Coffee Machines & Electric Jugs
Lamps * Heaters * Air Conditioners?
Stormfront offers highly discounted rates for this service to anyone working in the music industry.

CONTACT US NOW!
...to obtain a quote for your needs!